Welcome to the resources section. This section contains a list of the tools and websites I strongly recommend for growing your business. This page includes affiliate links, so I would make a commission at no extra cost to you. I only recommend products that I already use or will be using very soon.
Ready to dominate the content marketing landscape like never before? My Content Marketing Plaza course will show you how. It covers these eight modules and comes with tons of extras:
Content Creation Hacks, Content Marketing Hacks, Social Media Marketing Hacks, Product Creation Hacks, Funnel Hacks, Relationship Building Hacks, Conversion Hacks, Outsourcing Hacks
I can see everything holding my website back from getting more search engine traffic while keeping tabs with my competitors.
SEMrush will allow you to discover what keywords you can use to get more traffic from your content.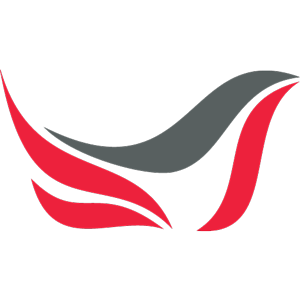 ManageFlitter is a great tool for growing your Twitter audience. I use this tool to find people in my niche and follow them. I'll also unfollow people with this tool who have not followed me back within 30 days. The icing on the cake for this tool is the Remote Account Management (RAM) which takes the work of following and unfollowing people off your hands. RAM is only available for upgraded accounts.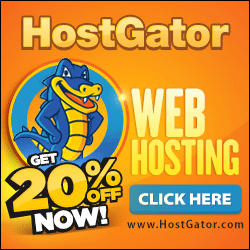 I use HostGator to host my blog. HostGator is easy to get used to and is built-in with one of the best support teams on the planet. Anytime I have a technical problem with my blog, I will always go to the HostGator support team because they seem to know the answer to everything. HostGator also allows you to create your own custom email address. I used HostGator to create my marc@marcguberti.com email.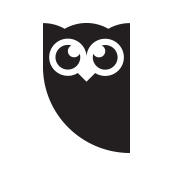 Out of all of the social media tools I use, HootSuite is my absolute favorite. You get to post content to all of your social networks from the same dashboard, and it comes distraction free (no trending topics). With HootSuite Pro, scheduling your social media posts is made ridiculously easy. I can schedule over 100 tweets in six clicks with the bulk scheduler. Without the bulk scheduler, I'd be spending hours of time each day scheduling the same number of tweets I send in a given day. You can try HootSuite Pro free for the first 30 days to get comfortable with how it works.
ViralTag is the new social media tool in town. You get to post on an evergreen schedule across Twitter, Facebook, Pinterest, Instagram, and more. You can set and forget your social media posts so you can focus on interacting with your audience and growing your brand.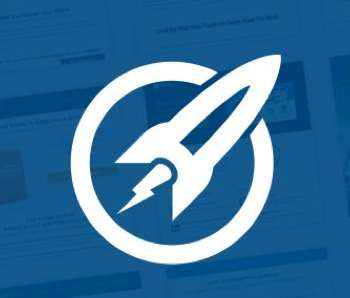 Optimize Press allows me to create landing pages, membership sites, training courses, and a lot of other awesome stuff. It's literally 100+ plugins in one, and it continues to grow. Setting up a landing page, membership site, or training course with Optimize Press only takes 5-10 minutes. The best part is that Optimize Press has numerous themes available and provides you with the themes that get crazy-good conversion rates. Optimize Press is the reason why I have a large email list.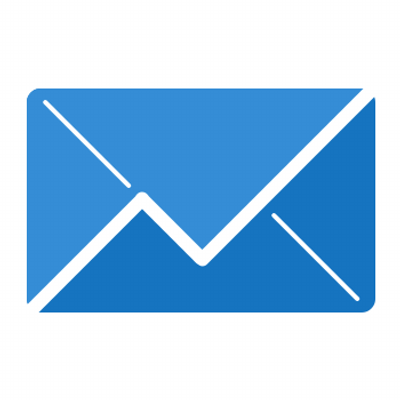 ConvertKit is an emailing service that allows you to send an unlimited amount of emails regardless of your email list size. I got burned on another emailing service when I passed the limit, but that doesn't happen on ConvertKit. This tool also has several elite automation features that puts your leads into different autoresponders based on actions they take when they receive your emails. Many email marketers have been looking for something like ConvertKit which isn't nearly as expensive as InfusionSoft. ConvertKit is very transparent with what they'll charge you. You can use the tool on their pricing page to see how much they would charge for an email list ranging from 1,000 subscribers to 900,000 subscribers. Most other email services would tell you to contact them for further details.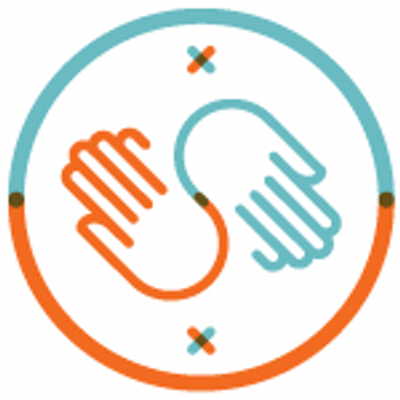 SkillShare is a great place to learn new things. They have some free courses, but you can access any course on the site by paying $10/mo. If you want to learn about something new, chances are several courses on that topic already exist on SkillShare. I have put up some of my courses on SkillShare and eventually plan to have all of my courses on SkillShare. You'll get access to thousands of courses. You can get your first three months of SkillShare for just $0.99 per month.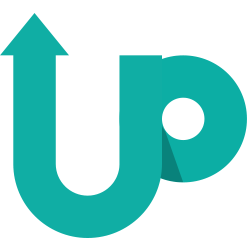 UpViral allows you to build landing pages and set them up for going viral. UpViral allows you to create a thank you page that incentivizes your new leads to share your landing page. You can reward points to your subscribers each time they post your landing page on their social networks and/or each time they bring in new leads. Once your subscribers have a certain amount of points, you can send an automated email containing a gift. If you want to provide a free exclusive tutorial after someone shares your link five times, you can with UpViral. One person using UpViral managed to get over 100K new qualified leads in 30 days because thousands of people shared his landing page for him.