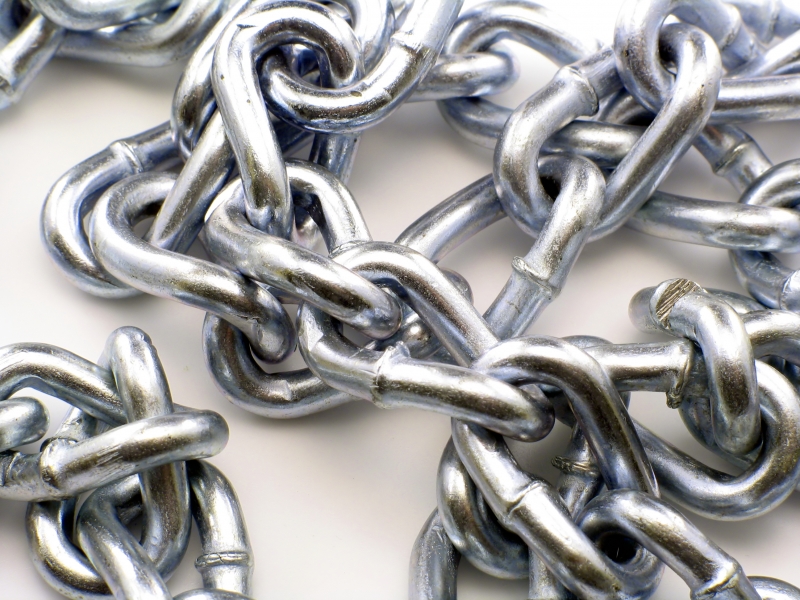 In order to achieve success, you have to go after it. That's where everything stops. Everyone knows the significance of going after success, but the work proves to be very challenging. Getting there proves to be difficult because not everyone knows the secret about success.
The secret about success is that it's a chain effect. Once you are successful in a certain area, you will be successful in similar areas as well. Someone who is successful in one sport tends to be successful in other sports as well. Some baseball players are also good football players. Some football players are also good baseball players. Some basketball players have also played baseball.
Once you are successful in one area, the chain effect of success automatically makes you become successful in other areas as well. In these other areas, the same rules apply. You need a muscular upper body in order to be really good at both football and basketball. You need to know how to write very well in order to be both a remarkable author and blogger.
Focus on one area, and go after success in that area. Once you succeed in one area, you automatically succeed in other areas as well.