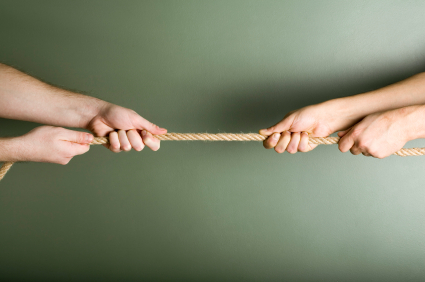 The sad truth is that giving up is always an option (but not all options are meant to be followed properly).
The workload gets too tough (although no one can escape work).
Doing all of the research will take forever (although you'll learn a lot in the end).
The product might not even be successful (but what if it would have been and you stopped halfway).
Getting a sale is going to be a challenge (you'll be able to rejoice because you made a sale).
The ROI doesn't add up (When Twitter started, it cost more money to keep Twitter going than the owners were making from the social network).
You can give up (however, there's also the better option which is to make a difference).