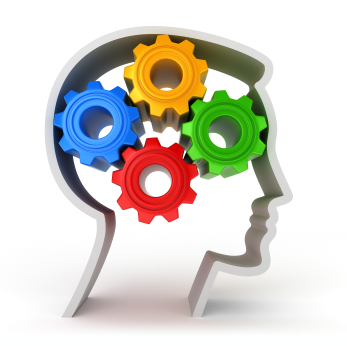 Technology has dramatically improved how we conduct our daily lives. We can communicate to each other through social networks, write and reach a big audience, and go from unknown to well-known.
There are also a lot of productivity apps on smartphones, and there are a lot of blog posts about productivity as well. However, people are still unproductive and don't manage their time properly. Even with all of the technology making our lives simpler, productivity goes astray.
There are some people who are very productive with technology, but there are other people who do not use technology productively. Technology has little impact on a person's productivity. Instead, it is the mindset that plays a big role in how productive an individual is.
Felipe Guamán Poma de Avala was able to write a 1,200 page letter to a Spanish king centuries before America claimed its independence. Writing a 1,200 page letter would be a challenging task for anyone to this day. However, Poma was able to write the 1,200 page letter without the advanced technology we have today. There was no copy and paste option for Poma, there was no Google, and there was no computer.
Our technology can be as advanced as possible, but the technology does not affect our productivity. Our mindsets and ability to implement the technology we have properly will allow us to stay productive. We do not need advanced technologies. We just need to have the mindset that will allow us to properly utilize what we have.