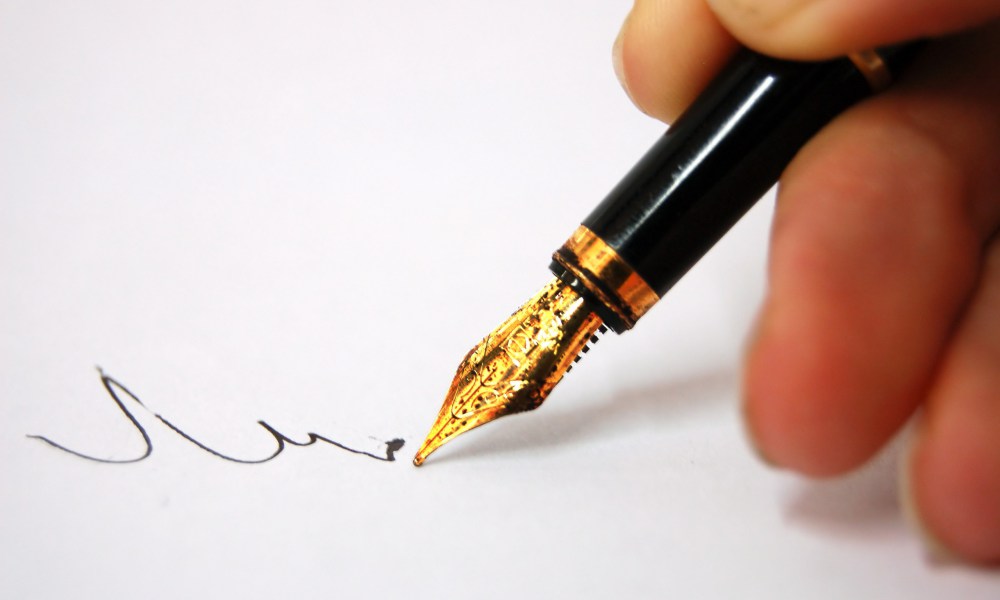 There are points when writing becomes more of a chore than fun. It takes longer for paragraphs to form. It's easier to lose thought than to form sentences. However, there are certain ways to make writing more fun so you stay in place. In order to make writing more fun, follow these 5 tips:
Write about what you are passionate about. This is the big one. If you have to write about something you don't like to begin with, having fun while writing is very unlikely. Writing about something you are passionate about is the easiest way to have more fun while writing.
Give yourself a time limit. We all work better under time pressure, but if you can write something within a certain amount of time, you will give yourself a certain goal to strive for. This will make you a faster writer and give you extra motivation to write (you don't want to be in the middle of a paragraph when time expires).
Calculate the amount of words you can type per minute. There are many websites that give you paragraphs and have timers. As you write what you see, you will be able to identify the number of words you can write within a minute. By doing this often, you will be able to see progress, and pursuing this progress will make writing more fun.
Write often. In order to have fun at something, you need to do it often. By writing often, you will grow accustomed to many writing techniques and end up wanting to write more content than ever before.
Find people who reward you for writing. Popular guest blogs will add traffic to your own blog if your guest post gets approved. E-lance writers get paid for every article they complete. By finding people who will reward you for your content, you will have an extra incentive to write more content. As the rewards accumulate, writing will also become more fun.
Those are the 5 ways to make writing more fun. Whether you are a student completing an essay or a blogger who writes countless blog posts, it is important to always have fun writing. By having fun writing, you will be able to get more written in a shorter amount of time.