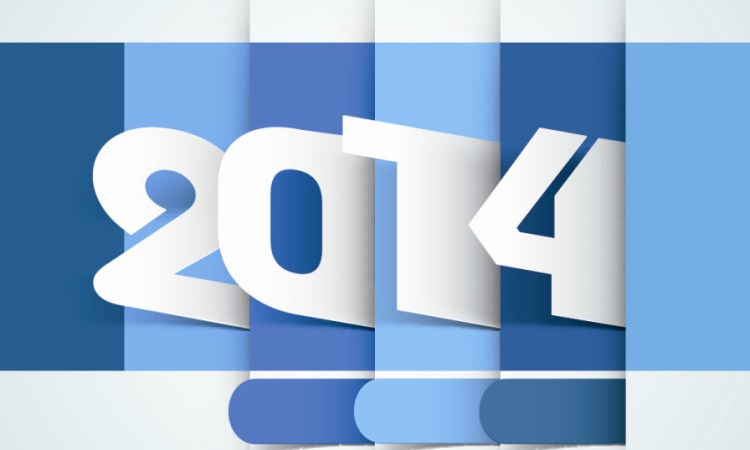 The New Year seems like a blur. The ball dropping in NYC feels as if it happened many months ago. It's not even 40 days after the New Year. Some of the big goals of my New Year's resolutions were changed while others got added.
You are really going to want to subscribe to my YouTube channel now because there are going to be a lot of giveaways throughout the year. I am working on Lead The Stampede, and there is a chance that the book gets published before the end of the first quarter. I will be giving away the paperback book on my YouTube channel. I will also be giving away free coupons to my Twitter Domination and Power Blogging training courses.
In addition, my YouTube videos are going to get a big upgrade. Better lighting, longer videos, and a whiteboard behind me are some of the additions for my upcoming YouTube videos. I have some videos already scheduled for a good chunk of the first quarter, but you will see the new videos soon (I have to do the videos first).
In addition, I will be hosting some pin to win giveaways on Pinterest. Liking a pin, repinning a pin, or subscribing to my blog would give someone an extra entry in a giveaway.
Tweet to win will also become something you hear more of in 2014. I'll have to figure out the rules for that contest, but when the rules for everything get figured out, I'll let you all know.
2014 is going to be a year of big changes. Giveaways is going to be one of the big changes, and there are going to be plenty of other changes as well. Here are two things that you can do right now in order to be prepared for those changes:
Follow me on my social networks. You will always know about certain giveaways. Some giveaways will not be announced on my blog.
Share your suggestions. I want to make really big changes in 2014. I am open to all suggestions towards giveaways and other things as well.
2014 is going to be BIG, and I can't wait to see what it turns into.