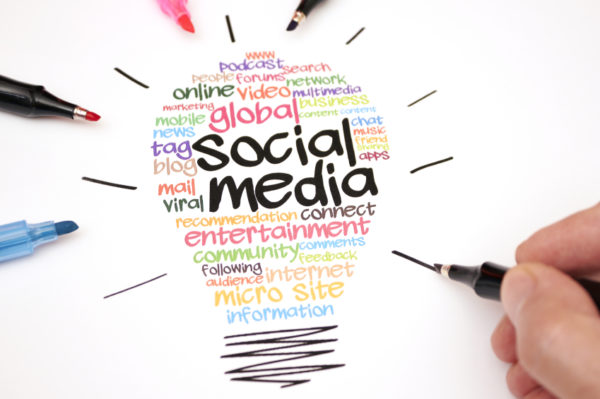 When it comes to increasing more sales, social media is a very helpful tool. I have used social media to attract people to my books and talk with my customers. The mistake too many people are making on social media is promoting their product right away. In fact, I made this mistake in the beginning as well. My first tweet was a link to an eBook that was $9.97 that basically said, "Buy Now!" Not only was my first tweet bad, but the link does not work anymore.
In order to successfully market your product on social media, you can only tell people about your product once every three days. In addition, you need to build conversations with your followers. The best way to get a sale is to talk with your followers instead of telling them about one of your products. After you have a conversation with your follower, and they see a link to your product, that follower is more enticed to buy that product.
When you tell people about your product, tell them at the optimal time of the day. Tweriod is a Twitter tool that allows you to find out when your followers are on Twitter, and there are statistics that tell you the best and worst times to post on different social networks. By knowing the optimal time to schedule your posts about your product, that product will get more attention, and as a result, more sales.
If you want to know whether your marketing tactics are right or not, envision yourself as the customer. Does the customer get annoyed if you are sending a tweet about one of your products every hour? Are the customers happy if you are taking the time to talk with them and then telling them about your product every three days? If you envision yourself as a happy customer, you need to continue what you are doing. If you do not envision yourself as a happy customer, modifications need to be made.
Marketing a product on social media does not have to be a challenge. Marketing a product successfully on social media involves making connections and having conversations with your followers as if you were talking with your follower face to face. You can't force people to notice your products and expect to get sales. You need to have your posts spread out so you don't force someone to see so many posts about the same product too frequently. By telling your followers about your product every three days and having conversations with the followers you have, you will be able to boost your sales.