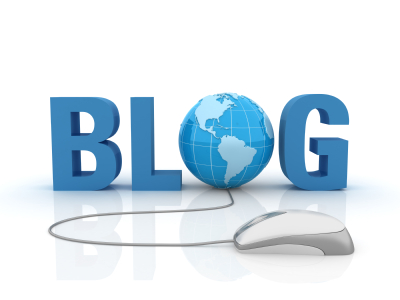 There are many things that bloggers have to be prepared for. First off, the workload increases. Bloggers now have to write 1 blog post every day. That can add up to a lot of extra writing. Another thing bloggers are prepared for is not getting a lot of traffic in the beginning. There are many examples of blogs that went from 0 visitors to hundreds of thousands of visitors every month. This picture that every blogger needs to see is a great example of how far a blog can go. However, there was one thing that most bloggers were not prepared for. From my own experience and from reading many blog posts, even the most experienced bloggers were not prepared for this one.
Most bloggers, including myself, were not prepared for criticism. No matter how good your content is or how much time you put into writing your blog posts, there will be someone who criticizes your blog. No one avoids criticism. The best bloggers also have the meanest critics.
When you start your blog and update it frequently, be aware that there will be criticism. Someone will criticize one of your blog posts, or a troll will continuously visit your blog and leave bad comments. Your hopes and dreams as a blogger cannot get shattered when you get criticized.
Whether your blog gets criticized today, tomorrow, this week, or months later, you need to be ready for it. Criticism will come, and the only way to respond to it properly is by standing firm behind your content and continue doing what you do.