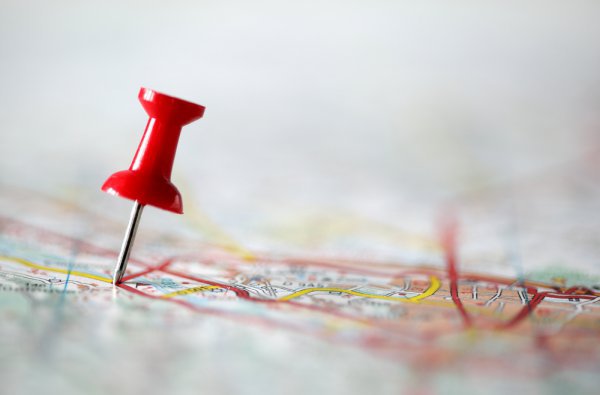 On a social network filled with hundreds of millions of people, it can sometimes be hard to imagine that millions of those users live nearby. The only reason those people are not following you yet is because they do not know about you. The solution to the problem is to go local. There are some retail stores that are only located in New Jersey. That retail store does not want more followers from California. That retail store wants more followers from New Jersey. Getting local followers will results in more sales for those retail stores.
There is still a powerful reason to go local on Twitter. If you have a remarkable story and let people know about that remarkable story, local people will cheer you on. In the Boston Marathon, spectators always know (and cheer the hardest) when a Bostonian approaches the finish line.
If you are from California, then the people in California are going to cheer you on the most. That's because we get that cool feeling when we realize an influential person lives in the same state as we do. When you become an influential person, the people in your state, provence, or country are going to cheer for you the most.
Getting local on Twitter allows you to interact with the fans who will extremely love what you do. In addition, getting local can help boost sales. Do not be afraid to put your location on Twitter because people who live (or used to live) in the same location as you live in now are going to talk with you. Getting local is another way to have more conversations with your followers while gaining more followers.