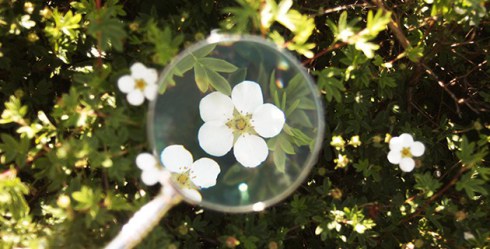 I have learned about and implemented a fair share of blogging tips. I wrote a blog post with 100 blogging tips. There are several blog posts on the web that also have their fair share of blogging tips. However, there are three particular tips that get overlooked. While implementing these tips has allowed several bloggers to get over 100,000 visitors every month, most people forget about, under appreciate, or don't even know about these tips. These three tips get overlooked often, and now you have the opportunity to give them your undivided attention.
Write in a conversational tone. If you want to write better blog posts that get shared more often, you need to write in a conversational tone. You need to include "I" and "You" in your blog posts. The conversational tone will make the visitor feel good because you remembered that the visitor is also a human. In addition, but using "I" more often, your visitor will realize that a human wrote the blog post instead of a robot. Look at a blog post on this blog (like this one) that uses "I" and "You" often. Then imagine what would be different if those words were removed from that blog post.
Write more blog posts. While quality content is important, it is just as important to provide an abundance of content (another way of saying quantity). Writing more blog posts allows your blog to appear for more keywords. If you write a blog post about blogging tips and a blog post about social media tips, those are two different keywords that you blog can appear for. The more keywords your blog appears for, the more traffic your blog will get from search engines.
Use categories to organize your blog's content. Out of all of these tips, this was the tip that I overlooked the most. You may be on this blog just for blogging tips and have no interest in the social media tips on this blog (for now). If you only wanted to read blog posts on blogging tips, you can go to the Blogging Tips Category and then read all of the blog posts that I put in that category. Categories allow you to specialize your content and give readers more of the information that they are looking for. By giving your visitor what he/she is looking for straight from the get-go, that visitor will stick around which reduces your blog's bounce rate and moves your blog up on the search engines.
Those are the three blogging tips that often get overlooked. If you have been overlooking these blogging tips for a while, you need to implement them as soon as possible. Implementing these tips will definitely result in a very noticeable increase in traffic. What are your thoughts on the list? Do you have any additional suggestions? Please share your thoughts and tips below.