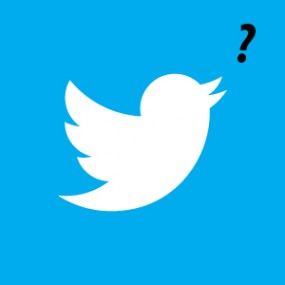 Twitter is a bustling social network that can be very helpful for your business. Many business owners and entrepreneurs create Twitter accounts hoping to be successful right away following an easy method. These people quickly learn that success on Twitter is not linear. It involves twists and turns, getting lost, and finding your way. Some people hear about different methods about growing their Twitter presence but get those methods mixed up. These are the three common methods that people get mixed up.
Using too many hashtags. Twitter users learn that

hashtags are good for SEO on Twitter

, but that results in some users including too many hashtags in their tweets. Most of your tweets should only have 1 hashtag, and you should have no more than two hashtags in the same tweet. Including 10 hashtags in the same tweet will make that tweet harder to read. If someone finds it difficult to read your tweet, that person won't bother to finish reading that tweet…even if it is under 140 characters.
Not tweeting about your blog enough. Remember that 80/20 rule where you only tweet about your blog 80% of the time? That rule is preventing your blog from getting more traffic. I decided to tweet about my blog 95% of the time (the only tweets without links to my blog posts are inspirational quotes). I get numerous messages every day about people being grateful for the content on this blog and for my tweets. The reason is that your followers do not care who wrote the content. They only care about the content's value. If your blog posts are valuable, and your followers would enjoy reading them, you can share them on Twitter as many times as you want.
Not tweeting about your products. There are many people who believe Twitter users would be unlikely to buy a product if you tweet it out. These people believe that you need to get these people to visit your blog and then buy your product that way. However, if you are selling a product for under $20, you can tweet out that product and make sales straight from Twitter. Tweeting out discounts and having a product that your target audience would enjoy will also help boost your sales.
Twitter mistakes are easy to find, but some people who think they are not making any mistakes are getting some things mixed up instead. By not getting these three things mixed up, you will be able to get more engagement from your Twitter audience. In addition, this engagement will help you get more blog traffic and sales.