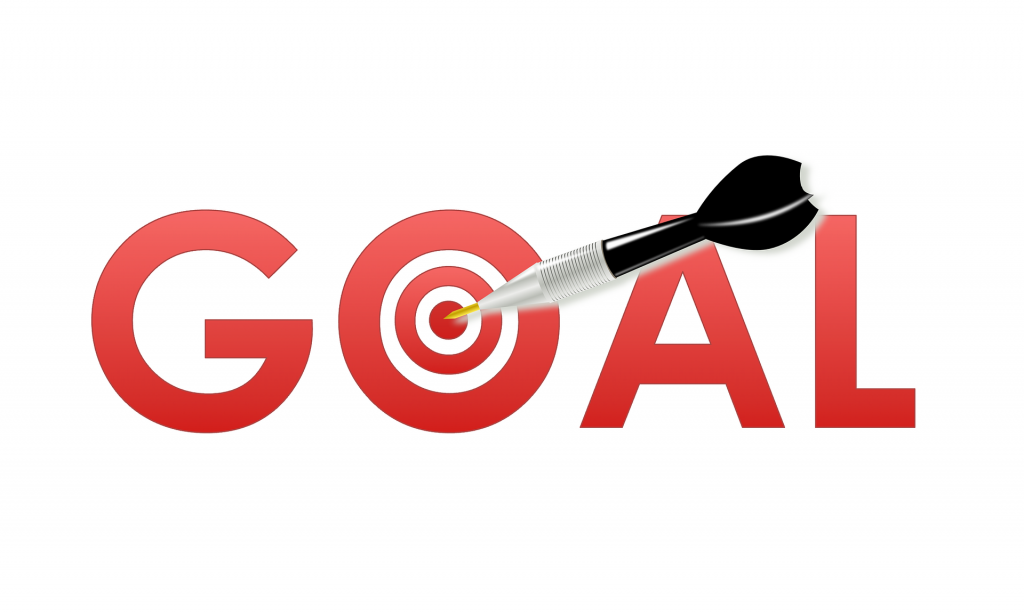 We all set goals for ourselves. The joy of accomplishing our top goals feels amazing. However, we tend to get more frustrated as it takes longer to accomplish these same goals. While some goals are easier to accomplish than others, there is a process for accomplishing your top goals. We'll discuss that process now.
Make Sacrifices
It's a little before 6 am my time as I write this blog post. Do I want to go back to bed right now? Definitely. However, I made the commitment to wake up early so I could write this blog post before my part of the world wakes up.
Later in the day, I'll take a nap so I get my proper hours of sleep in. But right now, I'm making the sacrifice.
If you make sacrifices, you'll take your goals more seriously.
The sacrifices you'll have to make will be different depending on you top goals. When I wake up extra early (on some days, I wake up before 5 am),  I get more done. It feels amazing going into 6 am knowing that you finished writing your blog post for the day.
Then it's that much easier to accomplish your other top goals. It all starts with making those sacrifices that most people won't notice. At some point, people will eventually notice your work, and you will have realized at that moment that your sacrifices were worth it.
Commit To Gradual Daily Action
The only reason I went from an inconsistent blogger to publishing one blog post every day is because I write one blog post every day. There's no other reason to explain it.
When I write each blog post in the morning, I enjoy the work, but each individual blog post doesn't feel like it's having a big impact on my brand…especially considering that 10% of the blog posts generate 90% of the traffic.
However, I know that as the days turn into weeks and the weeks turn into months, I will see the full effects of my actions. Those effects will only grow as the months turn into years, and that's because of the compound effect.
According to the compound effect, all of our small actions and habits have an exponential impact on the direction of our lives. You won't notice these changes for a while, but all of a sudden you'll look at the rear view mirror and see how important today's decisions were for next quarter's outcomes.
Develop Winning Habits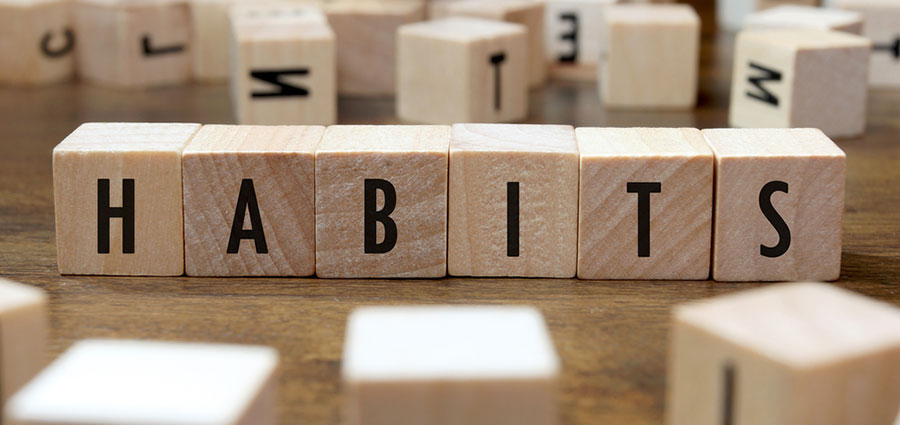 We rise or fall based on the habits we create for ourselves. These habits alone determine your ability to accomplish your top goals.
The moment you identify a goal, think about the work you'll have to do. For my blog posts, I know that when I wake up as early as I do, I won't be in the mood to think of an idea. I need the idea in front of me ASAP, so instead of thinking of an idea before the sun is up, I write down the idea the night before.
That way, when I wake up, there is no delay. I immediately start writing the blog post when my computer is open. I write all of my blog posts in a document, and that document is the first thing up when I wake up.
Those are two habits that govern my actions. One habit allows me to take immediate action instead of thinking too much. The other habit puts today's outlined blog post in front of my line of vision (albeit blurry at the start of the day) so I don't even think about going on the internet when I wake up.
Think about which habits are critical for you to accomplish your top goal, and habits you can adopt to prevent yourself from getting distracted.
Have A Compelling Reason To Take Massive Action
I know that if I don't wake up early and give in to my bed, I won't accomplish all of the goals I set for myself. I give myself over a dozen different things to accomplish on some days, and knowing that makes it easier for me to get out of bed.
I don't like to go through the day knowing that I won't accomplish all of the goals I gave myself the night before. If I only had to accomplish 5 tasks, I'd stay in bed longer.
With that said, don't give yourself a bunch of random goals. All of the goals I give myself either have a short-term or long-term impact on my brand's growth and revenue, and I favor the long-term goals.
Long-term goals tend to provide more growth potential. It's better to receive 2 marshmallows 15 minutes from now than it is to receive 1 marshmallow immediately.
Seek Out A Mentor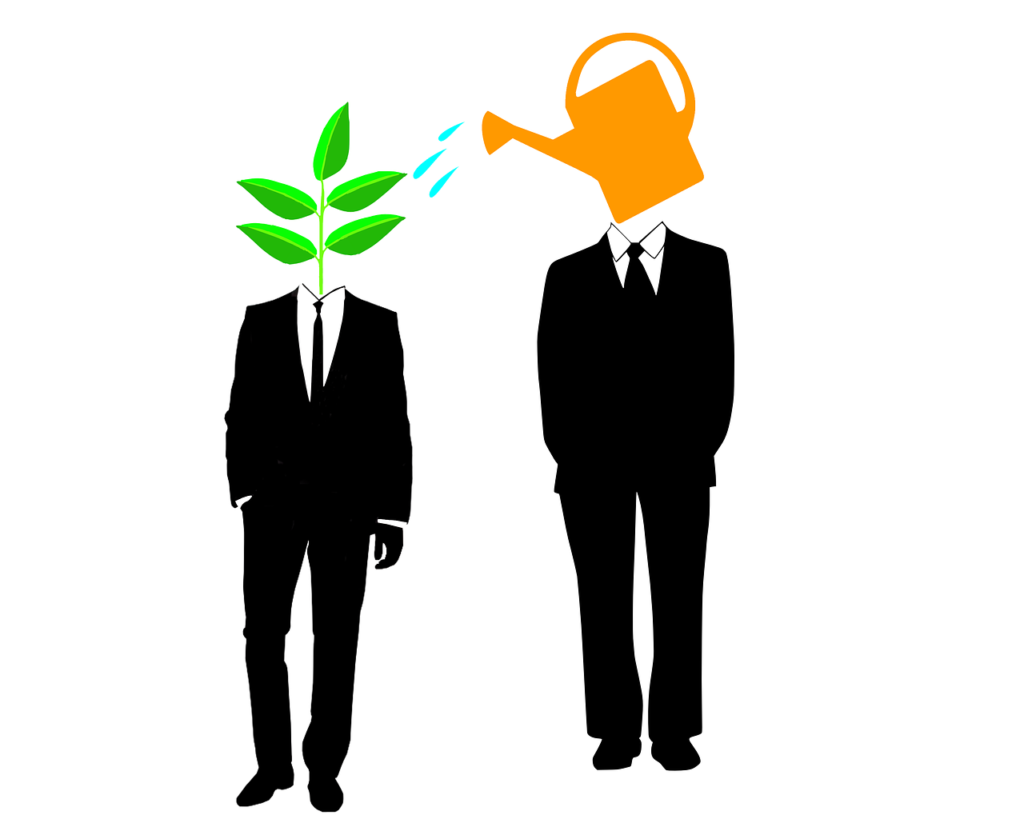 With the framework I just provided, you'll accomplish most of your top goals. However, there will be a few top goals that seem impossible. You see other people accomplishing those goals, but for some reason, you can't.
In some cases, it's because of some type of barrier holding you back. In most cases, there's a knowledge gap. You don't have the proper knowledge and/or accountability necessary for accomplishing that goal.
When you find yourself in that spot, you need to seek out a mentor. Your mounting frustration towards your inability to accomplish this goal will ooze into your work and all of the other areas of your life.
Each person finds a different mentor. It's hard to give recommendations since I don't know which top goals you're after. You can get some mentors for $100/hr consultations while others come in the form of $497+ per month for 12 months. Don't view price as a pediment because if the mentor provides you with a significant ROI, then the price of their services doesn't matter.
Look for mentors with a strong record for impacting their clients. If you read testimonials and want to end up being one of those testimonials, start the relationship and see if that mentor is the right one for you.
In Conclusion
Accomplishing your top goals requires focus, discipline, and building the habits that will lead you to victory. In some cases, your best efforts won't be enough. In those rare cases, you'll need a mentor to get you to the other side. All successful business owners have mentors, and all of the top athletes have coaches.
Hiring a mentor can be the difference between small gains and a true breakthrough.
But before you get to that step, everything starts with you. What sacrifices are you willing to make? What daily actions will you commit, and why will you take those daily actions?
What were your thoughts on this framework? Do you have any suggestions for accomplishing our top goals? Do you have a question for me? Sound off in the comments section below.