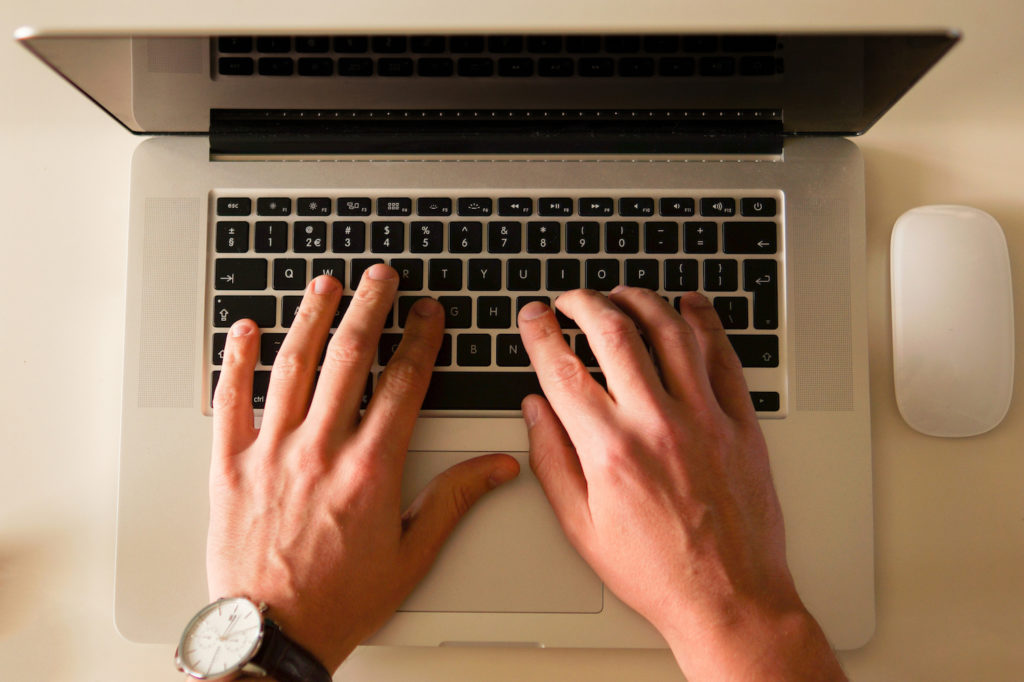 Content brands live and die based on the amount of content their creators produce. Without the content you can't promote your content brand and get people to stick around. However, the content creation process can get difficult, especially if you set high standards. Using effective content creation strategies will help you achieve victory.
But which of the content creation strategies works best for you. I've personally tried all seven of these strategies, but you'll only know which one is the best for you by giving some of them a try. I only say some of them because if you find yourself in a groove, don't take yourself out of that groove to experiment with something that can result in a setback.
Without any further adieu, these are the seven effective content creation strategies that you can utilize to produce more content.
#1: Create New Content Every Day
This blog has seen a variety of content publishing frequencies. From twice a day to an inconsistent once every 1-2 weeks, I've tried a variety of content creation strategies. Some of those strategies paid off while others put me in a deep hole that I had to claw my way out of.
The best strategy for maintaining this blog is for me to create new content every day. Creating new content every day forces the habit to develop. Since this habit has developed, I have found myself writing blog posts in situations where I normally wouldn't write blog posts.
As I found myself writing more daily blog posts, I became more obsessed with the chain. If you miss one day, the chain is over, but you can talk about the chain all you want as you build it and continue putting in the work.
You're not taking a day off because if you take a single day off, one day becomes two, and then content creation becomes inconsistent. I almost never write more than one blog post per day anymore because if I write two blog posts on one day, that theoretically gives me a day to slack off.
Instead of writing a second blog post, I'll outline two blog posts so I'm ready to write them when the time comes.
#2: Batch The Content Creation Process
Content batching is when you choose one day of the week and create all of that content on that one day of the week. I used to implement this content batching process for my blog after John Lee Dumas told me about content batching on Breakthrough Success.
I gave it a shot. It wasn't great for my blogging, but it was phenomenal for my podcast. I only interview people for the show for two days each week. This gives me the other five days to delegate my efforts elsewhere.
It's easier for me to stay accountable with content batching for my podcast because the guests keeps me accountable. I don't want to leave a guest waiting until that guest leaves the call because I'm missing out on a great interview, and hosts feel very guilty after leaving their guests waiting.
You can apply one of these content creation strategies for one form of content and another strategy for another form of content.
#3: Reuse Your Old Content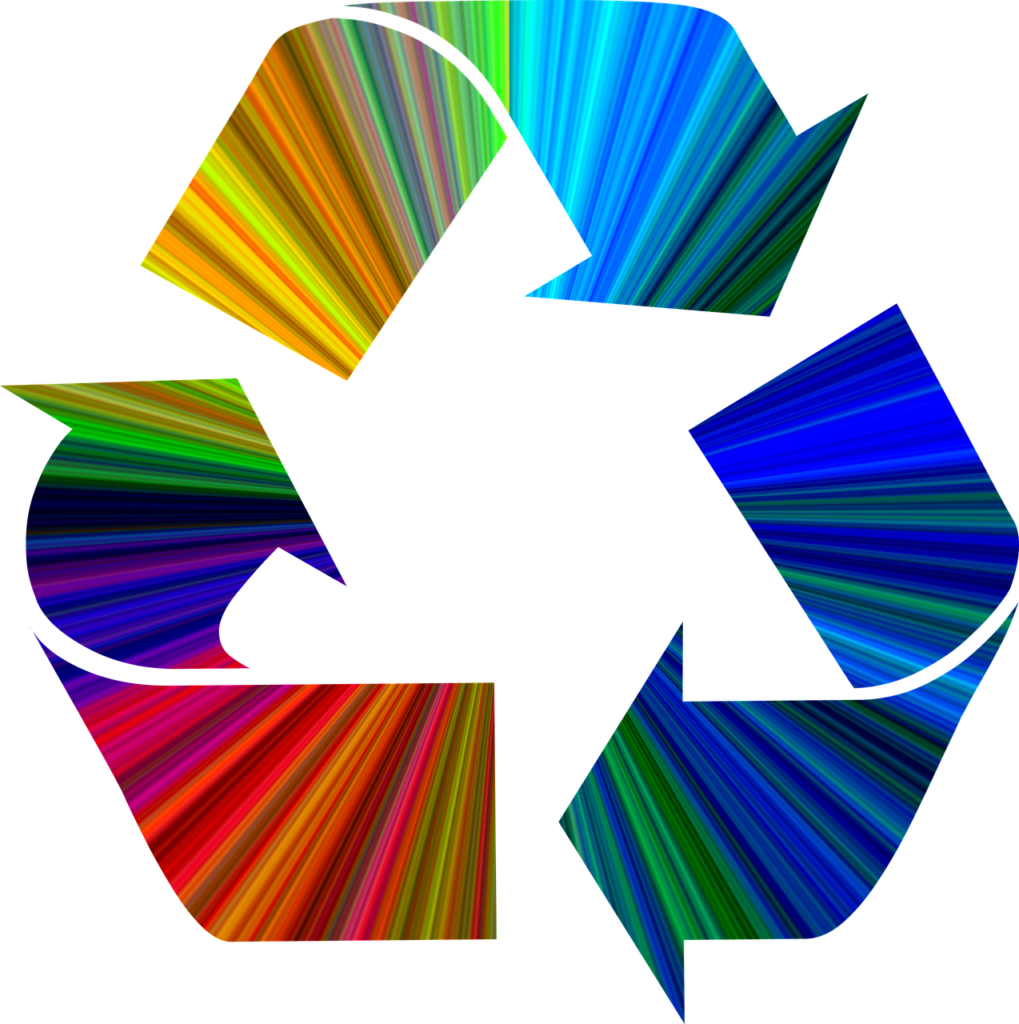 I don't advise making this your main strategy, but as you create more content and attract more visitors, you'll have many visitors who haven't read many of your older blog posts. Even your most loyal visitors may have forgotten what they learned from the blog post you wrote two years ago.
In some cases, it's better to reintroduce an old piece of evergreen content than it is to create a new piece of content. You can enhance the old content by conducting further research, linking to some of your newer blog posts, and optimizing it for SEO.
#4: Give Each Step Its Own Day
When you create any type of content, there are several steps. For any one of my blog posts, here are the steps that take it from idea to published content:
Think of the idea
Write the outline
Write the intro
Write the body
Add links to the body
Write the conclusion
What if you think of five blog post ideas and write their outlines on Day 1, write the intros and conclusions for those blog posts on Day 2, and write the bodies and add links for Day 3? If you can stick with this approach, you would have 5 blog posts in 3 days.
The idea behind this content creation strategy is that you can complete the same task several times straight without having to mentally transition across different tasks within the blog post such as going from the intro to the body.
#5: Delegate Content Creation
Who says you have to create all of the content that you publish? Many bloggers hire ghostwriters to help with their content, and other blogs allow contributors to write some of the content as well.
I prefer to hire contributors since I prefer to not hire ghostwriters. Other content creators prefer to hire a ghostwriter, but it's all based on your preference.
You can also delegate certain stages of the content creation such as idea generation, writing the intros, conclusions, or any other part of the content. This also applies to videos and podcast episodes in which you can hire someone to edit the file and help out in other ways.
#6: Use A Themed Content Creation Calendar
Content creation calendars allow you to map out your content creation process over several months. I write down what type of content I need to publish for each day of the month based on the month's theme.
When you theme your content creation, theme your content with any products you plan on promoting. As the first ever Content Marketing Success Summit approached, I wrote more content marketing based blog posts. This warmed my audience up to my summit and resulted in more engagement throughout the virtual event.
#7: Keep Yourself Accountable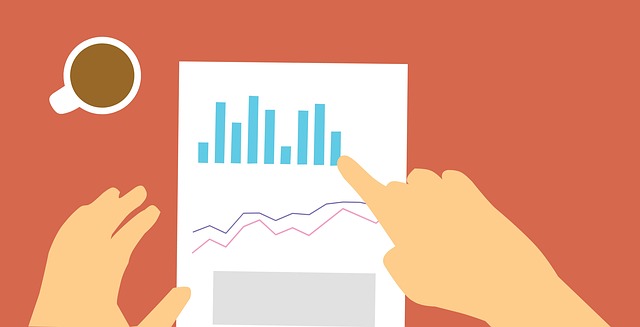 All of the content creation strategies can incorporate this ideology, but the advice of keeping yourself accountable needs to stand out. Finding an accountability partner or setting up your content creation in a way that forces you to stay accountable will help you create more content. You can also publicly state your content creation goals to your friends and your entire audience (i.e. I want to write one blog post every day).
There are plenty of ways to keep yourself accountable. The more reasons you have to stay accountable, the better.
In Conclusion
These content creation strategies are all proven, but just because they work for some content creators doesn't mean they will automatically work for you. Pick a strategy to stick with, and keep transitioning from strategy to strategy until you discover the one that works best for you.
Once you find a strategy that works, ride with it and don't let any other strategy get in the way.
What are your thoughts about these content creation strategies? Do you have a question for me? Sound off in the comments section below.