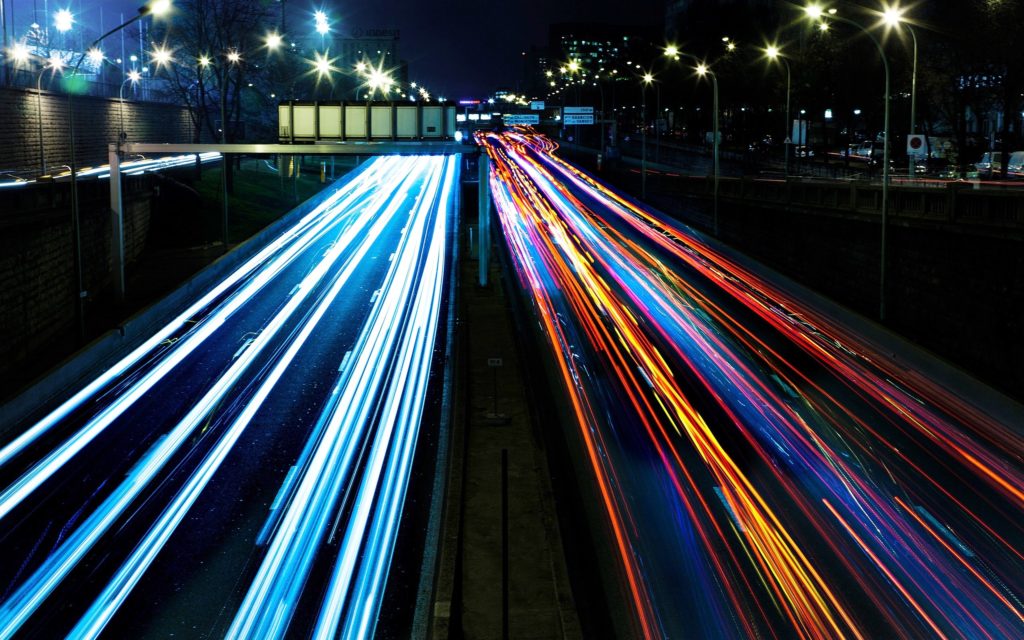 Content marketing changes every year. While the principles remain the same, tactics and mindsets continue to change.
One of the growing trends in content marketing is that paying to play helps. Paying to play isn't as vital with content marketing in general as it is with getting traffic on Facebook, but it's becoming more important.
Now, you may not want to spend any money for your content marketing strategy. That's fine, and you can still grow a dominant content brand without spending a penny.
Content marketing today presents two major paths. Some choose one or the other while others choose both. Even if you choose both, you'll end up focusing more on one than on the other.
The question is relationships or money. Do you spend more time building relationships or ensuring that the money you spend generates a better return?
I focus more of my time on building relationships. It also helps that I have a weekday podcast and have to interview at least five people per week to keep the show going at its current pace. However, I've treasured relationships even before I started the Breakthrough Success Podcast.
While it helps big time, you don't need to start your own podcast to build relationships. There are plenty of other ways that will allow you to get the job done.
Appear On More Podcasts
One of my big goals is to appear on more podcasts. Think of podcast appearances as Guest Blogging 2.0. The lure to guest blogging is that your content gets published somewhere else and you get a backlink.
You still get the same backlink with a podcast interview, but instead of writing for hours (especially for a prominent blog), you only have to answer questions for 20-40 minutes. That's why it's very easy to land guests for your own podcast. It's the most time effective way to get more backlinks.
Once you appear on some podcasts, more people will ask you to be guests on their shows. It's good to build relationships with other podcasters. My favorite way of doing this is having them on my show and then going on their show.
If you don't have a podcast, you can pitch your story and how you'll provide value to the hosts' listeners. Hosts care about the value you'll provide to their listeners and why your interview will be different.
They don't want to interview people with the same stories who talk about the same things. They want a variety of topics and backstories to create a higher value library of content for their listeners.
Grow Your Social Media Audience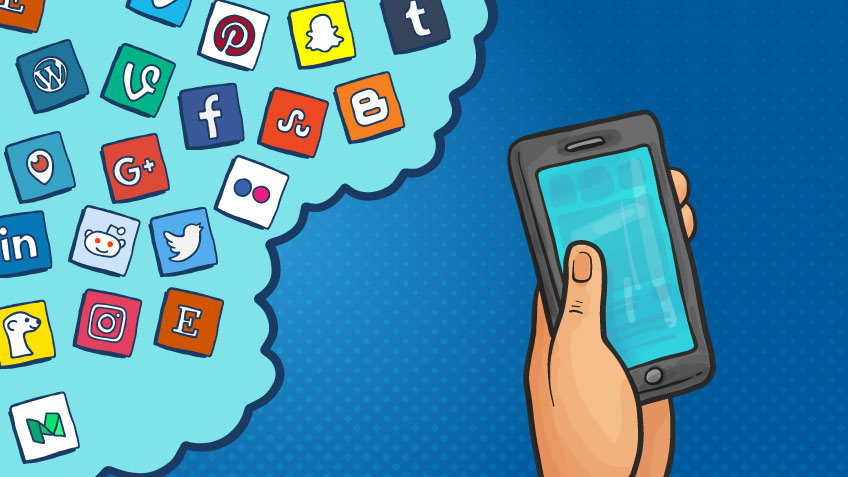 Not all social networks are pay to play. Even the social networks that seem like pay to play aren't pay to play in every aspect.
Take Facebook, the first social network that created a truly pay to play atmosphere. Even with this widely held notion you need money to get ahead on Facebook, you can still grow your Facebook audience without paying a penny.
However, instead of a page, create a group and focus on that. Facebook Groups can become vibrant communities if you continue posting valuable content within those groups, adding new people, and monitoring the groups.
I don't go on Facebook to check on my feed. I go on Facebook to participate in groups I'm in and maintain some of the groups I've created.
On other social networks, the pay to play scene has less of a grip. Posting valuable content and interacting with more people in your niche is the surefire approach to growing your audience on any social network.
The more content you post and the more you engage, the larger your audience will become.
Cross Promotions
Lately I've been focusing on a old but new for me marketing tactic. That tactic is cross promotion. The way it works is that I promote someone's landing page, and in exchange, they promote one of my landing pages.
Both of our email lists grow. If you repeat the same process with dozens of people, you can reap massive email list growth without spending a penny on Facebook ads.
That's not a knock on Facebook ads. You can get ridiculously awesome leads at ridiculously low prices. However, it takes considerable time and money to learn Facebook ads, and if you don't want to spend a penny right now, cross promotion is the way to go.
Simply find people in your niche who have similar sized audiences as yours. This gets easier as you hear about more people and then make it a point to know them.
Capture Trends
Most of the focus has been on promoting your exposure. However, you can also create sparkling content that attracts more people.
One way to do this is by capturing world trends and inserting them into your content as they happen. You can connect any championship game with your niche.
Any trend that's grabbing the world's attention is an opportunity to grow. What's the Bitcoin of content marketing—something that has so far brought in insane returns.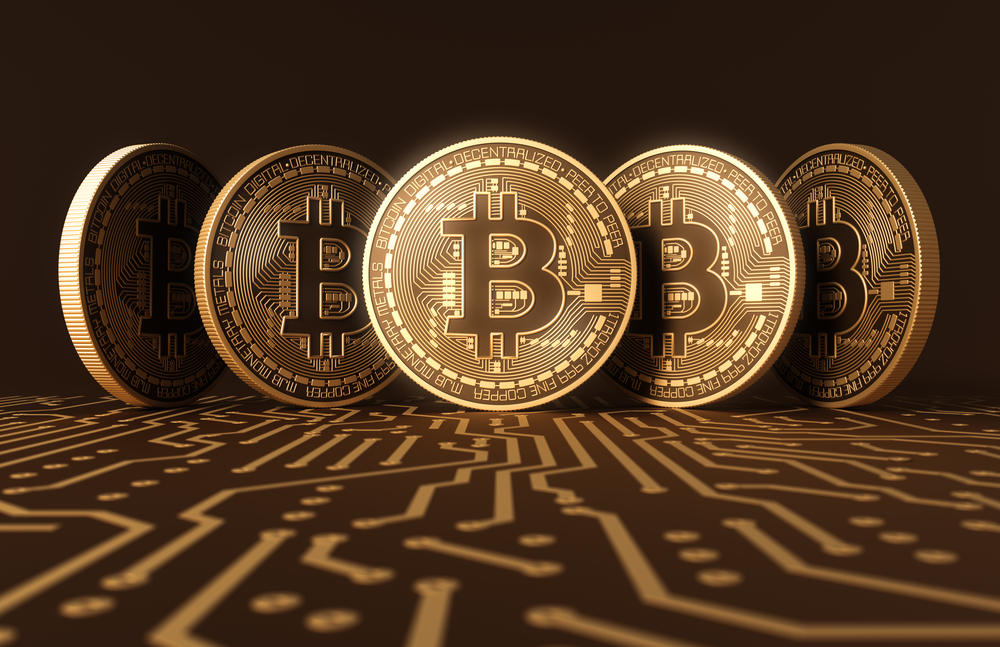 You may think Bitcoin is a bubble, and by the time you read this blog post, Bitcoin may be priced very differently than when I wrote it. However, people understand that Bitcoin brought massive returns. The Bitcoin of content marketing allows you to ride the Bitcoin wave while attracting more people to your content who want to learn more about content marketing.
This tactic doesn't just apply to cryptocurrencies or championship games. It can apply to anything that's hot right now.
Of course, you have a limited window to promote these pieces of content because just because something's hot now doesn't always mean it will be hot forever.
You need to mix trendy content with evergreen content to ensure you have useful content for your readers years after today's trends are tomorrow's fads.
In Conclusion
Content marketing is becoming more expensive. Some brands spend millions of dollars just on content creation and marketing. However, content marketing doesn't have to be expensive for you.
Some people do just fine by not spending a penny on content marketing. You'll still need to invest in your business. Some people invest for different reasons, but you'll need to invest in your business to make it sustainable over the long-term.
However, you can be creative with your content marketing so you save money and get a better result than if you bought ads.
These are just some of the free tactics that work. Others exist, but the best way to find the best tactics is to be as creative as possible. I only started to utilize more cross promotion because I tapped into my creativity and saw a gap in affiliate marketing promotions within my schedule.
What are your thoughts on content marketing without spending a penny? Do you have any tactics for us? Do you have a question for me? Sound off in the comments section below.