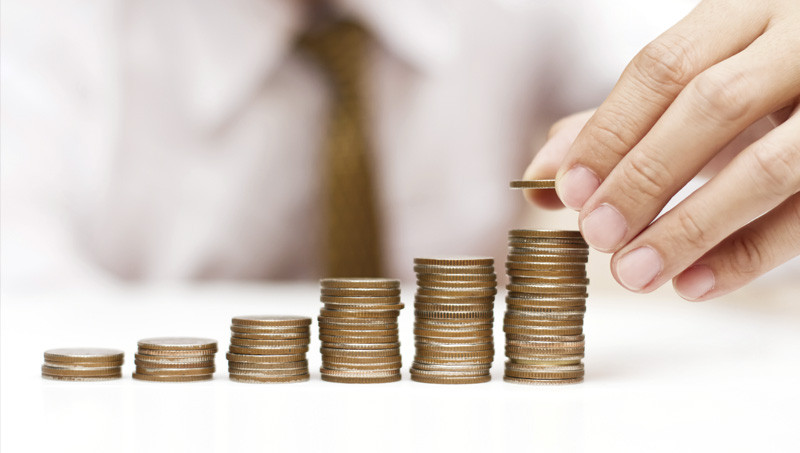 The amount of time and effort you put towards revenue generating activities determines how much revenue you make.
It's common knowledge now that not all tasks are created equal. Some lead to a small payoff if any at all while others result in a big ROI.
For instance, mastering Facebook ads is a better use of your time than scheduling social media posts. Both may be necessary for your success, but one has a significantly higher payoff than the other.
So how do we focus on revenue generating activities? That's what we'll cover in this post.
Identify Revenue Generating Activities
The first step to focusing on revenue generating activities is to clearly identify them. I know this sounds obvious, but it can get complicated.
Some will argue that all of their actions are revenue generating since they help you in some way whether it be direct or indirect. You can argue that when you schedule your social media posts, you're scheduling posts that lead people to your landing page.
Traffic to the landing page means more money, right?
That's a big yes if your landing page is optimized and you bring people into a sequence that promotes a product. But you can make much more money in the long-term by mastering Facebook ads.
Now the question is if you sacrifice scheduling social media posts to pursue the FB ads. The answer to that is no, but before I explain…
I know you may not face the choice between scheduling social media posts or mastering FB ads. However, you may face a similar situation with different choices. Do you continue to create content or market what you have? Do you write the book or promote your training course? Do you spend less time interacting with your social media audience or less time getting interviewed on other podcasts?
That brings me to my next point.
Automate, Delegate, Or Eliminate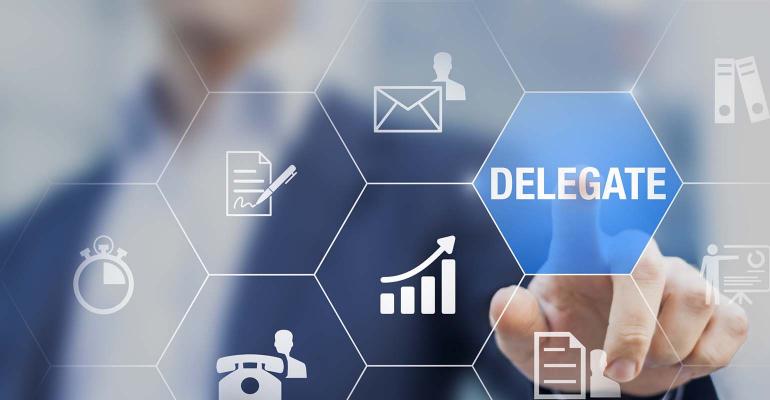 All of these activities I mentioned help to move the needle forward. You can't make money with a content brand unless you create content. However, if you keep creating but never take the time to market, your content brand won't get any visibility.
Some tasks move the the needle further than others in a shorter period of time. These are the tasks you need to focus on.
Going back to FB ads VS social media post scheduling, FB ads is the clear winner. What happens to scheduling social media posts then? The answer is that you automate, delegate or eliminate that task.
I wouldn't recommend eliminating vital tasks like scheduling your social media posts. However, you can very easily automate this process.
I use a service called ViralTag to create an evergreen posting schedule for all of my tweets. I send over 100 tweets every day that are in a continuous cycle with hundreds of other tweets. If I had to manually schedule all of those tweets, it would take me several hours every day.
Since I have automated my tweets, it doesn't take a single second. All of the tweets go out automatically, and I add more tweets to the cycle every quarter.
If you can set it and forget it while achieving desirable results, do it.
With that said, you can't automate everything. You can't automate the creation of Instagram pictures. That's why one person on my team is responsible for creating pictures based on the inspirational quotes I provide him with. This same person is also responsible for growing my Instagram and Twitter audiences.
I give that level of trust to people who have earned it. Other people on my team are responsible for keeping the Breakthrough Success Podcast going whether that be by editing episodes or writing show notes. Everyone on my team tackles important areas that my brand needs to survive.
With these tasks not taking up space on my to-do list, I can pursue bigger projects that generate more income.
Generate More Revenue Than You Spend Automating & Delegating
Automating and delegating are not free. You either have to pay a monthly fee to use a tool or a salary to add a new person to your team. If you spend more than you make, you'll find yourself spiral towards debt and eventually deep into it.
That's not where you or anyone wants to go. To avoid that fate, you need to stay on top of your finances and see how everything is paying off.
Since I've monetized Twitter and know that social network very well, I know that my team member's actions generate more revenue for my business. This is based on the big blog traffic boost and landing page sign-ups which lead to product sales.
My podcast is different, and I didn't know this until recently. I have two incredible people on my team who make Breakthrough Success possible. I decided to not use sponsored ads in my episodes so I could provide a better experience for my listeners.
That means my podcast isn't monetized. While I have had no problem paying off my expenses with affiliate commissions, I realized how big my expenses have gotten. I spend over $1,000/mo maintaining Breakthrough Success.
If I end my show, I save all of that money which I can put into other parts of my business. However, I'm not doing that. I've connected with so many awesome people because of my podcast, and it's a big passion of mine.
But I still need to recoup the $1,000/mo.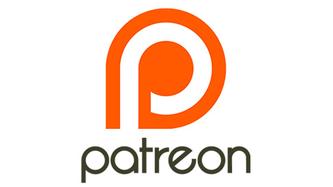 That's why I started my own Patreon Page to help cover expenses. For as little as $1/mo, you can help keep Breakthrough Success going. If you are interested, you can become a patron here.
I'm building the Patreon Page to over $1,000/mo so the Patreon Page pays off the podcasting expenses. Someday, I see the page exceeding $1,000/mo in which I'll get to do more exciting things with the show in the future.
I only noticed this problem when I looked deep into my finances. I have a spreadsheet that keeps track of all of my income and expenses. I have no intentions to stop my podcast or cut down on production. However, I couldn't let this situation be completely ignored.
And the end result was Patreon.
If you aren't at least breaking even by automating or delegating, you need to figure out why. Then, either eliminate that task to save money or make a greater effort to break even and eventually make a profit.
In Conclusion
What you focus on expands. By focusing on revenue generating activities, you'll put yourself in a position to accumulate more revenue that you can invest back into your business.
Continue to automate, delegate, or eliminate everything in your business that prevents you from moving the needle as far and quickly as possible.
Don't forget to remember why you want to generate revenue. Maybe you want to achieve financial freedom, support your family, or surprise someone with a special gift.
Keeping your why in mind will drive you as you pursue the activities that generate the most revenue.
How do you make the time for revenue generating activities? Do you have any tactics for us? Do you have a question for me? Sound off in the comments section below.