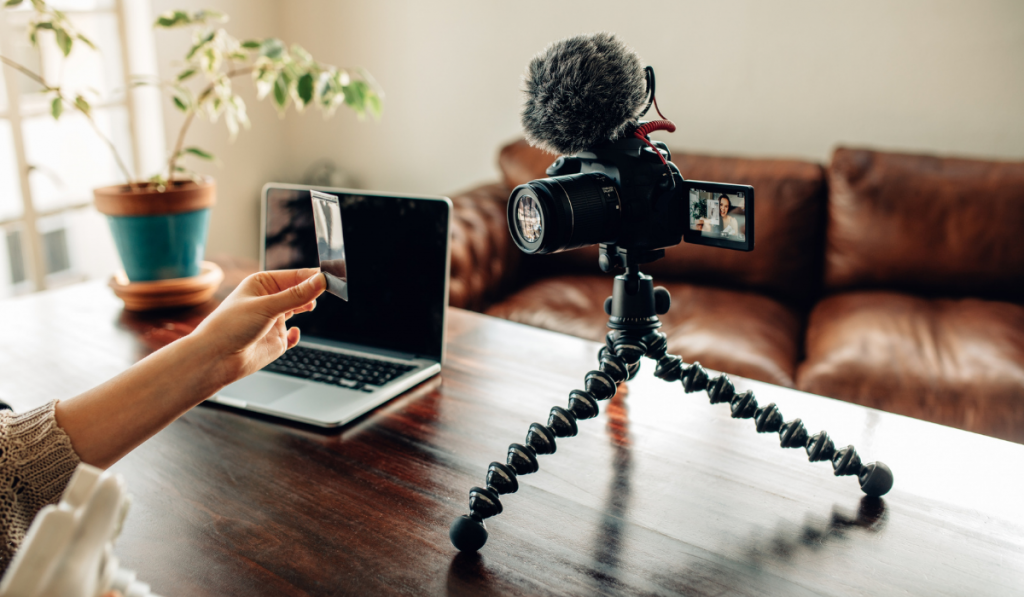 Getting your first 5,000 YouTube subscribers is an incredible accomplishment. It's the next milestone many YouTubers set their eyes on once they reach 1,000 subscribers.
The path to 5,000 YouTube subscribers is different from the path to 1,000 YouTube subscribers. It's during these stages where you'll start to take YouTube seriously and start experiencing accelerated momentum for your channel.
Each milestone will become easier to achieve than the last. Generating the momentum to hit 5,000 YouTube subscribers requires a different work ethic and set of priorities. Incorporating these 3 YouTube growth strategies into the mix will help you reach the 5,000 subscriber milestone.
#1: Publish Videos More Often
Each video you publish gives you another chance at ranking in the algorithm and gaining visibility. Not only do these videos give your channel the potential for an immediate boost, but some of your videos can continue gaining traction years after they were published.
One of my best YouTube videos about trading options on Fidelity gets 100s of views each day…months after I published it. I don't promote the video on any of my platforms. YouTube continues to push this video in their algorithm and attracting new viewers to my channel.
Not all of my videos are that successful. In fact, most of my videos get a few hundred views within the first 24 hours but then die out. The options trading video is an exception to the rule.
You don't get exceptions to the rule unless you keep cranking out videos. And even if you only average 1 view per day for each of your videos, if you have 500 videos, you're getting 500 views per day. There's strength in numbers.
#2: Conduct Keyword Research For Each Video
I didn't randomly decide to create the Fidelity options trading video. It was an intentional choice based on what the data told me.
Rather than create videos on any topic, let the YouTube algorithm guide you. Tools like Vid IQ allow you to see which keywords have greater potential. Focus on creating topics for the YouTube algorithm (i.e. topics with keywords that have high scores on Vid IQ. The higher the better).
Keyword research is the main reason I shifted to talk about stocks and investing more often on my main channel. People are searching for real-time information on a variety of stocks, and I wasn't getting the same traction when I exclusively focused on digital marketing related content.
I still talk about digital marketing from time to time, but the data told me to shift my focus to investing, and my YouTube growth has rapidly accelerated since then.
It won't make sense for everyone to pivot. I started my Beat The Market YouTube channel before committing to investing videos on my main channel. Once I saw how well that channel was doing, I made the switch.
#3: Collaborate With Other YouTubers
As you grow your YouTube channel, it becomes easier to collaborate with fellow YouTubers. That's because YouTubers will look at your audience size before collaborating with you. If a YouTuber has 10,000 subscribers and you only have 100 subscribers, they won't want to collaborate with you. YouTubers prefer to collaborate with fellow creators who have similarly sized audiences.
On the path from 1,000 subscribers to 5,000 subscribers, start doing more outreach to YouTubers who have a few thousand subscribers. Invite them to do a video on your channel in exchange for you doing a video on your channel.
You can also interview other YouTubers and encourage them to share the interview with their audiences. You can only go so far with your own efforts, but when you join forces with other creators, you can move mountains. 
Want to learn how to use YouTube to grow your business? Grab your copy of YouTube Decoded today