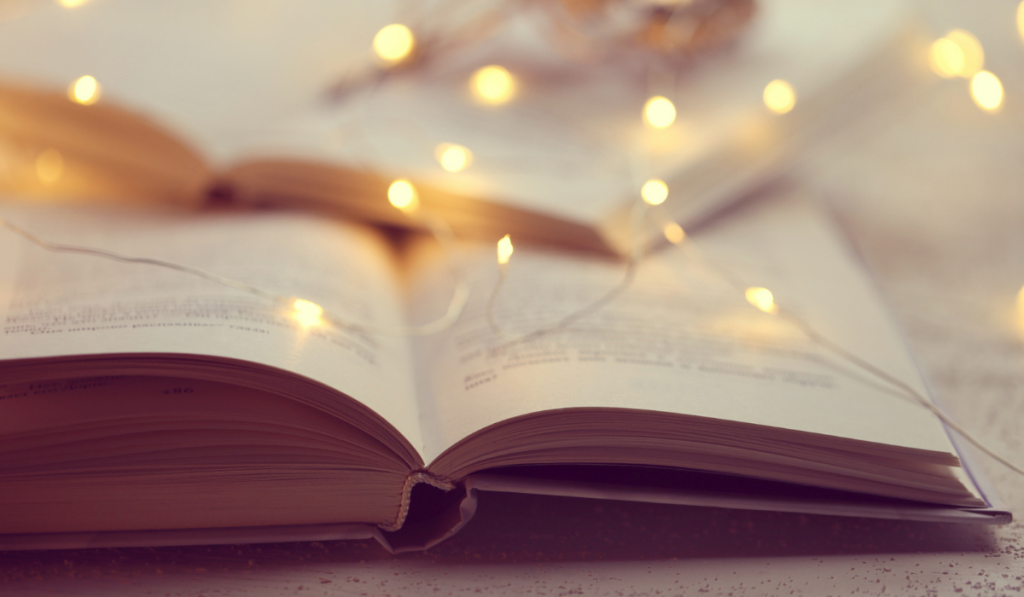 Not every self-published author's business begins and ends with writing books. Some authors take a single book and turn it into a legacy brand. They take their writing and turn it into a variety of income streams, and some authors make an entire career out of one book.
How does that happen? How do some authors turn a single book into their entire business? We'll explore some of the strategies you can utilize to turn your book into a profitable business.
Turn Your Book Into Other Assets
A book is written content. If you take that content and distribute it via a different method, you can create more offerings. Many nonfiction authors take their books and turn them into training courses.
The book is the less expensive version fo a training course while you might get more time with the author via the training course. While training courses are the most obvious path, don't just stop there.
You can also turn your book into a presentation and talk about it at a variety of events. The better your book performs from a sales perspective, the easier it will be to secure these types of talks. In the early stages of your journey, secure as many podcast bookings as you can. This will help build your brand and possibly land you those big talks later on.
I wouldn't go into a book with the goal of landing talks for it because that's very hit or miss. However, it's a possible scenario.
An easier route is to turn your book into a coaching program. Some of my readers schedule strategy calls with me where we talk about their businesses and how I can help. Using this strategy has allowed me to secure multiple clients for my podcast coaching services.
Write A Book Series
Never stop at just one book. The best way to sell your books is to continue writing more books. Each book you write will bring attention to your older content, and readers who enjoy one of your books are likely to buy your additional books.
If you view each book as a potential speaking topic, you'll increase your range of speaking topics by writing more books. You can take the same approach with training course and coaching topics.
Writing more books is the best way to grow your self publishing brand. It allows you to multiply what is already working, and each book you launch will help you further refine the process.
Include Affiliate Links In Your Books
Not only can you make money through the book royalties and promoting your products, but you can also generate revenue through affiliate links. Anytime you mention a product or service that has an affiliate program, use your affiliate link in the eBook.
When people click on the link and buy what you're recommending, you will earn a small commission. You don't want to spam your book with affiliate links because that would create an unenjoyable experience. However, you can include affiliate links when they make sense and include a "Resources" Page at the end of your book and use affiliate links for each of the resources you recommend.
Create Merchandise
It's getting easier than ever to create merchandise using sites like Zazzle. If you have a cool saying or artwork in your book, you can turn that content into shirts, caps, mugs, and everything in between.
You can also sell prints and other merchandise on Etsy to further expand your book's earning potential.
The key to turning your book into a profitable business is to think beyond the book. Create multiple income streams around the same work so you can diversify your revenue and expand in multiple areas.