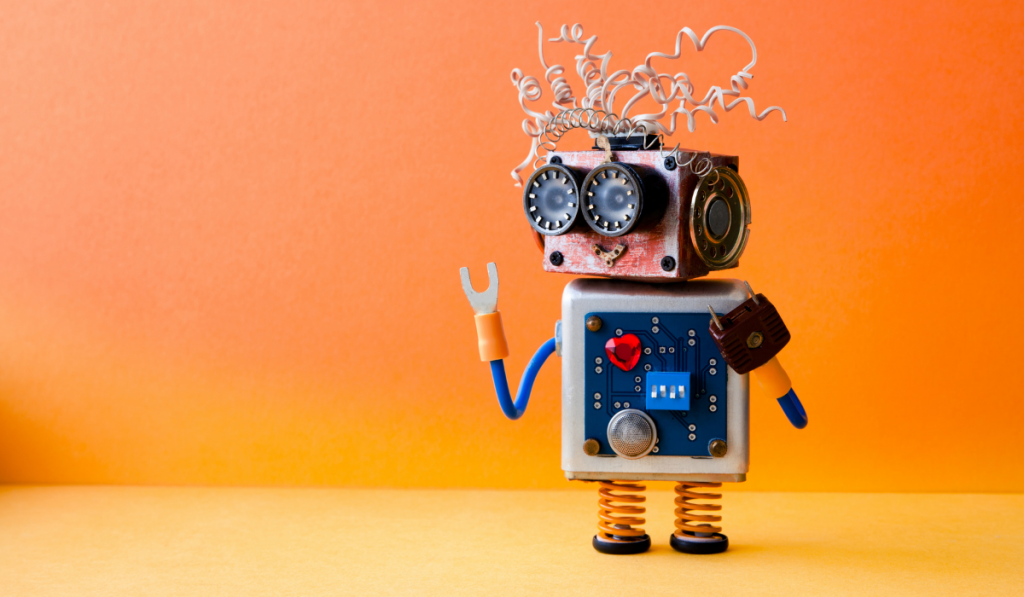 Social media bots are seen as an attractive strategy to artificially inflate your social media numbers. The logic goes that no one would take you seriously if you only had 10 followers, so why not buy 1,000 followers. You can buy your way to clout.
Many business owners know better than to buy followers, but what about social media bots? Why not let AI handle your social media growth instead of you putting in that work? You could then focus on other areas of your business. Here are some reasons you might want to hold back on using social media bots.
The Bots Will Affect Your Engagement Rates
If a social media bot helps you get more followers, but those followers don't engage with your content, it will negatively affect your reach. Social networks thrive on attention. They'll only put content in front of users if they believe it will get and keep their attention.
If you have 1,000 followers and average 100 likes per post, that's a great engagement rate. However, if you have 10,000 followers but still get 100 likes per post, that's not a good signal to the social networks you're trying to grow on.
These types of bots can negatively impact your engagement rates and your ability to reach real people through your content.
ROI Concerns
Let's say you find a bot that helps you grow your audience and boost your engagement too. While this type of bot will puff up your follower and engagement numbers, the numbers that matter the most for your business are revenue and expenses.
If you aren't making revenue from your social media marketing strategy or taking people to your website, then what's the point? If you're spending $20/mo on a bot that brings in $0/mo, then you're losing money.
The most successful social media strategies revolve around connections and relationship building. You don't need to get thousands of likes for everything you post to thrive on social media. You just need enough followers who appreciate your content and are willing to pay for your products and services.
Perceived Relevance VS Actual Relevance
It's no secret that influencers want higher numbers. Some are willing to juice their numbers via buying followers or enlisting the help of a social media bot. This is the wrong focus. Rather than build up a perceived relevance, build up actual relevance.
Actual relevance takes more work and time to build, but it is far more rewarding. I'm all for finding shortcuts and achieving success sooner, but if a solution promises to take away all of the work, it's a red flag.
It's not about how many people follow you or engage with your content. It's about how many people actually care about your work.