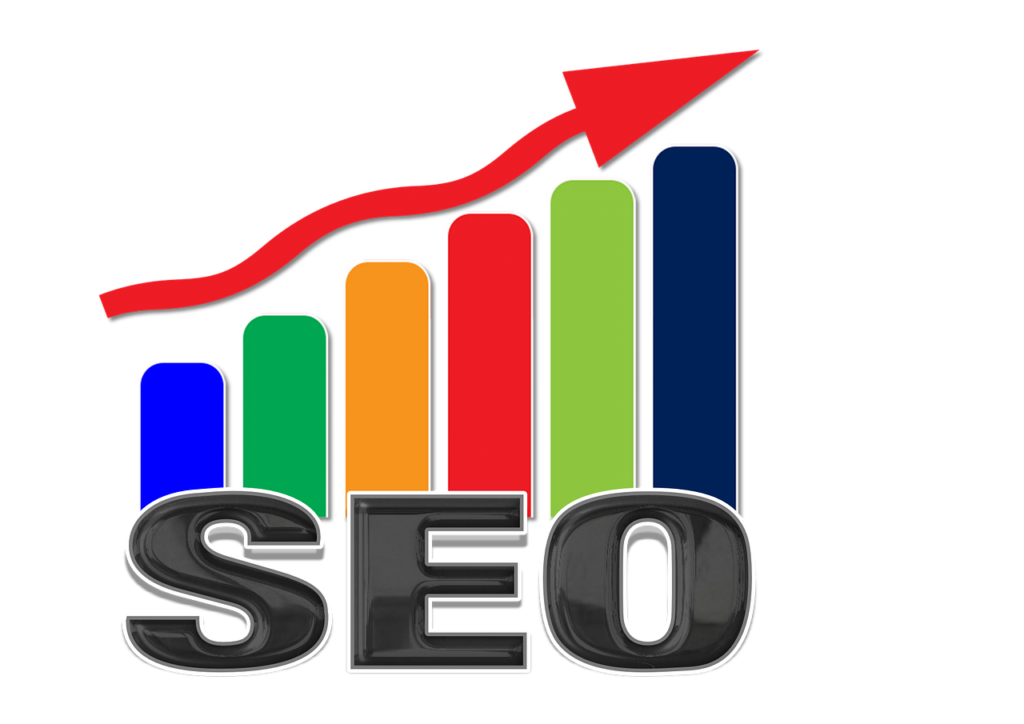 Ever look back at your old content? You should, and not just for the memories. It turns out your past content is often your most successful content. Updating these blog posts will give them more SEO juice, and promoting them on social media will get the ball rolling even more.
The question remains. How do we update these older blog posts so they attract more visitors? That's what we will explore right now.
Do More Research
In the beginning of blogging, valuable content separated you from the rest of the crowd. Now valuable content has become a normal place. You can find many people offering similar advice to the advice that I offer.
There are two reasons you'll stick with one blogger over the other even if they teach the same lessons. The first reason is research. Bloggers who back up their blogs with stats and links to other sites attract more traffic. That's what doing research means in the blogging sense. Present your findings to your audience.
In addition to boosting your blog's value, this type of research helps your SEO. It's proven that linking to outside sources will have a positive effect on your SEO.
We are barely into this blog post, and I have already provided two links you can click on for additional information. In 2017, I thought about doing this but almost never did it. This year, I'm adding multiple links to all of my blog posts and going back to make changes in my older blog posts that are still raking in traffic.
Make Your Story More Public
At this time in history, most of my current visitors remember me as a teen entrepreneur. I'm 20 now, but I made my story of being a teen blogger well-known. Your About Me Page will be the most visited page on your blog. Give an epic story about yourself.
We all love stories, and framing your story the right way will help you attract an audience of loyal visitors who frequently engage with your content. However, in this state of info overwhelm, our stories need to extend beyond the About Me page.
We all need to start including more personal anecdotes within our content that covers a different stage. In one story, I may talk about how I struggled to achieve an objective. I occasionally mention how it took me three attempts spread across a few years (I almost wrote many years, but we know that's not true in comparison to how long other people have lived. It does feel like many years for me).
In a goal setting blog post, I can discuss how I surpassed 100,000 Twitter followers much faster than I anticipated. While this may sound like a great thing to do for your new content, you can inject these stories into your older content to give them a more personal touch.
You can also turn the entire blog post into a story with insights as Chris Von Wilpert did over at Sumo. In his blog post, he discussed lessons learned from growing Sumo Blog from 100K monthly visitors to 200K monthly visitors.
We are in the era of personal touch and excessive research. We are beyond valuable content because it's no longer a premium but rather an expectation. You don't stand out by fulfilling expectations. You only stand out by exceeding them and going the extra miles.
"What Did I Miss?"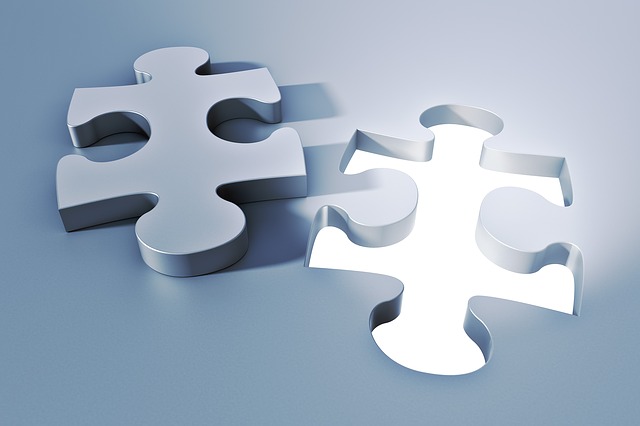 This is the question I always ask myself when I look back at an old blog post. Since I wrote weekly blog posts during that time (and now daily blog posts), it's easy to focus on cranking out the content and not spend as much time polishing it.
While there are ways to make content creation less stressful, we've all been there when we have to write or schedule tomorrow's blog post the night before. Some of us have not been there for a while, but others constantly relive that stress for all of their content.
Even in this sped up state, I don't miss out on value. All of the blog posts are valuable, but sometimes I missed out on going that extra mile. I didn't do additional research to provide my audience with more options. I didn't always inject personal stories into my content. Sometimes I even missed out on adding an extra tip or two that could have enhanced the blog post.
But instead of doing nothing about it, I update the old content. After the update, my content is more valuable and has the fresh factor that Google loves.
I enjoy asking myself this question because it opens the doors to so many possibilities. You can turn a 500 word blog post into a 2,000 word blog post just by repeatedly asking yourself this question and thinking about what the answers can be.
Are They Optimized At All?
I didn't always use the SEO Yoast Plugin for my blog. That means not all of my blog posts are optimized as well as they can be.
Just because your new blog posts are optimized doesn't mean your old blog posts received the same care, and those are the blog posts that should be generating the most traffic.
When you find yourself implementing new tactics like adding share buttons throughout your content or using the SEO Yoast Plugin, you need to do those things for your top content.
There are plenty of ways to optimize your blog for search engines beyond the SEO Yoast plugin. As you integrate more tactics to your optimization strategy, go back to your older blog posts to make sure they are optimized.
In Conclusion
Not all of your old blog posts are created equal. There are some blog posts that I have updated multiple times. There are other blog posts on this blog that I wouldn't even touch (most of the blog posts I wrote when I just began. I keep them up to show people the transformation).
When you optimize your older blog posts, don't put yourself on a mission to optimize all of them (unless you don't have many blog posts). As of writing, I have published over 1,500 blog posts on this blog. That number will only grow.
I don't update 1,500 blog posts every year. I only update a few dozen based on which ones are the top performers. Those blog posts get the updates for SEO and list growth purposes.
What are your thoughts on updating older blog posts? Have you updated a blog post recently? Do you have a question for me? Sound off in the comments section below.