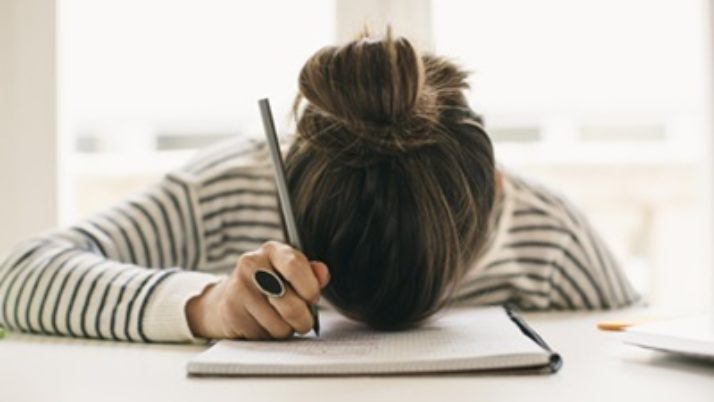 Writer's block is the last place any content creator can be. This affliction results in the blank screen that stays blank for a very long time. When writer's block strikes, we need to put it out as quickly as possible.
This article will show you how to get out of writer's block so your creative mind can continue to flow and provide ideas with ease.
#1: Ask Your Audience For Topics
Asking your audience is one of the best ways to get out of writer's block. Not only will you receive many ideas, but these are ideas your audience wants more of. By providing more of what your audience wants, you'll attract new visitors and have a more loyal audience.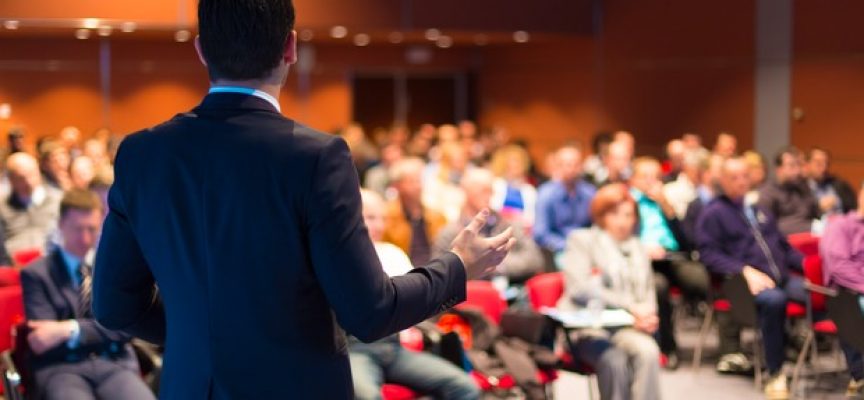 In our effort to amplify our voices, we must remember that our audiences appreciate when their voices are heard. Listen to them by asking them for topic ideas. You might just stumble across a content idea that ignites your blog traffic.
#2: Consume More Content
I consume as much content as possible, especially when I'm running out of ideas. I read anywhere from 10 to 30 books every month (lately it's been closer to 10). I read paperbacks and Kindle eBooks. I listen to audiobooks and podcast episodes.
I also publish five episodes on the Breakthrough Success Podcast every week. This isn't just a shameless plug. Understand that for me to continue publishing episodes at this rate, I must, on average, interview at least five people every week. That's over 250 people I interview every year, and since I usually interview more than 5 people every week, that number is closer to 300.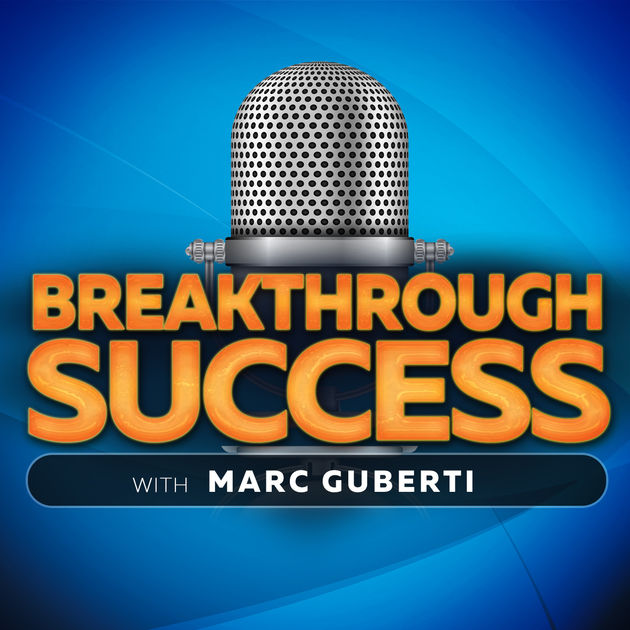 If I choose to turn Breakthrough Success into a daily podcast or run some more virtual summits this year, I'll interview over 400 people every year.
I consume a lot of ideas just by interviewing people. Combine that with all of the time I spend reading and listening to content, and you can understand how much content I'm willing to consume to get better at my craft.
#3: Hack Your Mind When In The Writing Flow
Writer's block doesn't just happen when you can't think of a new idea. Writer's block sometimes happens when you're in the middle of an idea.
You briefly leave your computer, return to the idea, and then you find yourself stuck. A blog post that once flowed so easily now feels stuck in a traffic jam.
How do you continue writing midway through a blog post when the ideas aren't flowing out as well.
The answer is to hack your mind when you are in the writing flow. The best approach is to finish a piece of content from start to finish. This isn't always possible, especially for a book, but there is another solution.
Before you stop typing and give yourself a break, type part of a sentence. Not the whole sentence. Just part of one.
When you return to that piece of content, your mind will quickly retrace its steps and you'll remember where you left off. You'll finish typing the second half of that sentence and then continue as if there was no interruption.
#4: Stop Writing & Stop Talking
It's very common for most content creators to stop writing for a moment. Writer's block is in the way.
It's much less common to be without any words to say. In fact, it's so rare for anyone to be speechless or out of words that it's a big deal when it happens.
Writer's block is different. It's one of those universally understood idea among most bloggers. But if you struggle to find words to say when hanging out with your friends and when it's your turn to talk…that's more shocking.
If you find yourself struggling to write a blog post, speak it. Let the words naturally flow and don't think for a second about what you're saying. This is off-the-cuff and can be edited later. All you have is a basic outline to steer you through the content creation process.
You can either keep the content in video form or transcribe the audio so you have a completed blog post. Just because it's called writer's block doesn't mean the only solution is to write your way out of it.
#5: Write About Something Else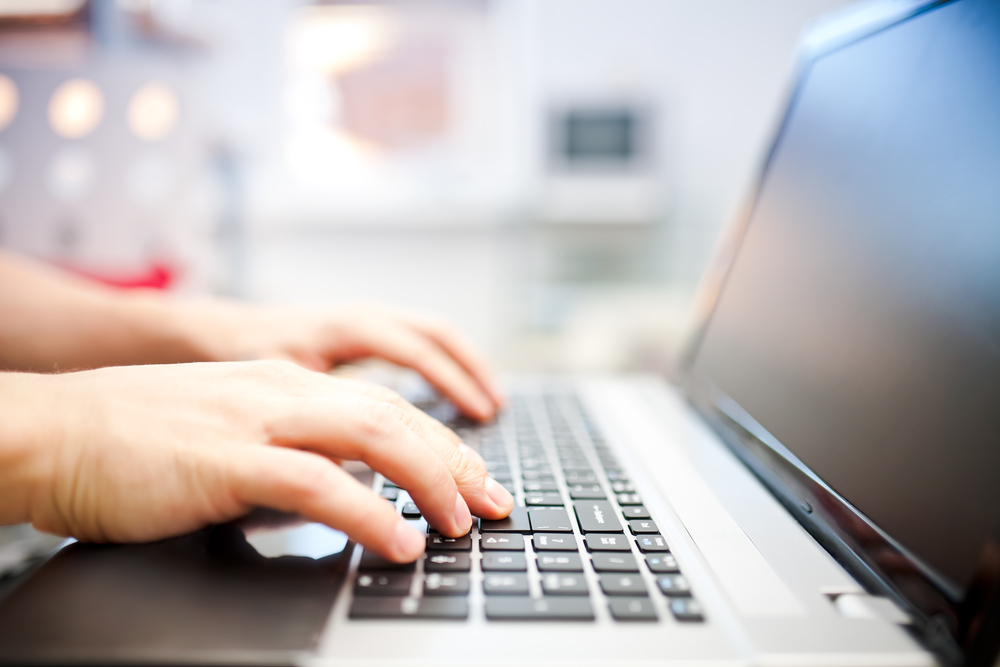 The very first book I planned to self-publish as a Kindle book was horrible. I knew 3,000 words in that this book was going to be an utter bust. Not only that, but I knew it would be painful for me to write.
I gave up on that book, and I'm proud of it.
If you find yourself in a project heading towards the dead end, don't continue. Get out of that project so you can pursue something else with more promise. When you choose something promising, that's when you don't give up.
On some days, it will feel difficult to continue. I have many feelings like that with my own brand.
But the first book I was writing…horrible. I would need a lot of time to think what I was trying to get at in the book.
For blog posts, if you feel like you're about to hit a dead end, you have two choices. The first choice is to scrap it like I did with my first book draft (and others). Each blog post you write makes you a better blogger, even if you don't publish the blog post.
The second option is to write a new blog post. After you write that new blog post, return to the previous blog post that proved to be difficult. If you still find it difficult to write that one blog post after multiple attempts, scrap it. Until you scrap it, you'll keep thinking about it and continue struggling to think of ways to finish it.
Even if you finish that type of blog post, it won't be your best work. The best content you'll ever produce is the content you enjoy creating.
In Conclusion
Writer's block gets all of us at certain points. My favorite way for conquering writer's block is to speak my way out of it. Even if I don't transcribe videos and turn them into blog posts, I'll speak about the topic.
As I speak about the topic, ideas will quickly flow out like a rushing stream. With these ideas in place, it will be easier for me to finish writing the blog post.
What were your thoughts on these tactics? Do you have any tactics for getting out of writer's block? Do you have a question for me? Sound off in the comments section below.