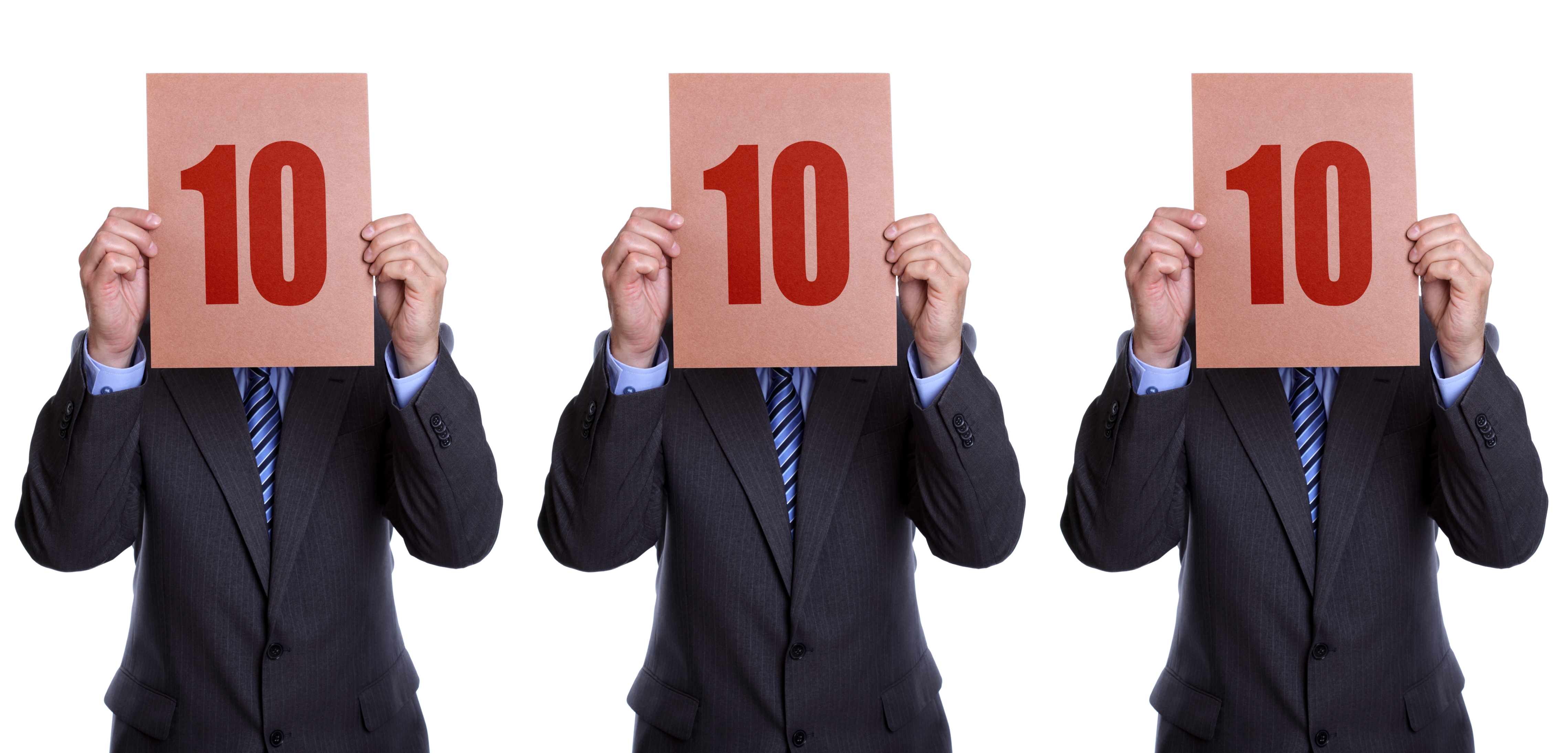 Many people limit themselves because of the fear of failure. These people do not want to make mistakes of any kind, and when it comes to trying something new, mistakes are going to be made. All of the successful people fail, but it is through persistence that the successful are where they are today. They did not choose to limit their potential.
We all have big dreams that seem impossible, but we all have potential that is greater than we realize. In order to see the potential come into effect, you need to pursue your dreams. This is the stage where people lower their standards and goals so accomplishing the dream becomes easier.
Let's say you have a 100% success rate and will never fail at anything you pursue for the rest of your life. What would you do? Do you want to be a billionaire? Do you want to be a professional athlete? Do you want to be the next Tony Robbins of motivational speaking? Write down what you would want to do if you had a 100% success rate.
No one has the 100% success rate. However, if you come up with a plan to accomplish your dream, you will be able to get it accomplished. You don't need the 100% success rate to make your dreams come true. You just need the dream, motivation, and perseverance in order to succeed.