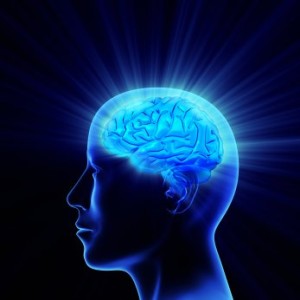 Any expectation, good or bad, will happen if you think about it long enough, have a strong belief that it will happen (in order words, you aren't just saying something will happen for the sake of it happening), and you put in the work. If you have a strong belief in your ability to make a strong income, and you put in the work to make it happen, that expectation will come to pass.
With this power in our hands, many people choose to use it poorly. Many people put their expectations low or expect themselves to be worse off than they are already. Those kinds of negative expectations also come to pass if you think of them for a long period of time.
Live your life with optimistic thoughts and put in the work that will allow you to turn an optimistic thought into a reality. No goal is too big. What will you do? It's your choice.