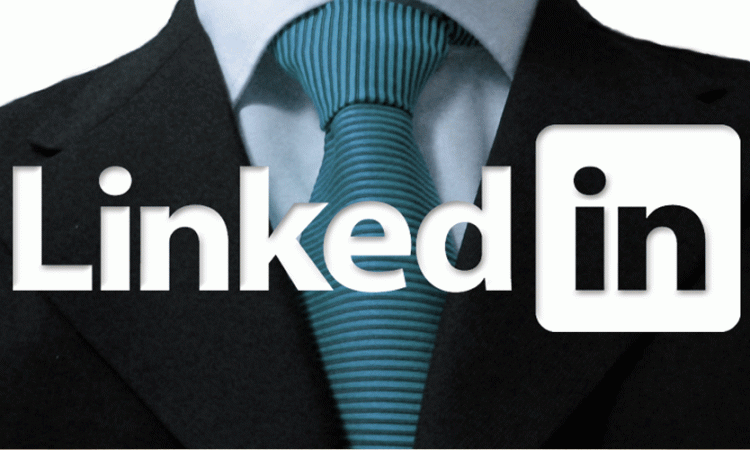 LinkedIn is a social network ideal for the business and the entrepreneur. LinkedIn is one of the best ways to get free PR and interact with people at the same time. Right when I joined LinkedIn, I simply needed to have 100 connections. Now, I have far more than 100 connections. The connections I have made on LinkedIn have opened me up to more business opportunities that otherwise I would not have been able to take advantage of. Here are 5 reasons for you to start using LinkedIn.
Conversations immediately start through email. This allows you to build a strong connection with your LinkedIn connection. Instead of being limited to a character count, you can send an email of over 140 characters. This allows you to be more detailed in your email. If you are offering advice, you can go in detail about the tips you are providing someone. Emailing a person will make that person more likely to buy your product or visit your blog.
People are looking for experts like you on LinkedIn. I'm not talking about sending in a job application on LinkedIn to a company who could use your expertise. I'm talking about someone with a blog who wants you as a guest blogger. Many of the guest posts I have written are because I connected with someone on LinkedIn, and that person wanted me to write a guest post for their blog. Writing those guest posts gave me free PR and a quality backlink as well.
You can see who viewed your profile. By being able to see who viewed your profile, you know who to connect with as well as what kind of people are viewing your profile. The people who view your profile will usually be in your niche. When someone views my profile, that person is usually into social media and/or blogging.
LinkedIn's search allows you to find people by region. LinkedIn gives you the power to search for people based on their niche, but you can advance that search by searching for people in your region. Some of the people I connect with are from all over the world while other people I connect with are in New York.
People can endorse you for different skills. This allows you to show off the fact that you are an expert. The more people endorse you for different skills, the more people will realize that you are an expert in those areas. You also get to see who endorsed you so you can thank them.
LinkedIn will allow you to build stronger connections with the people in your niche. By building stronger connections with the right people, you will be given more opportunities to grow your business and get more sales in the process.