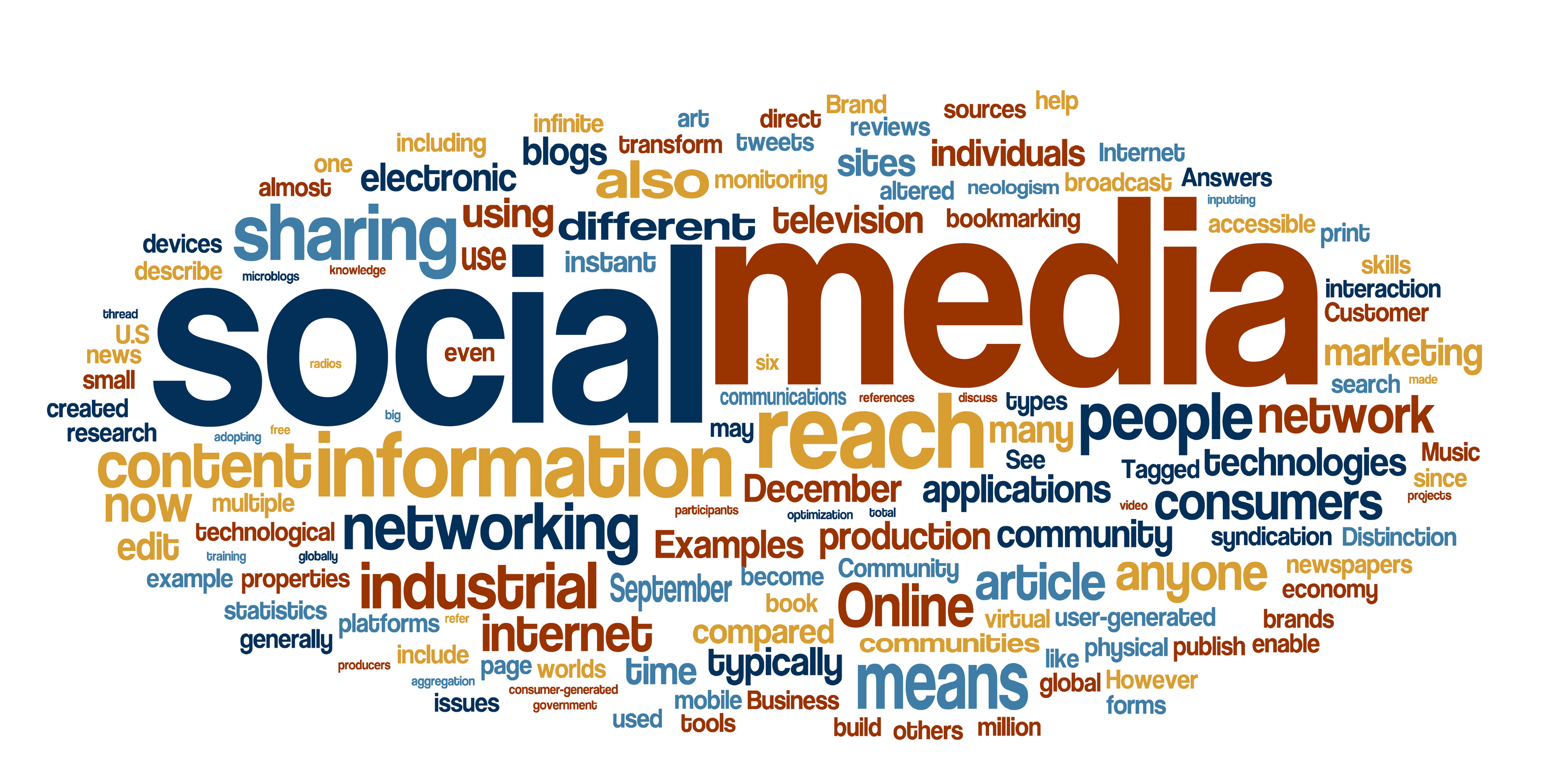 Your brand is a big piece of your credibility. If the brand does well on social media and builds a large audience, it builds the brand's and your own credibility. Creating a brand was never as easy as it is now, but growing a large social media audience is not necessarily the easiest thing to do. Just because something is challenging does not mean it is impossible. Growing your brand on social media is a big goal with big long-term benefits. In order to grow you brand on social media, follow these 10 tips.
Boost your engagement. Boosting your engagement shows activity with you and your followers. In addition, some of those followers will share your content and allow it to spread. Here are some tips to

boosting your engagement

.
Be omnipresent. The more social networks you have, the more audiences you have. I have over 100,000 Twitter followers, but I also have over 10,000 Pinterest followers, over 8,000 Vine followers, and over 350 YouTube subscribers. That's an extra 20,000 people in my social media audience.
Focus 80% of your time on your three best social networks. Not all of your social media audiences will be equal. My Twitter, Pinterest, YouTube, and Vine audiences are the largest ones I have. I spend most of my time on Twitter and Pinterest. I spend close to the same amount of time on YouTube and Vine. This method forces you to identify your priorities and spend most of your time on those priorities.
Offer giveaways on your social networks. The giveaways will attract people who would have never came. Esurance was able to get 200,000 new followers overnight because of its $1.5 million giveaway. The only mistake (but it's a big one) that Esurance made was not giving the followers a reason to stick around. After your giveaway is over, some of the people who did not win will unfollow you. In order to prevent that from happening, tell your followers that you will be hosting 1 giveaway either every month or every quarter depending on your preference.
Post valuable content. If your content is valuable, your followers will share that content and help it spread. Posting valuable content will also boost your credibility and attract people to your brand who would have never shown up.
Build a targeted audience. Having a large audience is not enough. Anyone can get a large audience with some money and a fake followers provider. Building a targeted audience will result in you having an audience that already enjoyed your niche before they learned about your brand. These targeted people still enjoy the niche, but now they also enjoy getting your social media posts because they are related to the niche.
Post regularly. In order to get more visibility for your brand, you need to post at a regular basis. With HootSuite, I am able to send out 1 tweet every 20 minutes. On Facebook, I am able to schedule 4 posts every day. Posting regularly will make sure you are not forgotten and that you continue to thrive on social media.
Include pictures in your posts. Tweets with pictures get 10% more engagement than tweets without pictures, and Facebook posts with pictures get twice as many comments as Facebook posts without pictures. Pictures increase engagement and will allow your content to spread faster.
Promote your social networks on your other social networks. Promoting one social network on all of your other social networks will not only boost your traffic, but it will also boost your chances of going viral. Here is how you can make your brand go viral with this method.
Make it easy for your blog visitors to follow you on your social networks. Some people will first learn about you by visiting your blog. When you get these types of people, you should make it a goal to get as many of these people as possible to follow you on your social networks. Include social media buttons on your sidebar that link to your social networks. The best social media follow buttons to include on your blog's sidebar are the ones that allow people to follow you on those social networks without leaving your blog.
Growing your brand is an important way to reach more customers and get more sales. Social media is one of the best tools available to grow your brand and build a large, targeted audience. What are your thoughts on using social media to grow a brand? Do you have any additional tips to grow a brand on social media? Please share your thoughts and advice below.