Email marketing is the most lucrative platform for an online brand. It's so important that every other platform (i.e. your blog and social media accounts) should direct people back to your email list.
However, getting people on your email list is only half of the battle. The way you communicate with your subscribers determines their engagement and the revenue that you make. In this article, you will learn 10 tactics you can utilize to boost your email marketing ROI so your return is more worthwhile.
#1: Analyze & Learn From The Masters
In every niche, there is an email marketer who seems to have the entire process dialed in. Some of these people have written books and blog posts about the process. Others prefer to tell their audience through videos and podcast.
Consume as much of this content as you possibly can.
Content consumption is a great start for becoming better at email marketing. You're reading this post after all. With that said, the best way to learn is to subscribe to these individuals' email lists to see how they communicate with their subscribers.
Pay attention to the copy, how links are introduced, the frequency of emails, the subject lines, and anything else that interests you when you read their emails. Don't just settle for a few tactics. See the top email marketers in your niche implement these tactics when they communicate.
You can also subscribe to top individuals' email lists who are outside of your niche. Even though these individuals are outside of your niche, there's still plenty to learn about writing emails that generate more engagement.
#2: Insert A Countdown For Time-Sensitive Offers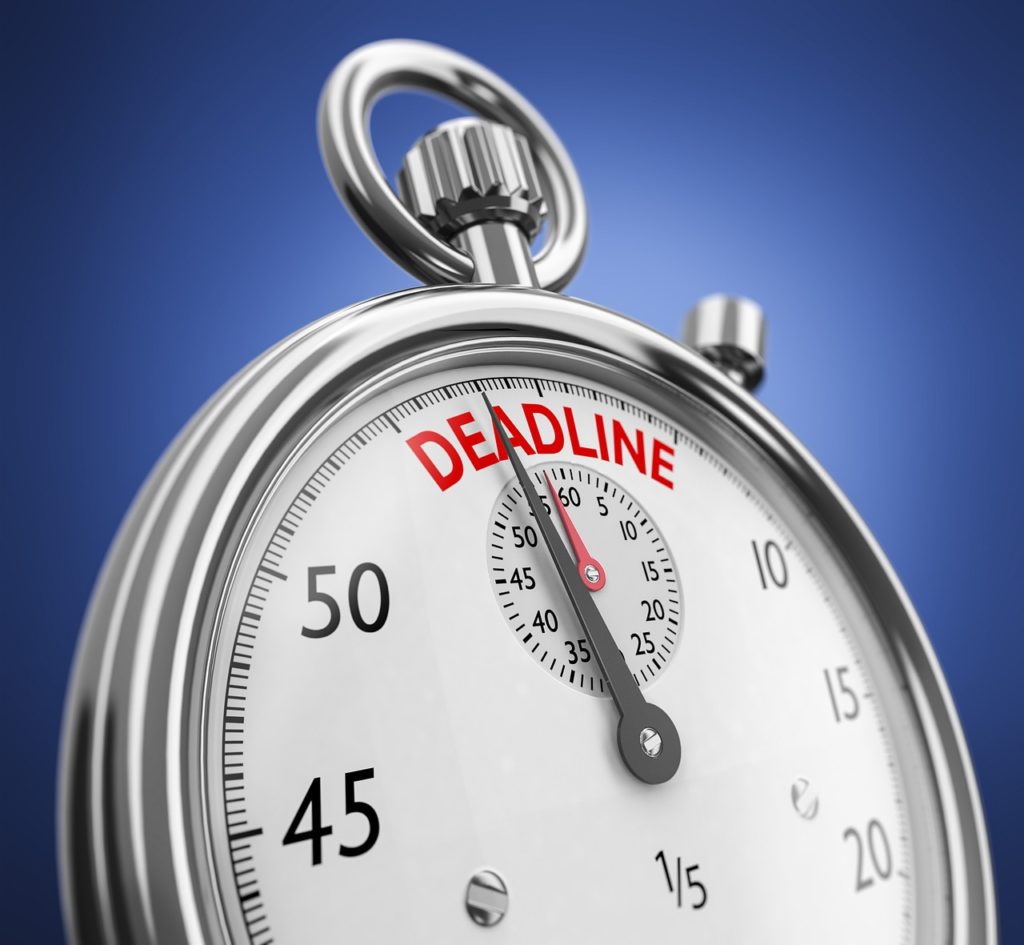 Nothing moves people like a deadline. For some of your emails, especially emails featuring special discounts, it will be appropriate to insert a countdown. Countdowns raise the sense of urgency.
It's no wonder that during a product launch, most of the sales come on the last day. The timer is ticking with less than a day left, and then most people take action.
This isn't something you can implement within every email you write, but when you want to make a point about an approaching deadline, use a countdown timer.
I prefer to use the MotionMailApp to make this possible. You may have your choice for a different timer, but this is the one I use and I commonly see used in other emails with countdown timers. You can get 20,000 free impressions every month.
#3: Email Your Unopens
Emailing your unopens is the single easiest and quickest way to boost your open and click rates. No matter how loyal people are to your brand, they will miss some of your emails. This is the nature of our busy world where email marketing is no secret.
Some people receive hundreds of emails every day, so it's normal for emails like ours to fall through the cracks.
To remedy this effect, you can create a second email and exclusively send it to the people who didn't open the first email. This second email is an identical. The only difference is the swipe copy.
Since these people didn't read your email the first time, this swipe copy will be completely new to them. For many of my emails, resending the emails to my unopens doubles my open and click rates.
#4: Learn From Your Past Emails
Every month, I look back at the emails I wrote for that month. I look at their stats and determine which emails over performed and which emails underperformed.
Ideally, I want all of my emails to over perform, but some of my emails underperform based on my standards. I look at both of these emails and see what I did. Here are some questions to consider and answer as you learn from your past emails:
What were the emails that came before this one?
Did I clearly describe the CTA?
Did I provide multiple opportunities for subscribers to click the link?
Did I keep the email nice and short and just provide 1 opportunity to click?
Did I use a P.S.?
What is the flow of my copy?
Continuously looking back at your past emails will help you write better emails in the future.
#5: Include Bonuses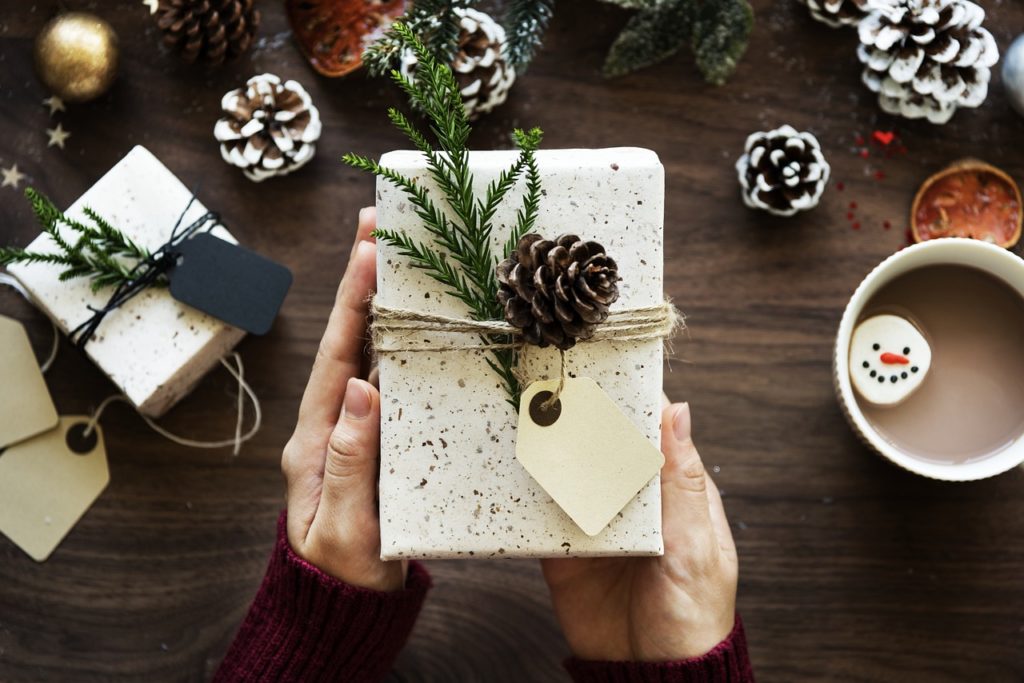 Including bonuses increases the likelihood of people taking action. While this is most commonly seen in product pitches where people say, "If you buy through my link, I'll throw in some bonuses."
However, you can incorporate bonuses beyond the product pitch.
You can offer a small bonus (i.e. 4 video series) to people who read your blog post and leave a comment. When Chandler Bolt started his podcast, he offered a free copy of his book (he even paid for shipping) to everyone who left a review for his podcast. With this promotion, Chandler was able to get hundreds of subscribers.
While it would be very complicated to offer a bonus in every email you write, you can offer bonuses for the important actions you want your audience to take. And those important actions go beyond buying a product through your link.
#6: Write Great Copy
Copy is the make or break point of all emails. Effective copy will result in more sales and poor copy will result in no sales. As you write emails, you'll get a little better at writing great copy. However, the best way to write great copy is to learn from the copywriting masters.
For my copywriting education, I only pay attention to Ray Edwards. There are plenty of great copywriters on the planet, but Ray is the best for me. I've read his books and joined him in his product launches not just because I know his product is awesome, but also because I get to see his copy in action.
Analyzing email copy will help, but learning from a true master of the process will help even more. I recommend taking a deep dive into Ray's books and reading his copy.
#7: Benefits > Features
I don't care that your product has a bunch of modules, a constantly updating library of content, and swipe copy you can use for your funnel.
I care about a product that can triple my traffic, double my subscriber list, and give me a funnel sequence that will increase my revenue by 20%.
One product description focuses on the features. The other product description focuses on the benefits. People don't care about what you give them. They care about the benefits they will get from purchasing your product.
When you share a new piece of content to your email list, describe the benefits they'll get after they consume their content. What will they be able to do or have that they can't do or have now? Answer that question in all of the emails you write, and your ROI will increase.
#8: Send More Emails To Your List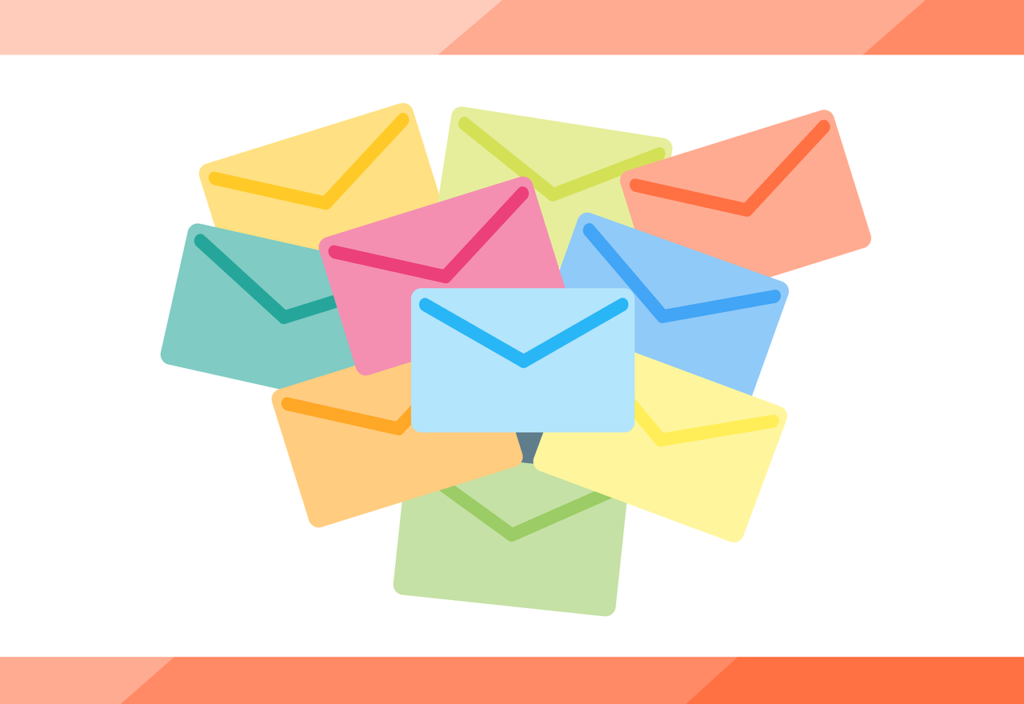 No matter how great your email copy is, if you only send an email to your list every month, people on your list won't remember who you are. While some people recommend weekly emails, I recommend getting as close to daily emails as possible…until you're sending an email every day.
In 2017, I was inconsistent with publishing new content. This inconsistency in content creation led to an inconsistent emails unless I was promoting a product as an affiliate. Towards the end of 2017, I realized that this had to stop for me to have a successful 2018.
At the beginning of November, I decided to write one email every day that would go out to my list. This email would promote the blog post I had most recently wrote. Now I have emails written several months in advance.
The best way to get more consistent with your emails is to write them before you need them. When I was inconsistent, I waited until the new content was published before I started writing the email copy. That's like hoping you'll always publish a new piece of content at the same time and day every week…even if you couldn't schedule anything in advance.
Sending more emails to your list simply means having the swipe copy ready well in advance. I write anywhere from 1-3 emails each day so I always have email swipe copy for a few months in advance.
#9: Offer Multiple Pricing Structures
If you promote a product to your email list, one of the best ways to drive more sales is to offer multiple pricing structures. These pricing structures allow you to account for people at different stages of the journey and with different incomes.
For the Content Marketing Plaza, I didn't get many sales in the beginning because I only offered a $997 option. After some more consideration, I added a basic level and an advanced level. The basic level costs $497 while the advanced level costs $1997.
During my Cyber Monday promotion, I got many sales for the basic level and some sales for the advanced level. Neither of these levels were options when I first promoted the Plaza.
Getting a strong return for your email marketing efforts isn't just about optimizing your emails. It's also about optimizing the pages where you are leading your subscribers.
#10: Craft An Effective Funnel
Funnels are very effective for generating a strong ROI. You welcome your new subscribers with a series of automated emails designed to strengthen the relationship and promote one of your products or services towards the end.
The starting point of all effective funnels is an understanding of how you'll take your new subscribers from the welcome email to the last email in the autoresponder. You should always start off your autoresponder with an email that strengthens the relationship. A popular way to do this is including a picture of yourself in the email and describing the context of that image.
As you continue through the funnel with the product in mind, offer free content based on that product's topic. This will warm your new subscribers to your pitch which you'll make later in your funnel.
When you do make the pitch, include several emails that promote the product. No one email will get the job done. As you subscribe to more people's funnels, pay attention to how they lead you through the process. You can use that as inspiration for when you create your own funnel.
In Conclusion
Your email list is the most valuable asset for your brand. The growth rate matters, but the way you communicate with your email list matters more. Some people with small lists make 6-figures while people with much bigger lists struggle to make $10K every year. The way you communicate with your list determines the results you'll get.
What are your thoughts on email marketing? Do you have any tips for us to boost our ROI? Do you have a question for me? Sound off in the comments section below.