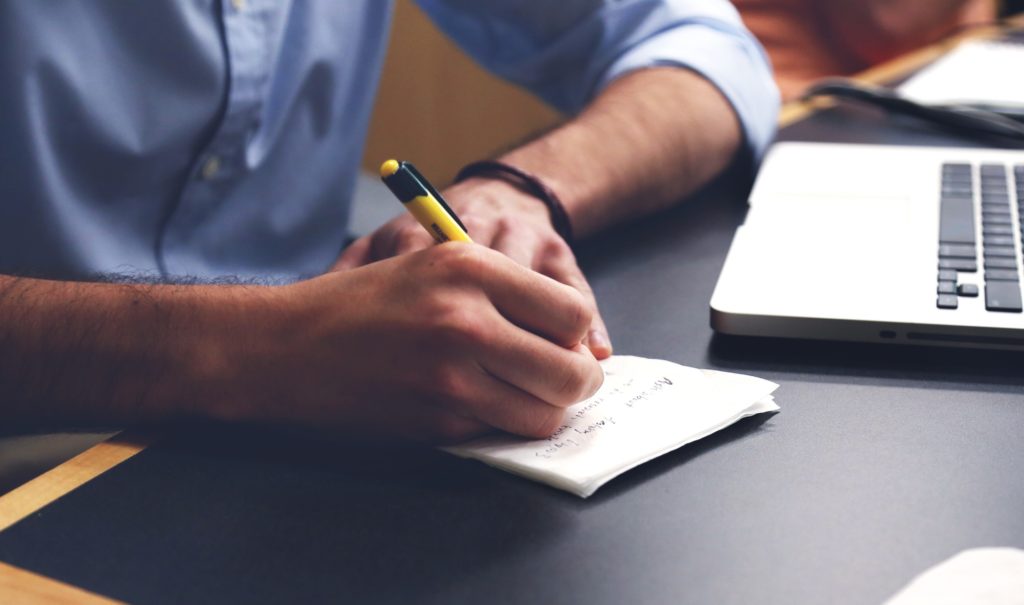 Have you ever wondered why people spend so much time creating and publishing free content? There are people like Neil Patel who manage to write 4,294 free blog posts. With each of those blog posts averaging 1,000 words (modest estimate for Neil), that's over 4 million words of content.
That's like reading through several copies of Tim Ferriss books.
And that doesn't even include editing your content like a pro.
I myself have written over 2,000 blog posts, created hundreds of YouTube videos, and close to 100 episodes on the Breakthrough Success Podcast.
Why bother? Why not invest that time towards generating revenue?
Creating free content is a long-term game that will result in more revenue than most of the other strategies. Even with a coaching business, you are limited by the number of hours that you can take on clients in a given day.
In this free piece of content, you'll learn how you can profit from the free content you create for your audience.
Send People To Your Email List
Free content does a magnificent job at sending people to your email list. At the end of all of my blog posts, I invite visitors to subscribe to receive a free offer.
Lately, I've included opt-in boxes in the middle of my content. With this strategy, I effectively turn all of my blog posts into landing pages. Small differences in site wide conversion (i.e. from 3% site wide conversion to 4% site wide conversion) will make a big difference in how much your email list grows in the weeks and months that follow.
I don't only promote my opt-ins in my blog posts. On my blog's sidebar, I give readers the option to click on my free offer and get it in exchange for joining my email list.
On my podcast, I mention a link at the beginning of the show where readers can go to buy one of my products or get a free offer.
With all of your content, you must be laser-focused on turning as many of your visitors into subscribers as possible. Boosting email subscribers is essential to profiting from your free content.
Optimize Your Autoresponder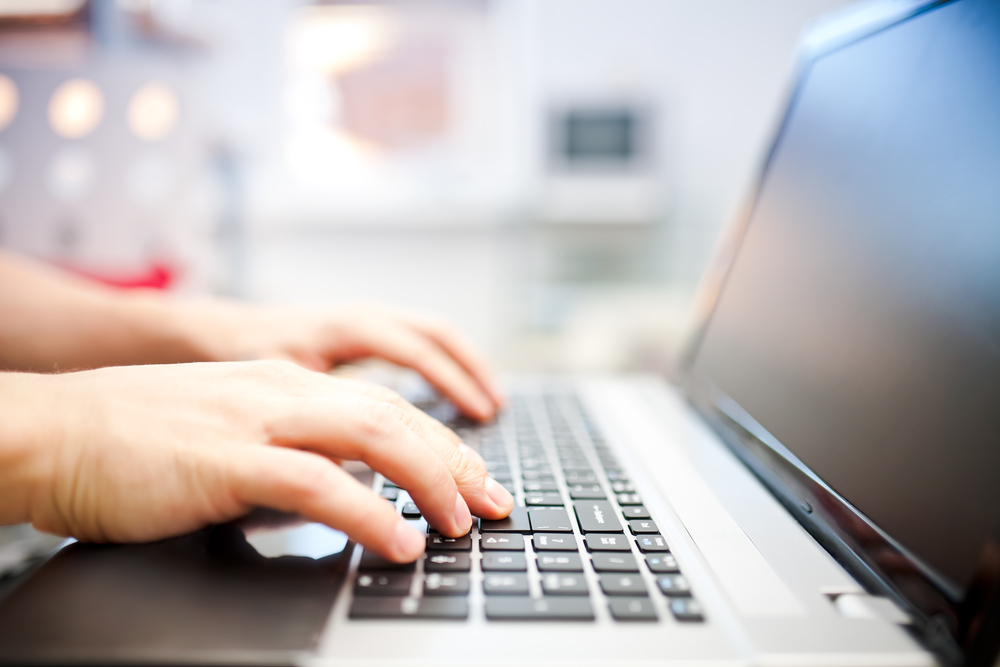 The autoresponder contains all of the emails your new subscribers receive when they join your email list. Autoresponders can cover a few days or a few months depending on how deep you want to go.
This is different from the welcome email which would thank the person for subscribing and provide that person with the promised free offer.
Most email marketing solutions including ones like ConvertKit and iContact allow you to create an autoresponder for new subscribers.
Successful autoresponders strengthen the relationship between you and your new subscriber before making a pitch.
A common but effective tactic is to include a picture of yourself in the first email and describe the context. I use a picture of myself in a mountain trail where I sort of got lost but enjoyed all of the sights of that run.
Knowing more about you will make your new subscribers more interested in the products you'll offer later on.
I prefer to write this email, offer three free pieces of content related to my product, and then send 3 emails about the product. If a new subscriber buys the product through your autoresponder, you can ascend them to a higher priced product.
If a new subscriber doesn't buy the product, you can continue sending them free value and occasionally offer them other products.
Leverage Affiliate Marketing
Affiliate marketing is one of my top sources of income. You can find proven products in your niche and promote them knowing you'll make the commission you deserve.
I tend to promote an affiliate product to my email list at least once per month. Daily emails gives me plenty of opportunities to promote affiliate products and share my free content.
You can also make money on your blog directly through affiliate marketing. You can promote an affiliate offer similarly to how you would promote a landing page.
To take things to the next level, anytime you mention a tool you use, make sure you use your affiliate link.
When I mention ViralTag, I use my affiliate link (just like I'm doing right now). This is a tool that I frequently recommend anyway. Adding an affiliate link into the mix allows me to make commissions based on the products and services I would have recommended anyway.
Ideally, you get visitors onto your email list and leverage affiliate marketing to your email list, but you can also leverage your free content to drive affiliate sales. The same principles apply to promoting your own product.
In Conclusion
Creating free content allows you to drive visibility to your brand. That visibility should result in more subscribers and sales. I use the word should because the way you optimize your website determine what results you'll get.
As you optimize your site or quickly affirm to yourself that your site is optimized, remember this…
You are never finished with optimizing your site. To this day, I'm looking for ways to increase my conversion rates. Even when I hit my conversion rate goal, I'll set a new goal for myself and boost conversions even more.
Plus, there are so many parts of the journey that you can optimize. You can optimize the landing page, the autoresponder messages to ensure more clicks, the sales page, and more.
Creating free content is the first step. Optimizing your website is the next step, but it should be taken immediately when you take your content brand seriously.
What are your thoughts on creating free content? Do you have any tips for us? Do you have a question for me? Sound off in the comments section below.