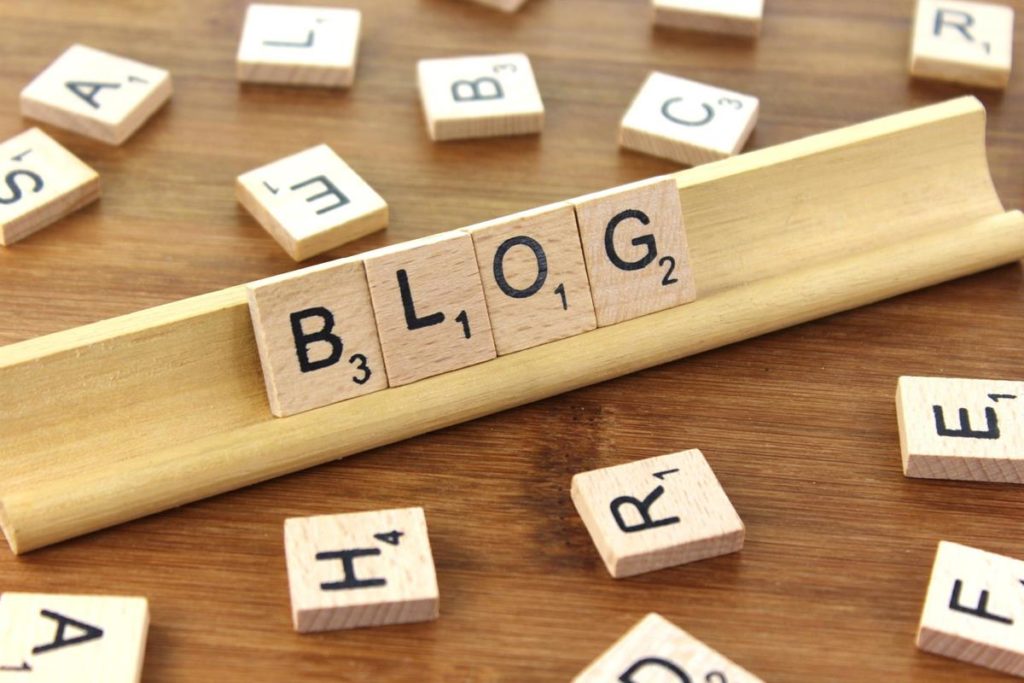 Guest blogging is a marketing tactic where you publish your content on other blogs. While appearing on podcasts seems to be the preferred method lately, guest blogging still packs a powerful punch.
If you get your content on the right guest blogs, you can get massive traffic back to your content. However, not all opportunities are created equal. Some guest blogging opportunities pack more of a punch than others.
In this blog post, you'll learn exactly how you can guest blog your way to massive traffic.
Find The Best Opportunities
As mentioned before, not all opportunities are created equal. But just like any saying or piece of knowledge, it's only useful if we take action based on that knowledge.
Search for different opportunities, but understand that some are more challenging and/or more rewarding.
You don't want to write a 2,000 word guest post if it will only be seen by five people. However, if another opportunity can put you in front of 5,000 people within the first week of publication, that's a better opportunity.
Put your guest posts on the most successful blogs.
In the short-term, you may have to settle with blogs that aren't on the top because the top guest blogging opportunities tend to request past work. While you can provide your own blog posts as past work, some opportunities will require that you submit past guest posts.
In the beginning, take any opportunity that comes your way. As you get exposed to more opportunities, get more selective.
Look At The Past Content
The biggest mistake most people make is trying to solely craft content for the guest blog's audience. Before you can even reach the audience, you must win approval from the gatekeeper.
Therefore, you need to write a guest post not just with the reader in mind, but also the gatekeeper.
For some set-ups, the gatekeeper is the blog owner. For other set-ups, an editor is the gatekeeper.
To write for the gatekeeper, you must first look at some of the past content that got published. Notice what worked and what topics haven't been discussed in a while.
The gatekeeper doesn't want another blog post on the same topic that has been continuously covered. They either want a completely new topic or a fresh perspective on a topic that hasn't been covered in a while.
Before I submit any pitch, I will always look at the past content to capture these trends. That will help me craft a better topic for my pitches.
Make Your Pitches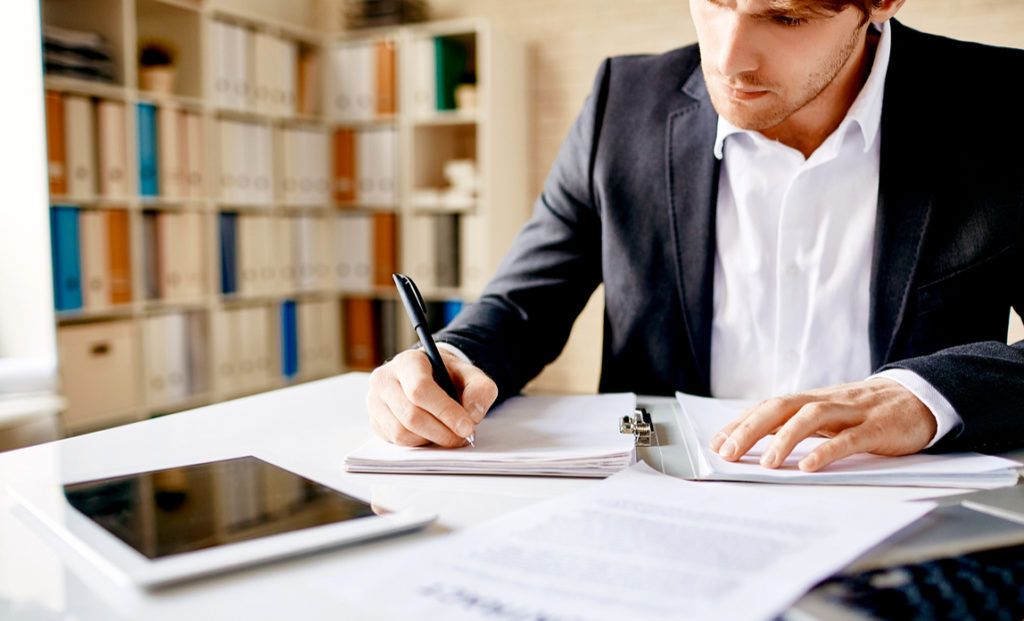 Discovering the right topic idea is the first step towards crafting a great pitch. The rest of the pitch focuses on what you'll provide.
Write a list of the tactics you will discuss within the guest post. What are some of the highlights? You don't need to go deep at all with this. You aren't providing the entire blog post. In most cases, you don't even need an introduction. Only a few guest blogs ask you for a blog post introduction in your pitch.
When making a pitch, you should list three potential topics and brief outlines of each. That way, the gatekeeper has more potential topics to choose from. Three is the ideal number of topics to provide enough variety without overwhelming the gatekeeper.
For each of those three blog post topics, here's what my pitch looks like:
Title of Blog Post
Tactic #1
Tactic #2
Tactic #N
I'll continue with that approach until I cover all of the tactics or points I'll discuss within the guest post.
As you make more pitches, you'll get better at getting approved. If you find it difficult to get a yes, make up for it by sending more pitches to more guest blogs. The people who craft the best pitches have also sent more pitches than most people would ever dare to do.
Delegate The Writing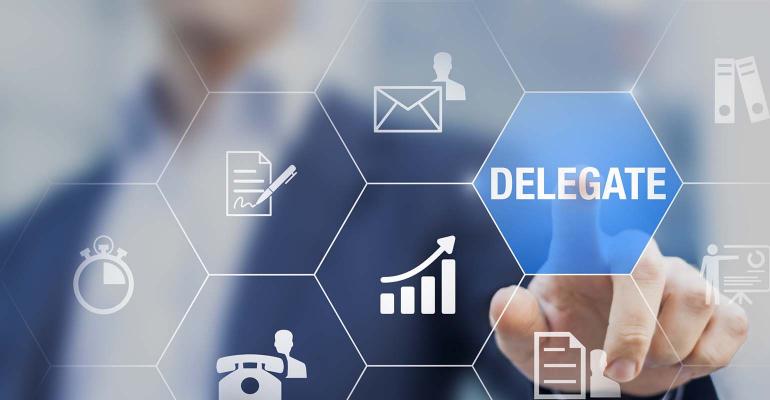 Guest blogging is a lot of work. Once you get approval for a topic, the real work begins. Now you have to write a guest post that fulfills the guest blog's standards.
To cut down on your workload, you can delegate the writing process. There's nothing wrong with hiring a freelancer or employee to write guest posts for you.
If you choose the right person for the job, you'll save hours of time. Not only will you save all of this time, but you will also produce higher value content. That's because you get to be the first editor.
While we favor the work we created from scratch, we can be more critical and fair with other people's work…especially when that work will represent our brands.
Scale By Pursuing New Opportunities While Leveraging Current Relationships
As you get more of your guest posts published, you'll make more connections. Some of the gatekeepers for one guest blog may be gatekeepers for other guest blogs.
Whenever your guest post gets published, ask the gatekeeper if they know anyone else who offers guest blogging opportunities. If you want to write for a certain guest blog over the long-term, make that clear and submit more topic ideas.
It's great to continue expanding your horizon. Make more pitches and get your content on even more blogs. However, you shouldn't forget about the relationships you already have. Leveraging your existing relationships is one of the best ways to grow your brand and grow healthier relationships with others.
In Conclusion
Guest blogging is a massive traffic opportunity. In some guest posts, you can mention one of your blog posts within the content. However, everyone gets an About The Author section.
In this section, you can promote your landing page and boost your email subscribers in the process.
Similarly to any goal worth pursuing, you need to remain patient as you send pitches. Remember that guest blogs live on content. They need as much of it as possible.
If you provide valuable content and present your pitches to indicate that value, you'll get more yeses over the long-term. In fact, some guest blog owners may even come directly to you. In my case, I was contacted by CrazyEgg and Rank Watch to write a guest post for them.
That's what will happen in the long-term if you're willing to put in the work now.
What are your thoughts on guest blogging? Do you have any tactics you want to share? Do you have a question for me? Sound off in the comments section below.