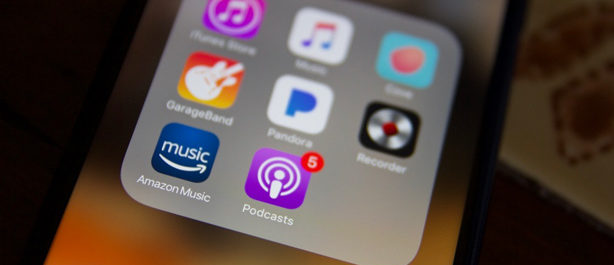 Podcasts present an extraordinary opportunity to feed several birds with one scone. I can go on and on about why podcasting is so powerful, but here's a brief list:
Content production

Connections

Self-education

Environment (surrounding yourself with likeminded people)

Exposure when guests share their respective episodes
While podcasting is incredible, it's just a hobby if you can't profit from it. Some people are quicker to label an unprofitable blog as a hobby than an unprofitable podcast. These people believe that the relationship building and all of the benefits I listed above outweigh the expenses of hosting your own podcast.
What happens when you have to pay for your team, living expenses, and anything else? How much does an unprofitable podcast contribute? An unprofitable podcast would actually hurt your ability to make those payments.
If times get tough, you'll shut down the podcast. That will open up more revenue you can use to make payments and grow your business.
It's essential to make your podcast profitable. By the end of this blog post, you will have clarity on some of the actions you can take to make your podcast profitable.
Look At Your Expenses
Few people like to look at where their money is going. It's very ironic since money is the lifeline of your brand, but most people lose track.
The idea goes like this: As long as I continue making payments and don't lose my way of living, I'm doing fine.
This is how expenses mount and businesses break even but never make a profit. The profit, if any, is just enough to keep things going.
When I looked at my expenses, I noticed something astonishing. Ever since I boosted the frequency of my episodes, I spent over $1,000/mo maintaining the podcast.
The kicker? My podcast wasn't making me a penny.
Think about how this pattern becomes more significant as we think in years. Here I was with a $12,000/yr money eater. All five of those benefits listed above don't seem so shiny now.
Most of the expenses came from my team. I hired an editor and show notes writer so I'd just focus on prepping for and conducting the interviews. Libsyn only cost $40/mo, and that's just because I published five episodes every week (now daily).
Having a team behind your podcast is critical for getting the episodes out. I couldn't have started Breakthrough Success without my team behind me, but when I saw how much this was costing me each month, I knew I needed to make a change.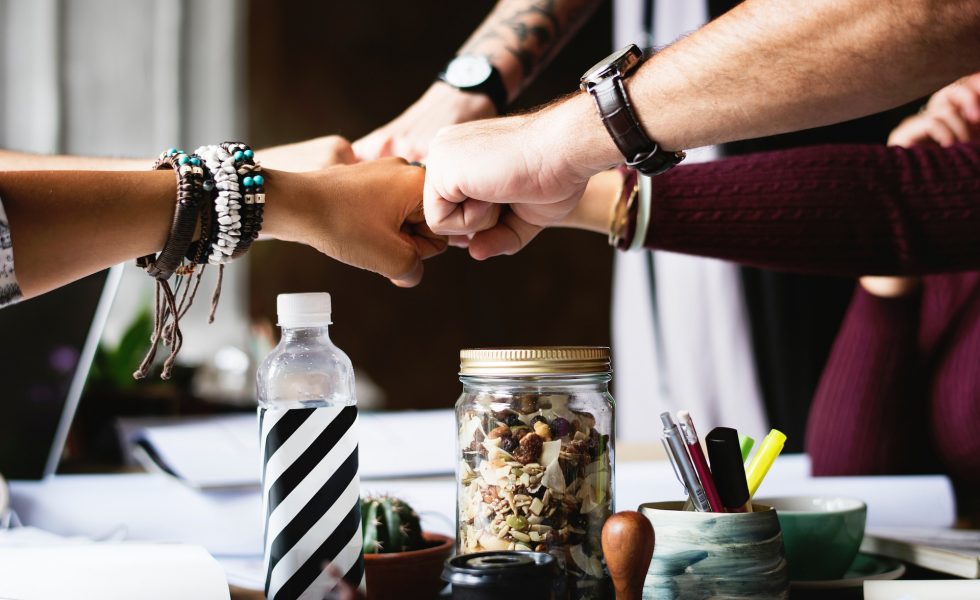 I previously hired employees on UpWork where I could find potential hires anywhere in the world. While some people on UpWork charge $3/hr, others charge well over that for their work.
After interviewing many experts on my show, I came across John Jonas, the founder of onlinejobs.ph. On this site, I came across Filipino workers happy to work for $3-6/hr. While I was skeptical (I had heard the phrase "you get what you pay for", I was amazed by their work. They over delivered and help me to this day.
Paying more attention to my expenses allowed me to cut them by more than half. With any part of your business, there are two ways to make more money. The first way is to boost your revenue. The rest of this blog post will focus on that.
However, the second way to make more money from your business is by reducing expenses. If you cut your expenses by $500/mo, that's an extra $500/mo you get to keep or reinvest into more things.
Grow Your Audience
The size of your audience determines how much revenue you make from your podcast. If you get 10,000 downloads from each episode, you'll have more clout to contact potential sponsors. Some sponsors may even seek you out.
Sponsor opportunities can become very lucrative as your listenership grows. In her book Entrepreneurial You, Dorie Clark shares that many podcasts get around $20-$35 for each thousand listeners when the episode is sponsored. Some podcast hosts make slightly less while others make much more than that for every thousand downloads.
If you get 10,000 downloads for each episode, we're talking about $200-$350 for every episode. If you run a daily show, that's $6,000 to $10,500 every month.
To grow your audience, you need a strategy for promoting every episode. Tell your social media audience, communicate with your list, and tell the guest when their episode comes out. That way, not only will you promote the episode, but your guest will also promote the episode.
Depending on how well you know some of your guests and the overall topic of the interview, you can recommend some of your other episodes. If one of my guests enjoys reading Seth Godin's books, I'll mention the episode when I interviewed Seth Godin.
Leverage The Post-Interview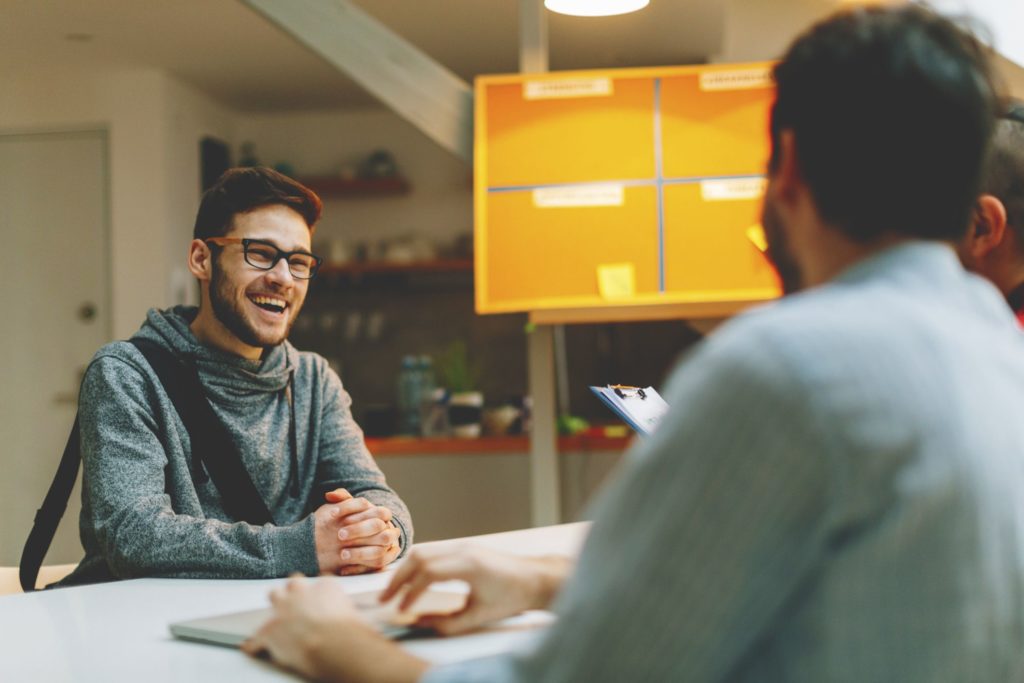 The end of any Breakthrough Success interview never represents how the conversation truly ends. I thank the guest for being on the show and we have a quick conversation. I tell them they can share or not share. I never want to put pressure on my guests to share their episodes.
During the post-interview, I will also ask guests if they know anyone who would be a great fit for the show. This makes it easier for me to attract great guests on my show, and more guests typically means more exposure.
The post-interview is important for strengthening the relationship and inviting guests to share your episode when it  comes out. Some of your guests will share the episode months and even years after it has been published.
Craft A Monetization Plan
Getting sponsors onboard is one way to generate revenue for your podcast. In the beginning, you won't have a line of sponsors approaching you. Instead, you may decide to promote brands as an affiliate.
You'll hear me promote Audible and other resources in future episodes. These are resources I have promoted before without the incentive, but now I am more actively promoting them to boost my podcasting profits.
You need a plan for monetizing your podcast with each promotion and throughout the conversation. I mention Audible when I ask guests to share their three favorite books. At the end of episodes, I mention one of my offers. All of that can change as I get approached by sponsors interested in getting featured on my show.
Know where in the episode you'll mention sponsors and which questions will lead into offers. You can also use your outro to promote offers and/or sponsors, but never your intro. If you promote an offer or sponsor in the intro, that's the first impression new listeners will have of you…and that's a very bad first impression.
In Conclusion
Podcasting is a great opportunity, but to continue exploring and growing with this opportunity, you need to make a profit from your efforts. Become more conscious of your expenses and how much money you're leaving behind by not crafting a monetization plan.
How do you make your podcast profitable? What have you seen that works very well? Do you have a question for me? Sound off in the comments section below.