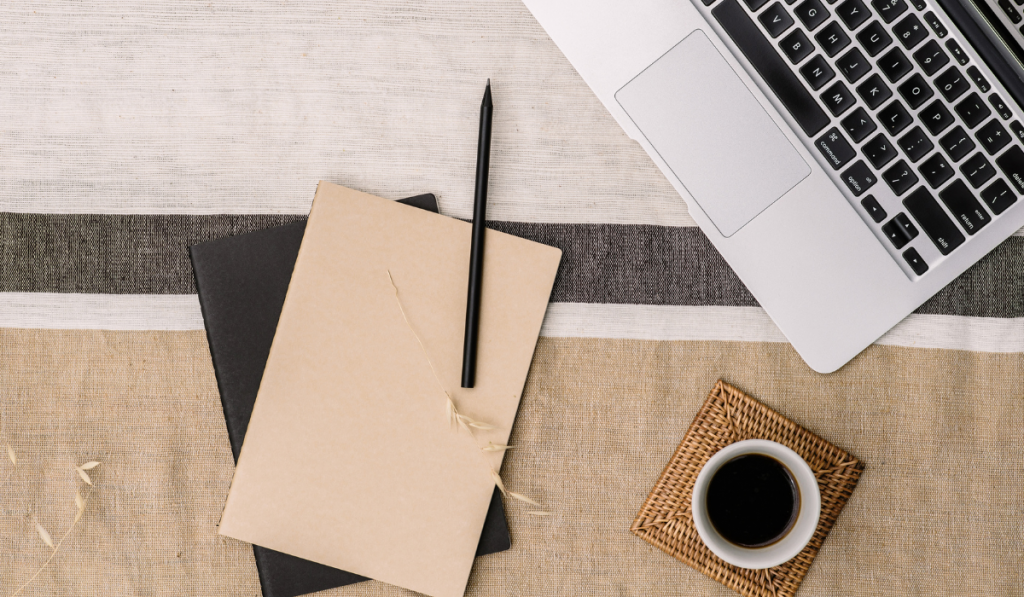 Medium is one of my favorite platforms to write and get paid. It's one of the few platforms where you don't need a large audience to do well. Medium rewards quality content even if you don't have many followers.
While some articles may earn you a dollar here and a dollar there, some Medium writers make 6-figure incomes from this platform. In other words, Medium can become your full-time income. If you want to learn how you can start making $100 each month on Medium and scale it into thousands of dollars each month, apply these 5 tactics for your Medium strategy.
#1: Write More Articles
Each article you write has the potential to go viral. However, you can't plan for the Medium algorithm choosing your article and sharing it with thousands of people.
If you write more articles, you give yourself additional chances to go viral. Someone who writes a new article each day has 30 chances each month to go viral. On the other hand, someone who only publishes 1 article each week gets just 4 chances to go viral.
Writing more articles will also help you grow a following, and first time readers may browse through several of your articles. Later on, you can repurpose your articles into a book or a series of YouTube videos.
#2: Reference Your Previous In Your New Articles
Some people will enjoy your articles so much that they'll read your previous articles. While this is a possible scenario, you can increase the likelihood of readers binging your articles by continuously bringing up your older material.
Let's say you wrote an article about Facebook ads a few weeks ago, and today you're working on an article about creating an effective social media marketing plan. In this social media marketing plan article, you mention Facebook ads as a great asset for any social media marketing strategy.
While talking about Facebook ads, include a link to your previous article where you explored Facebook Ads in greater detail. Some people will click off the article and read your Facebook Ads article. If that Facebook Ads article includes a link to a previous article, you can continue the chain.
Some writers go back and edit their older articles to include links to newer content to continue the cycle.
#3: Browse Through Medium
The best way to become successful at something is to learn from people who have already succeeded. Look at the popular Medium articles in your space and see what they have in common.
What are some of the recurring topics? What type of audience are these articles commonly written for? What do the headlines and pictures have in common?
Look for patterns and experiment with your writing. Use the most popular articles as models. When you emulate the best articles, you will become a significantly better writer whose more likely to gain traction on Medium.
#4: Get Your Content Into Publications
Getting your articles featured in publications is vital for growing on Medium and generating notable income. As you browse through popular articles, look at which publications those articles are featured in.
Some publications have larger audiences than others. At the start, get your content published into any Medium Publication that will accept your content. As you get a better feel for which publications give your articles the most traction, narrow your focus on the best publications.
Each publication has different guidelines, so it's important to do your research on each publication before submitting any articles to them. I suggest looking through those publications and seeing what type of articles they accept.
#5: Include A Call-To-Action After Each Article
Not only can you make money on Medium as people read your content, but you can also make money off Medium. You can include a call-to-action at the end of each article encouraging your readers to subscribe to your YouTube channel, grab your free resource, follow you on Instagram, or something else.
I strongly recommend leading your readers to an opt-in page that provides a free guide. The money is in the email list, and it's an easier transition from article to guide rather than from article to free video series.
You can test multiple calls to action across multiple articles and see which ones work the best. My general rule of thumb is one call-to-action per article.
Medium is a great platform for writing content, getting noticed, and making money. I believe any writer with the right mindset can quickly make $100s each month from Medium and eventually scale it up to $1,000s per month if they stick with the platform long enough.
Want to learn how to write full-time? Grab your copy of How To Become A Full-Time Writer today