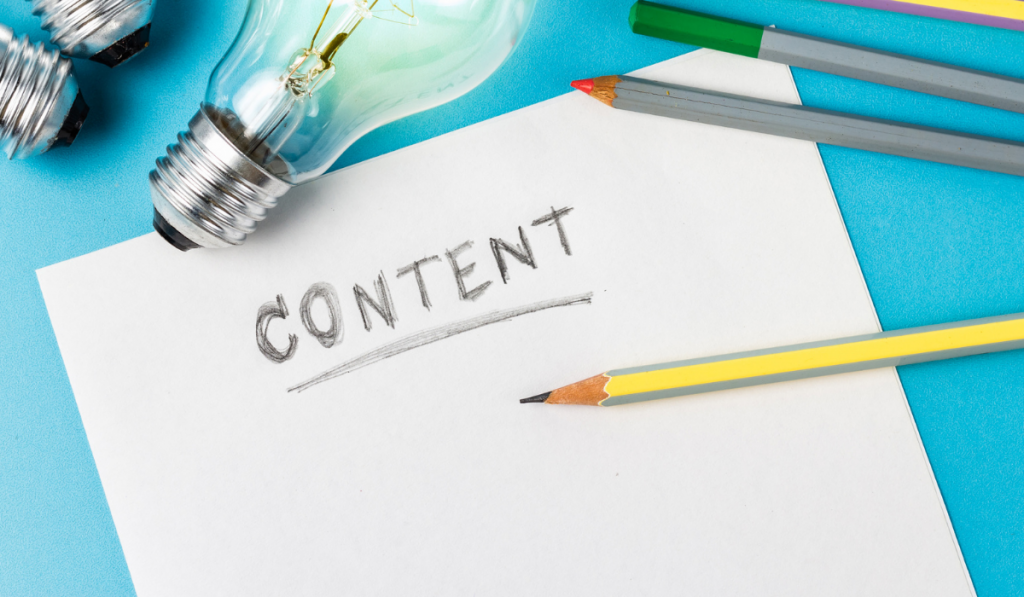 Full-time writers have one thing in common…they constantly show up. Content output is the name of the game. As you write more content, you'll learn from your mistakes and your writing will get refined over time.
Publishing more blog posts will help you expand your audience and better serve your followers. While there are many writing strategies you can use to crank out additional content, daily writing has worked the best for me and many full-time writers.
Daily writing allows you to fully embrace your craft and ensure you're constantly making progress. I'm also a big fan of batching, but if you miss your batching day due to an unforeseen circumstance, it can dent your entire workflow.
Figure Out How Long It Takes For You To Write 1,000 Words
Writing 1,000 words doesn't take as much time as people think. If it took an hour a day for you to write 1,000 words, you would be writing at a rate of 16 words per minute (WPM) which is far lower than the average 40 WPM.
If you can maintain 40 WPM, you can write 1,000 words in 25 minutes. For rounding purposes, we'll assume it takes 30 minutes for the average person to write 1,000 words. You can take an online writing test to discover your average WPM. While you likely won't hit this WPM as you're typing and coming up with ideas, you can use it as a guide for your potential.
Plan Out Your Writing
Some writers don't hit that output rate because they spend too much time wondering where to proceed with their writing. If you write a paragraph and are not sure how to proceed, you will never enter the flow.
The flow is a state of writing where productivity feels natural and you can easily write paragraph after paragraph. You can get lucky and think on the fly, but great writing takes place when you lay out your ideas before you start writing.
Creating a brief outline will go a long way for any article or book. The longer the outline, the easier it will be for you to pursue your writing in a deeper way. I see it as 1 minute of preparation saving you 5-10 minutes of thinking how to proceed.
List the different strategies you'll cover in a how-to article or the different events that will take place in your novel. The more time you put into your outline, the sooner you'll enter the flow.
Have An "Idea Day"
It's difficult to stay on track if you constantly shift between planning out your writing and the actual writing process. If you finish an article and don't know your next article's topic, you'll shift from writing to planning.
These shifts don't happen naturally. It's like hitting the brakes on your car. It takes some time to achieve the same speed you had before hitting the brakes. Rather than taking a few seconds to adjust in the case of a car, it will take a few minutes to adjust in the case of transitioning from writing to planning and back to writing.
Instead of dealing with these mental shifts each day, select 1-2 days each month where you have an "Idea Day." On this day, don't write. Just spend the entire day writing article ideas and fleshing out the outlines.
That way, when you return to your writing routine, you have a wide range of ready-to-go ideas waiting for you. This advantage allows you to solely focus on writing rather than getting stuck because you can't think of how to proceed with your current article or the topic for your next article.
Set A Time To Write
The final step to writing 1,000 words each day is to set a time to write. I personally prefer to write in the morning and get my 1,000 words done then. Mornings and evenings are the best time of day as there are fewer distractions.
You can set reminders on your smartphone or allocate time on your calendar to start writing. Picking the same day to write each day makes it easier to turn daily writing into a habit.
Once you write daily, you'll crank out more content that can help you grow your audience, boost your income, and establish your online presence. Then it's a matter of continuing the routine and letting the results compound over time.
Want to make money as a writer? Grab your copy of How To Become A Full-Time Writer today.