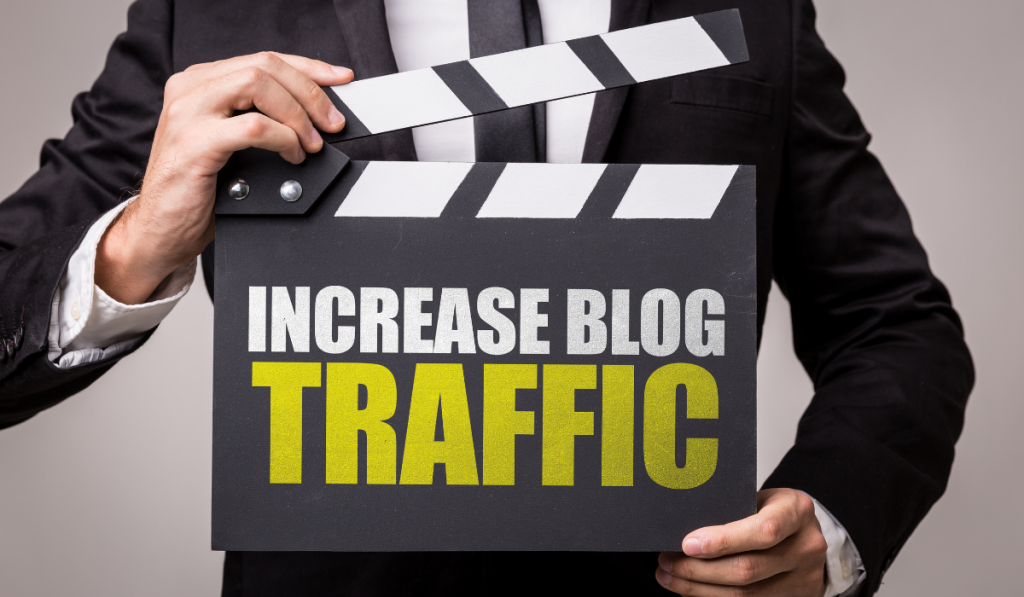 Your blog is your home on the web. Visitors will seek you out if you provide educational or entertaining content that matches what they're looking for. Getting specific about the type of visitors you want on your blog will help you cater your content to that audience.
However, there's far more to getting visitors than just writing great content. Promoting your content and putting yourself in front of more people will help you attract additional visitors to your blog. These strategies will help you expand your audience.
#1: Accept Guest Posts
One of the best ways to grow your audience is to accept guest posts. Each piece of content is another piece you can promote to your existing audience. Getting in front of your audience more often will make you more memorable. Some of the people who see you often may recommend you to their friends.
Guest posts also carry another important function. The contributors who submit content to your site will happily share the piece with their audiences. Not only do you have an extra piece of content to promote, but someone else will promote that content to an eager audience.
Accepting guest posts is a time investment as you'll have to read through pitches and actively reach out to guest bloggers in your early days. However, if you're open to contributions to your site, it can be well worth it.
#2: Link To Other People's Content
Although I don't always do this with my blog posts, linking out to other people's content is a great way to gain extra momentum. Not only does this help from an SEO standpoint, but you can also let people know when you mention them.
Some content creators will be grateful you included their video, podcast episode, or blog post in your content and happily share your piece of content with their audiences. The more people you mention per article, the more people you can reach out to and build relationships with.
#3: Get Into Sharing Tribes
Some influencers set up pods where they agree to share each other's content. If you share a few blog posts from other bloggers who then agree to share your content on social media, each of your new pieces will generate extra momentum early on.
That momentum can get you on the right track to long-term SEO traffic. As you wait for the SEO traffic to kick in, you'll get an immediate increase in visitors from all of your blogger friends sharing your content.
#4: Write More Content
Accepting guest posts helps you publish more content, but you should also write more of your own content. When a reader sees your own content, they get to build a deeper relationship with you.
The more times you share content published on your blog, the more likely readers are to remember your brand. On the other hand, the more times you share content you wrote and published on your blog, the more likely readers are to remember you and relate to you.
Each piece you write is an additional touching point. The more times you show up, the better.
#5: Focus On Email List Growth
Blog visitors can come and go, but if someone subscribes to your email list, you can freely communicate with them at any time. This luxury is unaffected by algorithm changes and is the most vital asset of any online brand.
One of the key objectives of any piece should be email list growth. Whether you end each blog post with a call-to-action or include your opt-in box in the sidebar, always present an option for first-time visitors to subscribe to your email list.
If you are looking for additional ways to grow your email list, consider reading this blog post containing 50 tactics to grow your email list.