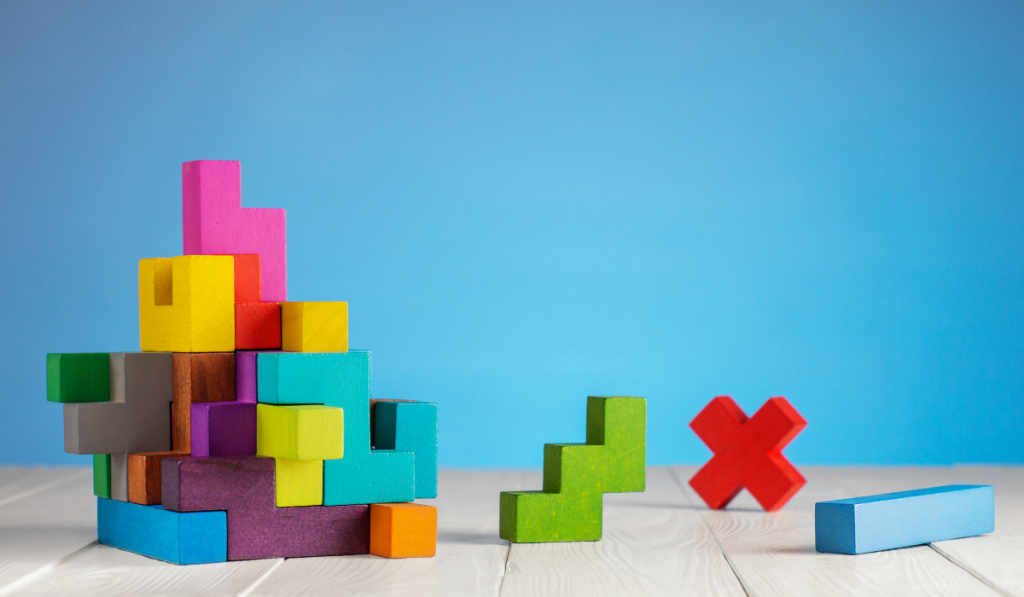 Creating new content each day allows you to stay top of mind with your audience. It's one of the best things you can do to grow your content brand. Not only do you stay top of mind in that moment, but daily content gives you plenty of assets you can promote for years to come.
The blog posts I've written years ago continued to get shared across my social networks to this day because they are evergreen content.
But producing daily content isn't seen as an easy adventure. It's one that requires enough ideas and time to create said content. I've adopted a variety of content creation schedules over the years, but I'm always at my best when I'm producing daily content or something very close to that amount.
Coming Up With The Ideas
To produce daily content, you need to come up with at least 7 new ideas each week. The way I see it, that means coming up with either 2 new ideas each day or 10 ideas each week. Having excess content ideas is an important part of the process because not all of your ideas will click in your mind upon a closer look.
Sometimes you'll feel good about an idea only to then not feel it when it comes time to creating the content. This is why it's important to come up with more ideas than you need. There are plenty of places you can go for ideas. A book's table of contents, a YouTube channel, and podcast are some of the many places you can go for new content ideas. If you are looking for additional ways to come up with content ideas, consider these 30 ways to come up with more content ideas.
Creating The Content
Once you have the ideas in place, the next step is to flesh out the content. Before you start creating the content, come up with an outline. The outline acts as your guiding compass so you know the direction of your piece before you get to work. It's the equivalent of wanting to share 3 steps to achieve a certain result and knowing what those 3 steps are before you start working on the content.
The content won't create itself even if you have the outline. Schedule a time each day to produce new content. I like to write blog posts in the morning, create videos in the afternoon, and interview podcast guests in the evening. Each of these activities takes me close to 30-45 minutes per day on average.
When you think in terms of writing 1,000 words per day rather than writing a blog post each day, it doesn't sound as bad. Writing 1,000 words for most people will take just 30 minutes. As you write more content, you can write the same amount of words in a shorter amount of time.
Post Production Work
Part of publishing daily content is going through all of the post-production work. This includes editing, uploading your work, finding the right picture(s), optimizing your content, and hitting the publish button among other things.
I do the post-production work away from content creation so I'm able to fully focus on content creation when that's what I'm supposed to do.
I don't create a YouTube video and then immediately proceed to edit it, optimize it, create the thumbnail, and publish my work. I create multiple videos in one sitting and then walk away. I then pick a time later in the day to complete all of the post-production related tasks.
You can make the post production work as detailed or minimal as you desire. I prefer to keep it to a minimum (i.e. no music in my podcast) so I can sustainably produce more content.
The reason most people don't produce daily content is because they don't break down what type of work daily content entails. Most people can produce daily content on a single platform with less than an hour of effort per day. When you break down any goal, it instantly becomes easier to achieve.
Want to learn the secrets to content marketing that lead to more growth and revenue? Grab your copy of Content Marketing Secrets today.