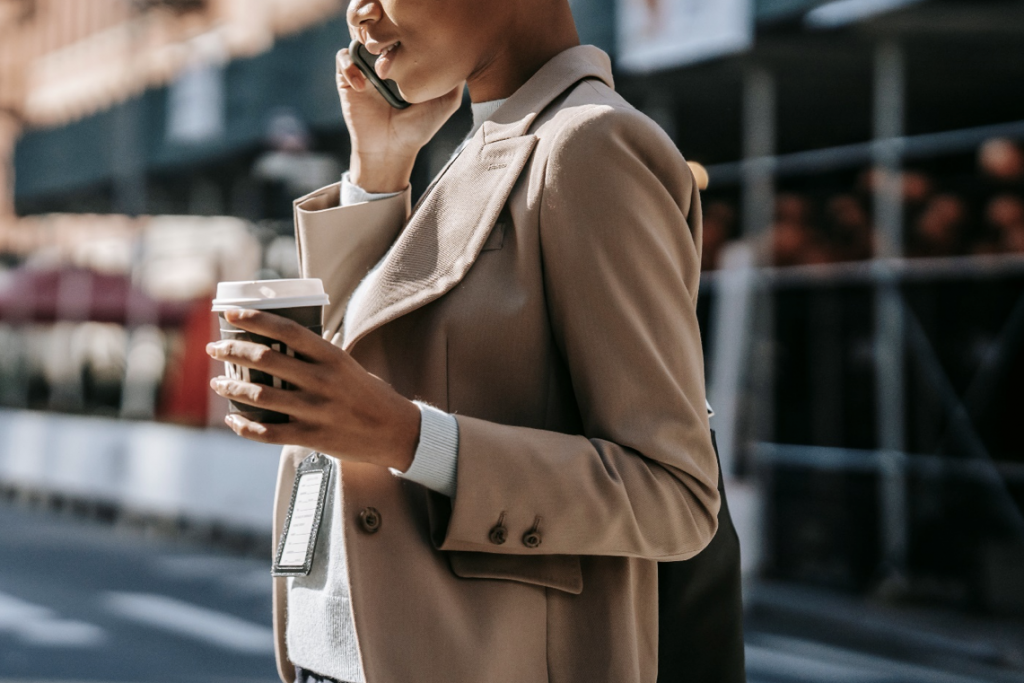 Young professionals have the world at their fingertips. You're young and have plenty of time to explore the career opportunities you have. Along with others your age, you also have the power to transform the current climate of work. The Department for Professional Employees reports that as of 2020, the 28 million young professionals aged between 18 and 34 comprise over 30% of the American workforce.
At the same time, all the possibilities these factors create can be overwhelming. Sure, you can pave your own career path — but the question is: how exactly should you get started? Below are a few pieces of advice that you can use to start your professional life on the right foot.
Make Long-Term Plans
Though you don't need to set everything in stone, try to get a general idea of where you're headed. Maybe you want to establish a startup in your industry within five years or become a partner at a prestigious law firm within 10. This helps you establish what you need to do to get where you want to be. You'll find that there are things you need to start doing today, while other tasks can wait. With every item crossed off your list, you'll be that much closer to your career goals. Entrepreneur Haris Reis summed it up nicely in Episode 360 of Breakthrough Success: "I started with the end in mind."
Build Your Network
Your professional network will form the backbone of your professional life: it helps you exchange ideas, forge valuable business contacts, and open new doors for your career. That's why talent advisory specialist LHH recommends maximizing your network connections as soon as possible. Join all the industry-related events you can find, whether they are seminars or webinars. Find online communities on sites like Slack and Reddit to discover the influential voices in your line of work. Use LinkedIn to connect to like-minded individuals you can refer to later on. These steps might even lead you to find your mentor — an industry expert who can pass on their knowledge to you.
Develop New Skills
Slowly but surely, industries are letting go of degree-based hiring and adopting skill-based recruitment practices, instead. Regardless of your occupation, this means that you have to stay competitive by adding niche, in-demand skills to your professional arsenal. Today, it's not enough to have a degree in computer science or software development: employers are clamoring for people with advanced expertise in data analytics and cybersecurity. Find the gaps in your job market and learn relevant skills to match. By doing so, you'll be future-proofing your career.
Get Out of Your Comfort Zone
Roll up your sleeves and take on things you've never had the courage to do. Take on a new and challenging responsibility at work, apply for that job you've been eyeing, or learn a new skill that's been intimidating you. In the process, you'll learn more about yourself. You'll discover your strengths and weaknesses while learning how to enhance one and improve on the other. Find joy in what you do, keep an open mind, and bring yourself to places you've never even imagined. You might even find an opportunity to take your career in a promising and unexpected direction.
Probably the most important thing to do when beginning your professional career is knowing where to start. Hopefully, these nuggets of knowledge help you lay the groundwork for future success and encourage growth in both yourself and your career.