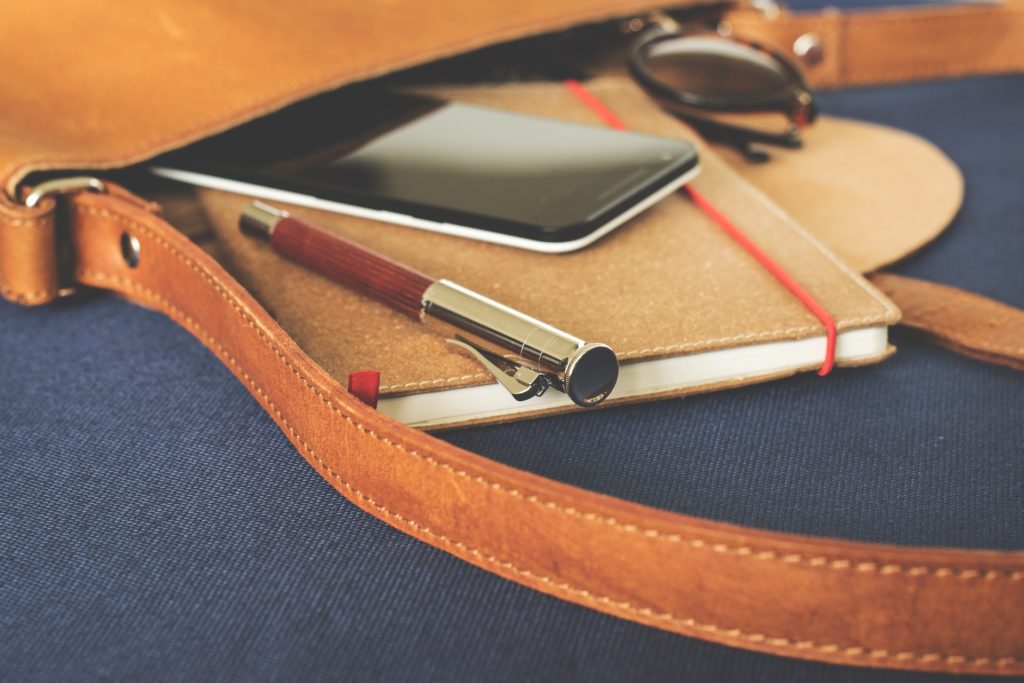 Consistent bloggers often decide between writing all of their content at once, shortly before their due dates, or writing several blog posts in advance.
The problem with writing all of your content just before their due dates is rushing or missing the mark. The problem with writing all of your content in advance is missing out on new trends.
I admit that for the first time in my blogging journey, these problems caused me to be inconsistent.
And not because I was slacking off – I was in the middle of organizing my first virtual summit. In fact, since I'm quite good at planning ahead, I had scheduled the summit's launch one month before final exams (basically preparing for the summit while studying for my finals).
And now that I am back to blogging — and getting more contributors at the same time — my publishing schedule has become more complicated (when do I post? when do my contributors post?)
Mark Asquith to the rescue!
Mark was one of more than 50 speakers at my Content Marketing Success Summit. And he spoke about consistently creating epic content.
One of the questions I asked Mark was what he considers the best approach to creating a content calendar, addressing the two problems I mentioned above—cramming versus planning ahead.
His response blew my mind. In October of 2016, Mark had identified all of the blog posts he would write for 2017. And by the end of the year, he had written all of them.
Mark began 2017 with all 24 blog posts he's publishing this year. He publishes one every other week.
But let's say I pre-wrote all of my content for 2018, and then something significant happens in the industry: SnapChat comes out with another revolutionary feature. Facebook advertising comes out with even more targeting.
How can I write about these major updates if I have all of 2018's content waiting in the queue? Here's the answer…
If, like Mark, you schedule all of your new blog posts for every other week, you can simply write new blog posts in between.
For instance, if you've scheduled blog posts for October 1st and October 15th many months in advance, you can publish a new blog post about a recent trend on October 8th.
This way, you can incorporate new content while having the bulk of your content scheduled in advance. And if all of the blog posts you write in advance are evergreen, then it doesn't matter whether you publish them in 2017 or 2027.
For example, a blog post about productivity will be relevant every year because productivity tips do not rely on trends.
So, why is this such a great strategy? Let's capture the scope of its impact:
#1: You Can Write About Trends Without Content Calendar Conflicts
As mentioned before, you can publish trend related articles in between the content you schedule in advance. You don't have to tinker around with rescheduling content; you schedule in advance intentionally leaving room for gaps.
#2: You Can Warm Up Your Audience To Launches
I promote several products in any given year. Yet my 2018 calendar remains fairly open apart from a February launch that I'm participating in. I can prepare for that launch now by writing relevant content.
But let' say Chandler Bolt asks me to promote Self-Publishing School in April, and my pre-written blog posts have NOTHING to do with writing a book (or even writing content)?
I can still write relevant content ahead of time and insert it into my content creation calendar. In fact, writing about content creation, and how to become a successful author, will warm up my audience up to this promotion.
#3: You Can Enjoy More Freedom
I wrote this entire blog post off the cuff without an outline. Of course, I still sent it to my editor, but the post remains a case of "just cuz."
Not only will you have your content scheduled far in advance, but you will also have the freedom to write and publish additional content anytime you feel like it. Win-win!
I believe too many people miss out on this part of blogging. They are so focused on planning and writing their next blog post that they don't truly feel free when writing.
This feeling of freedom is based on the fact that you can write about a topic that interests you while not feeling pressured to schedule the post you're working on.
It's more of a choice and less of "I need to publish this piece of content so my blog gets new content."
In Conclusion
Mark's concept got me thinking about my 2018 publishing schedule …even though we were in May of 2017 when we pre-recorded the interview.
The ability to have all of my content scheduled in advance removes most of the stress associated with being a blogger. And it's easier to write from the heart because I'll have so much more time.
Another concept that came up during our interview was batching. This is something also used by John Lee Dumas (discussed in Episode 38 of the Breakthrough Success Podcast).
All Mark needed to do was write all of the blog posts he'd planned for 2017 from October 2016 to December 2016 (with the exception of additional content).
Similarly, John Lee Dumas chooses two days a month to interview the 28-31 guests he has on his podcast every month.
You can choose one week to write blog posts for two months. And if you follow Mark's posting strategy, you only have to publish one blog post every other week (or two blog posts per month). Then you're covered for two months!
You can take this concept even further and write 12 blog posts in one week — it's very possible if you believe in yourself — and that would give you a total of six month's worth of content!
You can fill in the gaps by writing content about trends, inviting contributors, or by not filling them at all. Only fill in the gaps when it's relevant to do so.
What are your thoughts on Mark's strategy? Have any advice on carrying this strategy even further? Sound off in the comments section below.