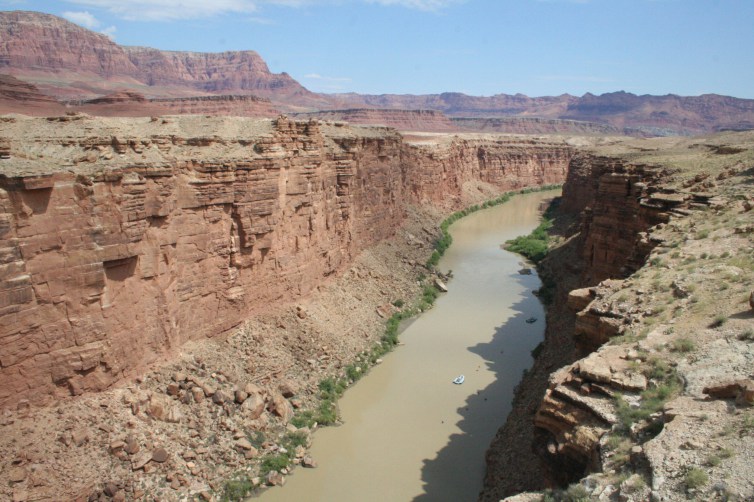 In his book No Excuses, Brian Tracy mentioned something that forever changed the way I view my niche. In the book, he said that you either learn more about your niche or plateau. You can only go so far with the knowledge you already have, but in order to go further, you need to obtain more knowledge.
Learning more about your niche creates more possibilities. If you stop learning about your niche, you are limiting your capabilities. Learning about your niche will allow you to become the go-to expert in your niche. In addition, learning about your niche will give you more knowledge that you can package into books and training courses.
Make the choice today to learn more about your niche so you are able to grow instead of plateau. Never settle for where you are. Always raise the bar higher and strive for better results.