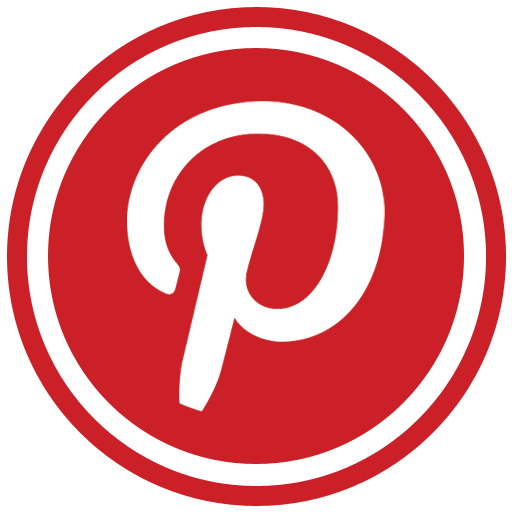 For the first time ever, my blog experienced back to back days of getting more than 20 visitors from Pinterest. Before this happened, I would normally get 5 visitors from Pinterest on a daily basis. I looked into what I did on Pinterest that day, and it didn't take me long to realize why I got the growth in traffic.
The first thing I did was follow others. I must have followed at least 1,000 people on Pinterest on those days when I got more traffic. The following rate on Pinterest is about 300 people every hour. Once you reach the maximum rate, you can go back on Pinterest the next hour and follow another 300 people. That's exactly what I did on those two days when I got more traffic from Pinterest than ever before.
When you follow other people on Pinterest, make sure they are your target audience. I follow people who are following boards about social media and blogging. I also make sure the people I follow are likely to follow me back. On the days my blog gets the most traffic from Pinterest, I am also gaining more Pinterest followers on that day than on any other day of the week.
Another thing you need to do is have a board with all of your blog posts. This is the board that I pin all of my blog posts on. When you write a blog post, it is very important to add pictures to your blog posts so people can pin your blog posts. Add pictures that give people an idea of what your blog post is about. This blog post has a picture of Pinterest's logo because people who look at my board and find this pin will know what this blog post is about. When people see the YouTube logo, they know that the blog post is about YouTube videos.
When you have a board with over a hundred pins, not everyone is going to scroll down to the bottom of your board. Some of your older blog posts will be forgotten…unless you pin about them again. By pinning about your older blog posts, you will give your older blog posts relevance. People will visit your older blog posts just like they would visit any new blog post. If you decide to use this method, only pin 5 old blog posts every day. If you pin 100 old blog posts daily, people won't have time to read them all. In addition, if you only have a few hundred posts, people will be annoyed with the repeat pins. It is okay to pin the same thing more than once on a board as long as you pin the same thing too often. I recommend pinning the same blog post on the same board once a week.
That's how you can increase the traffic you get from Pinterest. I used these tactics to go from 5 daily visitors from Pinterest to over 50 daily visitors from Pinterest. The only way to see what this can do for your traffic is by giving it a try.