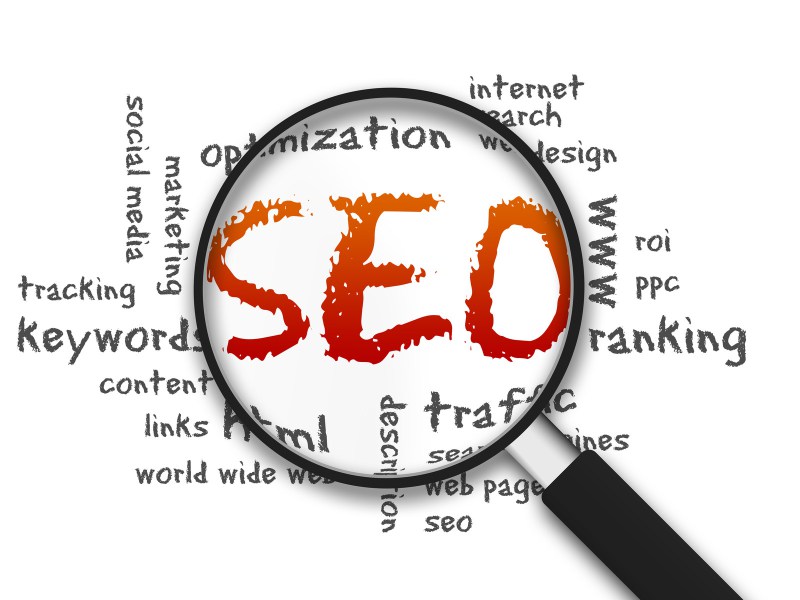 For an entire year, I had no idea why SEO was so helpful towards a blog's success. I just saw SEO and knew it was the abbreviation for search engine optimization. I read articles about improving a blog's SEO without knowing why it is important to improve a blog's SEO. The only thing I knew was that a better SEO meant more blog traffic.
For the average newbie, SEO looks very scary. Search engine optimization looks even scarier. I'm sure there are some people reading this blog post knowing exactly what SEO is, but when I first jumped into the blogging world (head first), I had no idea why SEO would result in more blog traffic.
The reason SEO results in more traffic is because search engines like Google look for blogs with good SEO. The blog posts with good SEO appear on the first page of Google. As a result, these blog posts get viewed thousands of times while some blog posts are even getting hundreds of thousands of views. Better SEO allows your blog posts to get closer to Page 1 on Google for their keywords.
Now that you know exactly why SEO is important towards getting more traffic, here are some ways to improve your blog's SEO.