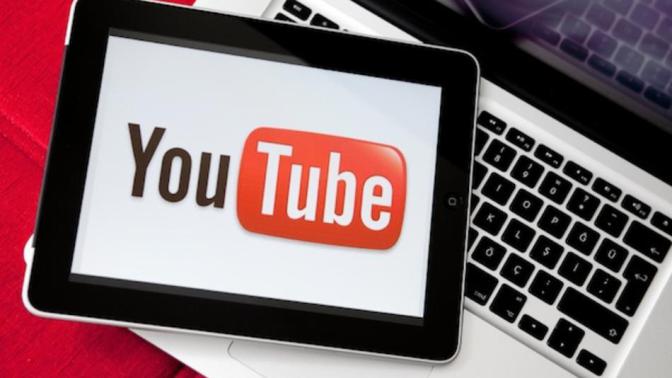 Most people focus on getting returning blog visitors and returning customers. While it is good for anyone to return, less people focus on getting returning viewers on YouTube. Returning viewers on YouTube will be more likely to share the videos on your channel every time. In addition, they will also watch your videos for a longer period of time. As these people promote your channel, others will learn about your videos and recommend them to your friends. This is ultimately how most channels and videos end up going viral. Since getting returning viewers is critical towards your success on YouTube, you need to implement these 6 tactics to get more returning viewers for your videos.
Have a professional 1-3 second introduction. Don't jump right into what your video contains without including a professional introduction. Having a professional introduction automatically makes your video better. It gives people an idea of what will be in your video, and a professional introduction will make you look more professional too. The professional look will build on your credibility which is always important to get more of.
Have a strong intro after the professional 1-3 second intro. All you have to do for the strong introduction is briefly tell everyone who you are. Just mentioning your name is good enough. Even if you already said your name in 20 videos, keep on saying it. Some of your viewers will have no idea who you are until you say your name. As the viewer hears you say your own name more often, your name becomes glued into the viewer's mind.
Make sure you are publishing quality videos. Publishing quality videos are really important. The professional 1-3 second introduction completely grabs the viewer's attention. In order to grab their attention for the duration of your video, your video needs to be really good.
Get more people to subscribe to your channel. There are several ways to get people to subscribe to your YouTube channel, and

I highlighted 20 of them in an older blog post

. Subscribers get notified every time you come out with a video which means these people are the ones who will be very likely to become returning viewers.
Have a remarkable story. Remarkable stories always help out, and in some cases, having a remarkable story may allow you to go viral.

These are some ideas to help you come up with your own remarkable (but true) story

.
Have a strong conclusion. For this strong conclusion, you need to sum up everything you said in the entire video. After that, tell the viewer that you hope that your video served them. If you think of a good punchline to use at the end of all of your videos, then use it before you stop recording.
By getting returning viewers, your YouTube videos will become and look very popular. The popularity of your YouTube videos helps decide whether someone will view your video or not. Most people tend to view very popular videos, and by getting your viewers to become returning viewers, your YouTube videos will be more attractive to potential viewers.
What are your thoughts on this list? Do you have any additional tips about getting more returning viewers? Please share your thoughts and advice below.