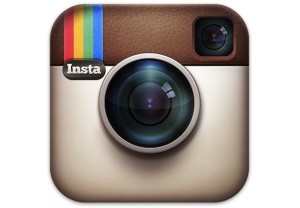 Many people see Instagram is a social network with an emphasize on the social and selfies. However, if you utilize Instagram properly, it can be more than that. It is important to remember that there are over 200 million monthly active users on Instagram and that posts with pictures have been proven to get more engagement than posts without pictures. Many brands take full advantage of Instagram while others wonder how they can do the same. In order to use Instagram for your business, follow these five tips:
Take pictures of coupon codes. Only posting pictures of coupon codes on Instagram will give people another reason to follow your business. Better yet, posting coupon codes weekly or monthly will give people a reason to go back to your account and see what has recently been added.
Post a tip of the day with a relevant picture. If you provide a tip for your followers with a picture that correlates with the tip, you will create the type of posts that your audience will like and share with their friends.
Host a giveaway that encourages interaction. Whole Foods knows how to use Instagram very effectively. One of their pictures was of a girl riding a bike with groceries in the bike's basket. Whole Foods invited its audience to post a picture of themselves riding a bike with groceries with #BikeToShop in the post. The prize was a $250 gift card.
Let your audience know more about business life. You can use Instagram to show people what goes on behind the scenes. Perhaps if McDonald's did this, we would realize once and for all what really gets used to make those McNuggets.
Let your audience know more about your personal life. Many people forget to do this, but it is very important to include your personal life. This allows people in your audience to know about you and have a stronger connection with you. If a billionaire decided to post on Instagram a picture of a sports team, you would be able to relate better with that billionaire.
Those are the five ways to use Instagram for business. What were your thoughts on the list? Do you have any additional tips on using Instagram for business? Please share your thoughts and advice below.