Wondering how you can get more people to visit your blog, watch your video, or subscribe to your podcast? If so, you're not alone. Even the most successful content creators want to get more eyeballs on their content.
Marketing nowadays is a race for everyone's attention. Many brands capture people's attention for several hours in a given day. Chances are you want to create a similar effect with your content in which some people will spend hours each day consuming your content.
If you're struggling to get eyeballs on your content, then use this game plan to drive meaningful attention to your content.
Focus On One Traffic Source First
The biggest reason people struggle to generate more blog traffic is because they diversify their traffic sources. While this is a great long-term strategy, the short-term results in you spreading yourself too thin.
It's difficult to master traffic generation when you're trying to master 10 different methods for generating traffic. You'll have a much easier time trying to master one traffic source and then expanding from there.
To speed up the process, you can hire a coach or an expert who is great at driving traffic via a specific traffic source. This will significantly help with your learning curve for one traffic source.
You can then master another traffic source as one traffic source is either completely delegated or a coach guides you step by step on mastering the other traffic source.
Direct Everyone To Your Email List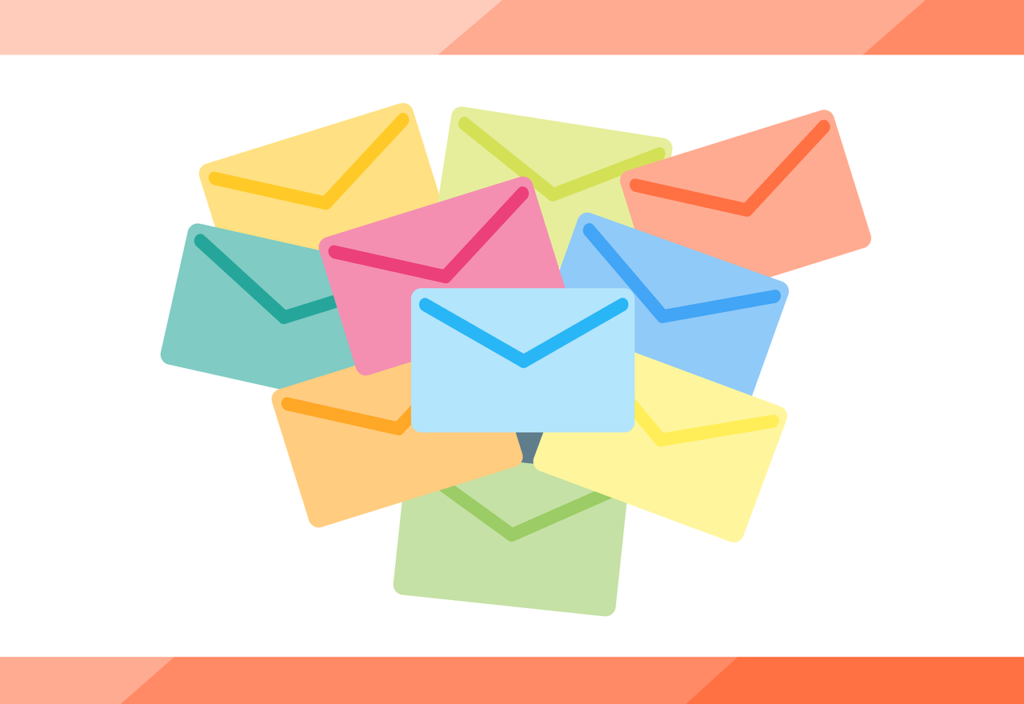 No matter how much traffic you get, that traffic won't do you any good if you can't direct people to your email list. You may get short-term attention, but that attention won't materialize into long-term revenue if you don't get people on your email list.
There are plenty of methods to grow your email list, but you must pick a few that work best for you. My personal favorites are the following:
Promoting my landing page on social media many times each day
Getting partners to grow my email list (this usually means providing your partners with affiliate links)
Optimizing my blog with welcome mats, pop-ups, and other tools that boost my blog's overall conversion rate
All of your efforts need to direct people to your email list. No exceptions.
Get Into Partnerships
As mentioned before, getting partners to grow an email list is one of my favorite methods. This is free and you build a lot of great relationships.
When I hosted the Content Marketing Success Summit, I had dozens of partners help me promote the summit. This resulted in thousands of new subscribers that I wouldn't have gotten on my own. As an added bonuses, these were highly targeted subscribers since they went through the some of the summit's 50+ interviews all about my niche.
To get involved with partnerships, you need a good reputation and have a funnel with high conversion rates. The higher the conversion rates and overall commissions received, the more likely you'll get someone as your partner. As you get more success stories, you'll recruit more partners and some partners will even come to you.
For the affiliate program, I recommend using SamCart. They offer a variety of integrations to email lists, Optimize Press, and more. In addition, SamCart will help you create sleek order pages with 1-click order bumps that can significantly add to your bottom line.
You'll get a 14 day free trial to SamCart if you join with this link.
Activate Your Network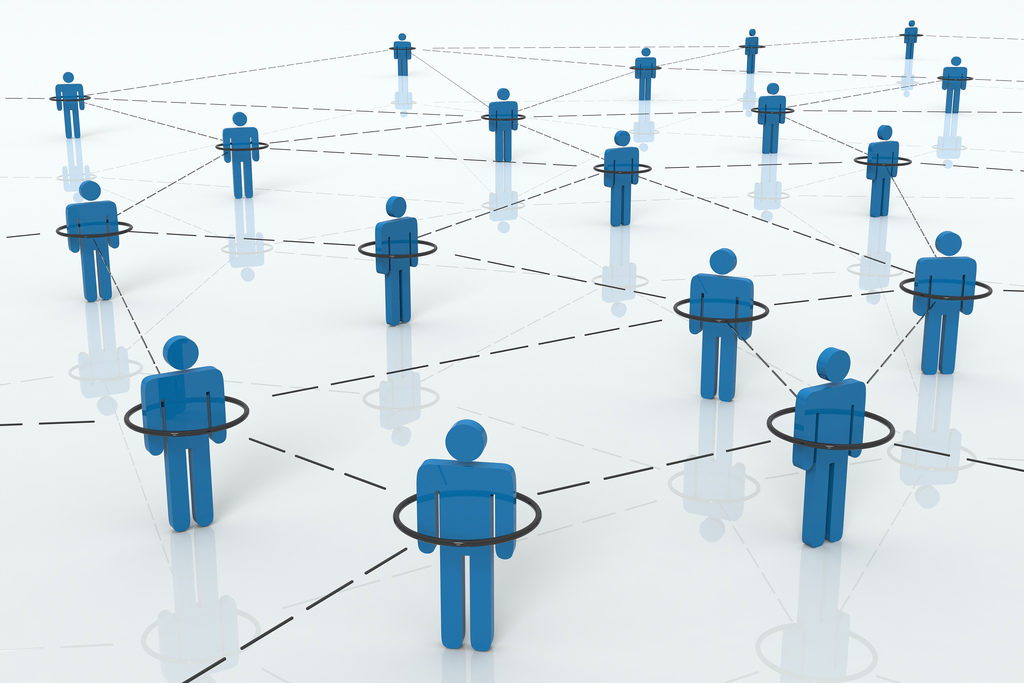 Most of the advice you'll hear about networks is how important it is to build your network. Get to know some influencers because they'll help later on, and then the advice stops.
Building your network is easy. Just reach out to a bunch of influencers asking questions, praising them, or presenting them with an opportunity (i.e. appear as a guest on my podcast).
Activating your network is the harder part. In activating your network, you get people to promote your content, leave testimonials for your products, and advise you when you ask for advice. The best way to activate your network is to stay in constant touch.
If you haven't contacted people in your network for more than three months, you need to contact those people this month. Whether it's a "Hello" or "I found your latest content interesting," you need to keep yourself in these people's frames of mind. That way, they remember you when an opportunity comes up, or if you ask them to do something for you, they are more likely to do it.
Get Great At Creating Content
You spend all of this time attracting the eyeballs to your content, but you need to get people to stick around as well. Part of that is creating content that spreads, but also extending the experience visitors have on your blog.
In my blog posts, I intentionally link to some of my past content to enhance the experience people have on my blog. The more often you write content, the better you'll get at crafting impactful content.
I recommend writing one blog post every day. This will force you to keep the chain going and provide your visitors with an intense amount of value.
In Conclusion
Every content creator wants to drive as much meaningful attention to their content as possible. Even the most successful content creators, or perhaps, especially the most successful content creators want more eyeballs on your content. You should (and probably do) too.
However, with time at a premium and a ton of content getting created each day, the growing gap between time and available content makes this goal more challenging to accomplish.
But with every challenge lies an opportunity. Getting eyeballs on your content is a game of patience, smart work, and persistence, but once you get thousands and eventually millions of people to flock to your content, you'll know that the effort was worth it.
What are your thoughts on these tactics? How do you get more eyeballs on your content? Do you have any questions for me? Sound off in the comments section below.