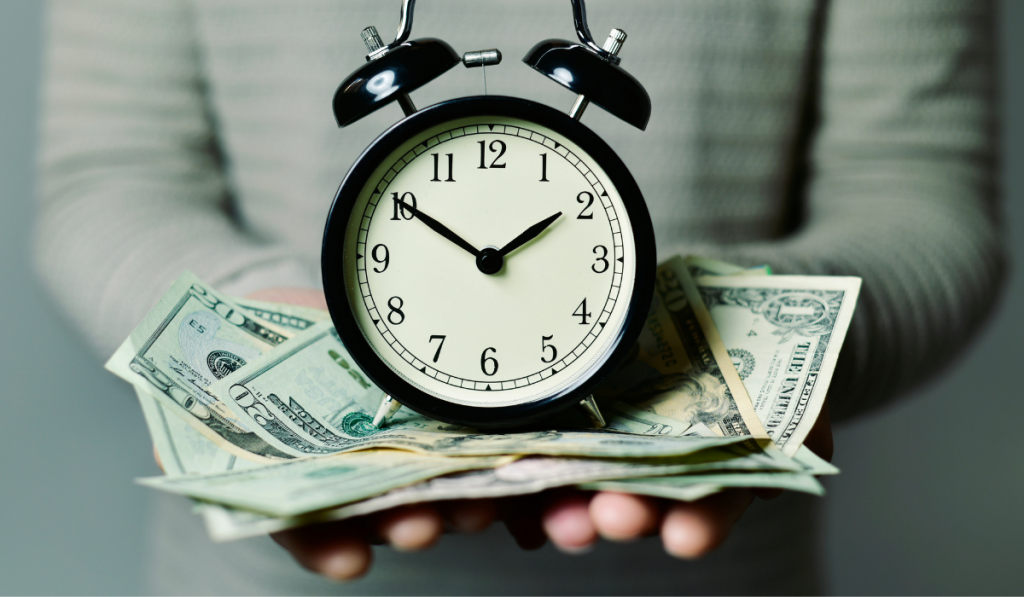 Is it time to hire a writer? Many creatives and companies wonder if delegating content gives them a sufficient return on their investment. Some feel compelled to produce their content without any assistance.
However, many businesses pay writers. Some companies employ hundreds of writers at a time. I've performed writing services for others and delegated other parts of my business. Here's what you need to know before hiring a writer.
What Is The Objective?
More content does not always produce more sales. Creatives who produce content for the sake of producing content will miss out on revenue. A vague goal makes content production less profitable.
Writing content for your platform helps with building trust. However, an investment needs a potential payoff. If you invest $50 for a blog post, how do you get that $50 back?
Not all free content converts buyers right away. Content advances visitors to a different step in the customer journey. Some content shifts people from unaware to aware. Other content shifts people from interested to purchasers.
Promote a product or service in your content and on your website. This call-to-action turns free content into profitable resources.
What Will You Do With The Extra Time?
Handing off content responsibilities to others gives you extra time. You can use that extra time to pursue additional business projects.
Many people hire writers to save time. They can produce the content themselves, but why do that when they can delegate that task?
You can promote your products more effectively and serve existing customers. Operating a business becomes less stressful as you delegate more tasks.
Do You Have a Long-Term Strategy?
Hiring people to write content will help your business grow. More content gives you an edge on search engines and builds customer loyalty.
Before hiring a writer, establish a long-term strategy. It takes several months to get notable traffic from SEO. Creating a library of content gives visitors more to consume.
Your content should cater to different stages in the customer journey. Various customer journey rubrics exist, but we'll use AIDA for this example.
AIDA stands for Awareness, Interest, Desire, and Action.
Create content that addresses each of these four stages. Some people are unaware of the problem. They are not actively searching for a solution. This content helps people recognize their problem.
Once people become aware, they may become interested in learning more. Create content that makes readers want to learn more about a problem.
During the Desire Stage, consumers become loyal to the brand and are a few steps away from taking action. They've got the itch they want to scratch. They've been looking at the product or services for months without taking action. Each piece of content builds desire. Content brings the consumer's desire front and center.
The more they see you, the more likely they will take action. At this stage, a consumer makes the full transition into becoming a customer. They acknowledge their intention to make a purchase and follow-through. 
Including a call-to-action at the bottom of each blog post fuels action. These actions can range from joining an email list to buying a product. You can experiment with several calls-to-action and see which one converts the best.
Looking for a Freelance Writer?
Hiring a writer can help you grow your business. A seasoned writer knows how to produce content that draws attention and boost sales. You can focus more time on other areas of your business.
If you are looking for a freelance writer for your team, I can help. I have written for clients across various industries. If you want to learn more about my services and how we can work together, send an email to marc@marcguberti.com