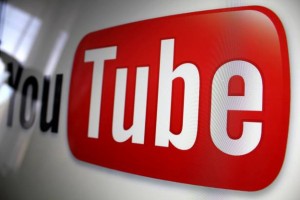 YouTube is a big social network filled with many people. YouTube brings in over 1 billion unique visitors every month, and it continues to grow. Along the way, YouTube has been the main stream of income for some of the people who are crushing it. These people get millions of views for their videos and generate a big profit from Adsense and affiliate links.
As a result of some YouTubers making it big and generating full-time incomes from their videos, many people aspire to become that big. However, it takes millions of views in order to become big on YouTube. Although getting there is a great feeling, it is not easy to get millions of YouTube views. If you want to make it big on YouTube to the point where your videos have been viewed millions of times, you need to ask yourself these three questions.
Are you willing to upload YouTube videos every week?
Are you willing to do this for a few years even if you do not bring in the full-time income right away?
Are you willing to learn more about getting YouTube views?
If you answered yes to all three of those questions, you have the potential to make it big on YouTube. All you need to do is act and know how to get more YouTube views. Which of these three questions had the biggest impact on you? Do you have another question to ask all YouTubers trying to make themselves big? Please share your thoughts below.