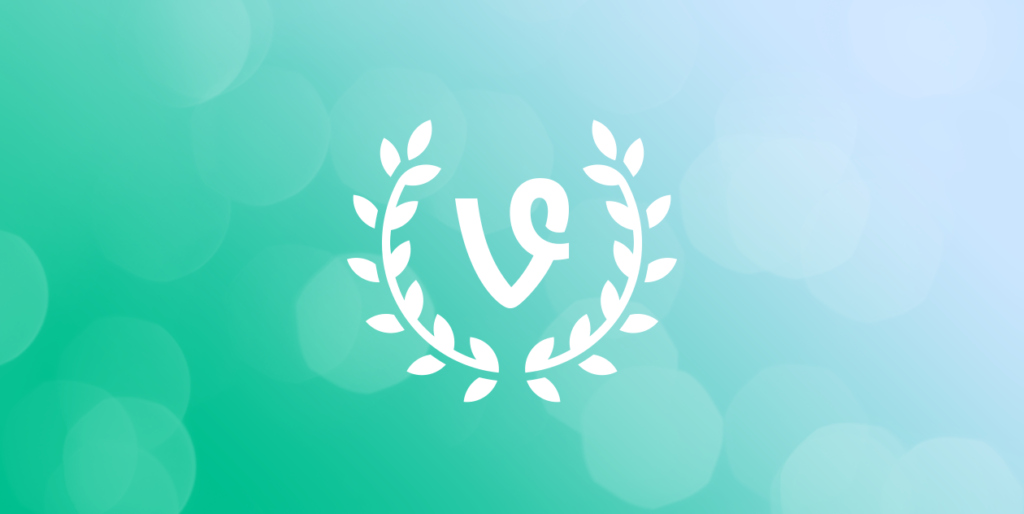 Although Vine is not as big as Twitter or Facebook, it has millions of members that generate a lot of engagement. When Instagram came out with its 15 second video loop, many people thought that Vine was dead. Remember when people tweeted out things like, "Vine (2013-2013)?" Those days are over, and people are now searching for ways to get more followers on Vine. Speaking of getting more followers on Vine, here are seven ways that you can do that.
Follow other people. I follow the people who are following those "I Follow Back" accounts. Vine is the only social network that I do this for, but it works. On a typical day, when I follow enough people, I am able to gain 300 followers every day. This even happened when I didn't send a Vine for an entire month. I just continued to follow these people's followers to grow my audience.
Post 1 Vine every day. Although the first method grows your following without requiring you to post on Vine, you will be able to spread faster on Vine by posting often. The people with millions of followers on Vine are the ones who post new vines consistently. Their audience shares their content and ultimately results in the vines spreading. If people who happen to see your vines think they are good, then those people will decide to follow you.
Tweet out your vines. Tweets with vines get more engagement than the tweets without vines. In addition, you get to tap into the audience that you already built on Twitter. If you continue tweeting your vines, your Vine audience will grow as your Twitter audience grows.
Tell your friends about your Vine account. Your friends may be the first ones to like and revine your vines (which allows your vines to spread). The likes and revines may not come right away, but if you tell enough of your friends about your vines, some of those friends will help your vines spread.
Get a group of friends together and do vines together. It seems as if there multiple groups of famous viners who happen to know each other and appear in each other's vines. If you get a group of friends together to do the same thing, you will all have each other's audiences. If you get five of your friends who have 1,000 followers each, that's an audience of 5,000. As you tag each other in various vines, members of the audience will learn to enjoy your vines and your friends' vines.
Use Instagram. Vine allows you to create 6 second videos that repeat in a loop, but they do not allow you to take pictures. Instagram is the solution. When you need to take a picture, take one with Instagram. Then, be sure to tell people on Vine to follow you on Instagram. The more social networks people follow you on, the less likely they will be to forget about you.
Comment on other people's vines. Leaving comments on other people's vines is an easy way to get noticed. When you comment on other people's vines, don't just ask for a shoutout or a follow back. Instead, leave a relevant comment. Leaving a relevant comment will also boost your chances of getting another follower.
Growing your audience on Vine does not have to be impossible. Most of the people on Vine with over 1 million followers are teenagers. Anyone has the ability to thrive on Vine if they know how. Implementing these methods will allow you to build a big audience on Vine fast.