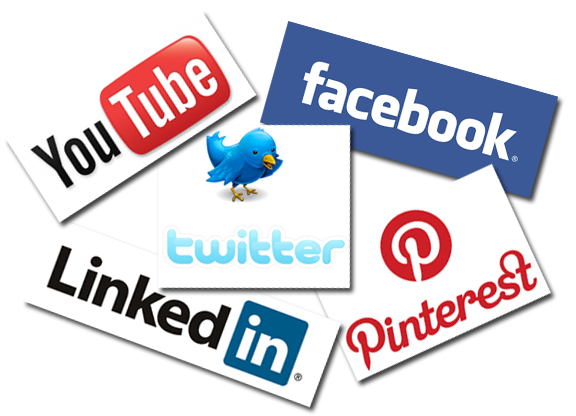 There are millions of different profile pictures spread across social networks and elsewhere on the web. However, there are ideal profile pictures and other profile pictures that are not as ideal. While some of the things to avoid are obvious, others are not as easy to detect. When choosing your profile picture, these are some of the things that you need to know.
Never ever use the default option. The Twitter egg profile picture shows inexperience and easily identifies you as a newbie. Right when you start using a social network, get rid of the default picture.
The profile picture must be a picture of you or your company's logo. Having a picture of yourself or your company's logo will dramatically improve the number of followers you get on a daily basis. People are more likely to trust you if your profile picture is of you or your company's logo.
Make your style appeal to your targeted followers. If your targeted followers are social media experts, you need to be wearing a buttoned down shirt or something similar in your profile picture. If your audience is teenagers who love to use Vine, you should dress casual for your profile picture.
Use the same picture for all of your social networks and other places on the web. If your picture remains constant throughout your social networks, people will be able to remember you by your picture. When people remember your picture, they also remember you.
Those are some of the things you need to know so you can make the proper changes to the profiles of all of your social networks and other places where your reside on the web. Do you have any suggestions? Please share your thoughts and insights below.