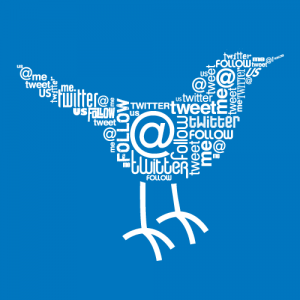 It seems as if the workload gets tougher as the days go by. There are more places to go and tasks to accomplish. In all of the confusion is the need to learn more about Twitter (among other things). Many people do not have enough time to read long blog posts, and remember all of the information from a long blog post is quite exhausting. That is why I am going to make this blog post brief so you are able to absorb the information without taking away too much time from your day.
Those are the 14 tips in just 140 characters each. If you want more in-depth tips, check out the podcast I recently did with Bernhard Rieder.
What were your thoughts on the list?