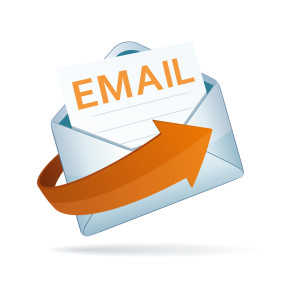 No matter what niche you are in, email lists are critical towards your success. Email lists allow you to build a list of loyal subscribers who will very likely end up being your next customers. However, the art of growing a large email list is challenging. Few bloggers have email lists with over 100 people, and even fewer bloggers have email lists that exceed 1,000 people. In order to build your email list, follow these tips:
Offer a free prize to people who subscribe. A free prize will encourage people to enter their name and email and go on your list. The free prize needs to be something that you could have charged for so people who subscribe stay on the list.
Write quality content. Quality content makes your free prize look better. Many people subscribe to blogs for the quality content. Your subscribers want to read quality emails every time, not emails that anyone could have written.
Host an online webinar that asks for email addresses. Hosting the online webinar will allow you to get more subscribers. People who see the webinar would automatically subscribe to your blog.
Run a giveaway exclusive to subscribers. Whether you offer a $10 Amazon Gift Card or a free copy of your book, you need to run giveaways for your subscribers. Running giveaways exclusive to your subscribers will entice more people to sign up. The best giveaways for you are the ones that promote your own products. That way, you get a new customer.
Strengthen your social networks. In order to get more people on your list, you need to build your social media presence. The person with 100,000 followers is able to get more people on his/her list than the person with 5,000 followers. Social media is a very valuable tool to grow your email list.
Those are the 5 ways to grow your email list. By growing your email list, your product launches will be more successful each time. What are your thoughts on the list? Do you have any additional tips? Please share your thoughts and advice below.