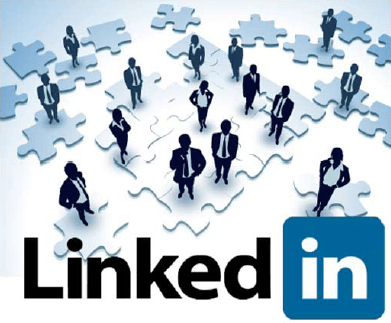 For a very long time, I saw LinkedIn as a way for people without jobs to connect with others in an attempt to get a job. I ultimately ignored LinkedIn because I was not in search for a job. My goal was and still is to be self-employed so I can set my own hours and have a vacation anytime I would like.
However, I soon learned that LinkedIn is more than a place for hopefuls to get the job they want. LinkedIn, like all social networks, is a place where you can connect with other people in your niche. Although there are job offers on LinkedIn, it is like any other social network where connections can lead to more subscribers and sales. Days after I decided to give LinkedIn a try, someone contacted me on LinkedIn saying they bought my book, How To Be Successful On Twitter. Sure enough, I saw another sale for my book. I am not aware of whether or not that person found me on another social network before they found me on LinkedIn, but LinkedIn has allowed me to interact with the people in my niche.
Another great reason to use LinkedIn is that you can connect specific people in your niche who live in specific parts of the world. I can follow bloggers and social media experts who live in New York. I can follow other people in New York who would help my gain more exposure. There are people who I would have never connected with if it hadn't been for LinkedIn.
There are people who see LinkedIn as a social network exclusively for job hunters and companies looking for applicants. However, LinkedIn is something more than that. LinkedIn allows you to connect with other people, and finding them is made easy with LinkedIn's search engine. If you aren't already, give LinkedIn a try just like I did and see what it can do for you.