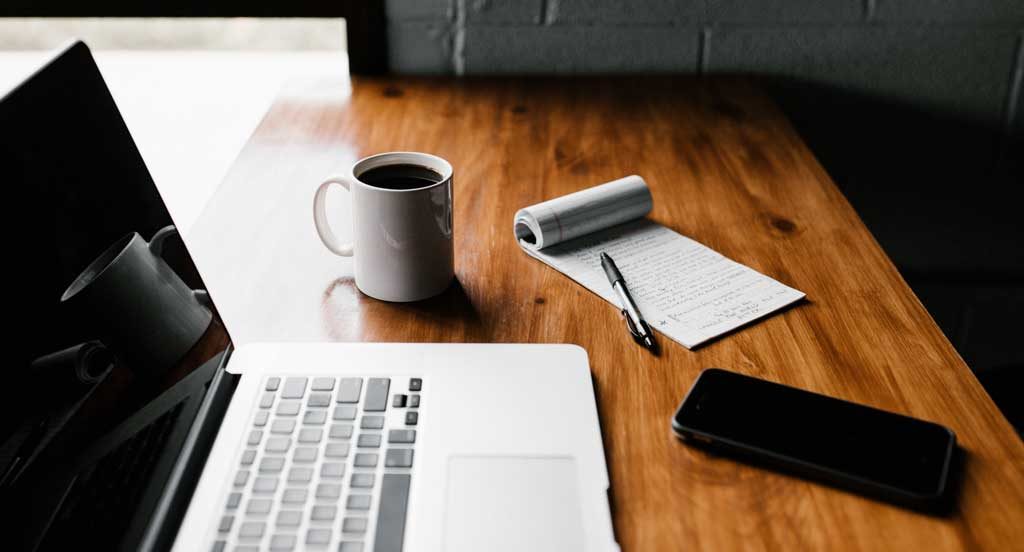 The only blog growth stories we hear are the ones where the blogger went from zero visitors to over 100,000 visitors within a timeframe. These success stories dominate what we read, but there are more stories of bloggers not growing their audiences and feeling stuck.
You don't hear much about these stories because they're not on Page 1 of Google's search results.
You might be in that situation right now. You're producing valuable content but don't see the traffic returns you're hoping for.
The success of any content brand is based on your ability to drive traffic and conversions. All of the tactics for growing your content brand go back to these two principles.
So why do most blogs struggle? Why do most people feel stuck and not like they're hitting their traffic goals. In this blog post, you'll learn three key reasons this is the case.
#1: Not Enough Content Marketing
Most people follow what Brian Dean refers to as a "Publish and Pray" approach. These people create great content, put it on the web, and that's it. At the most, a random tweet promotes the new piece of content.
If we want people to take the time to engage with our content, then we must take the time to effectively share that piece of content with our audiences. Before you publish your next blog post, plan out how you'll promote it.
List all of your social networks on a piece of paper and how often you'll promote the blog post when it goes live. One picture on Instagram, four tweets, one Facebook post, and one Pinterest pin are some of the options. And don't forget about your email list.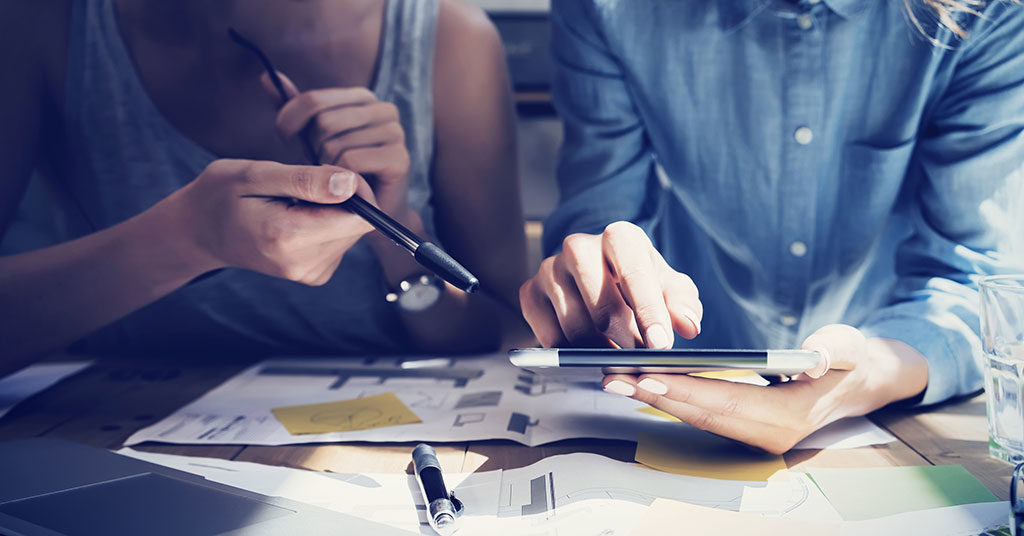 When you come out with a new piece of content, approach from all touch points. However, the way you promote the content when you publish has the same importance as the post-publish plan.
How do you promote a blog post you wrote three months ago? For me, I frequently tweet my older content and pin it on Pinterest. Right now, those are my two major social networks for promoting evergreen content.
However, I also make it a point to link to my older content in my newer content. When my new content racks up visitors from all of the promotion I'm doing, some of those visitors will trickle to the older blog post that I mention in the newer blog post.
A lack of content marketing is often the main reason why content creators don't get the traffic numbers they're aiming for.
#2: You Don't Leverage In-Content Relationship Building
While this is technically content marketing, it deserves it's own section. That's how important in-content relationship building is.
This is more than just responding to your visitors' comments. This is mentioning people in your content and letting them know that you mentioned them.
This one strategy alone is amazing for building relationships, and some of these people may decide to share your content.
Even if they don't share, they read your content and know who you are. Have a lot of relationships like that, and a lot of surprising opportunities and visibility can come your way in the long-term.
Force yourself to mention at least three people in each blog post you write. That includes outbound links as you can tell someone that you mentioned their content within your content.
When I publish a blog post, part of the marketing is reaching out to all of the people I mentioned. I've formed healthy relationships from this one tactic. The results have included social shares and guest appearances on my podcast.
Relationships are key in any niche you're in. The most connected people in your niche are still looking for ways to get more connected and meet more people. In-Content Relationship Building allows you to do that.
#3: You're Not Putting In Enough Time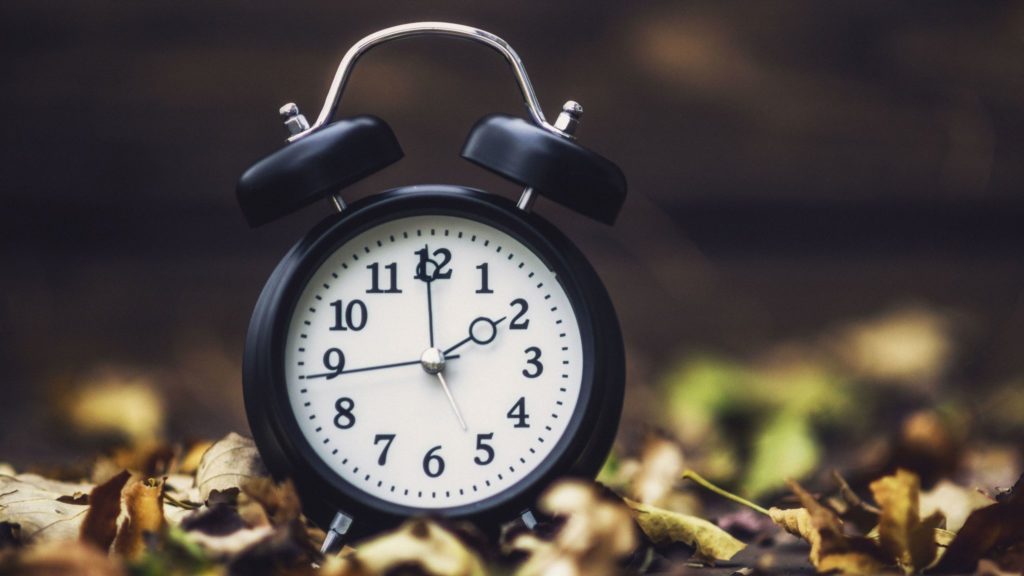 What you put in determines what you get out. For some people, it's not putting in enough time in the right areas.
I recently learned that when people say they never have enough time, that just means they aren't using enough of their current time properly. If I go for a long stretch without doing any work (i.e. over an hour), I will also feel like I don't have enough time in a day to get everything done.
You have enough time. The question is how are you using your time. Are you using at least an hour of your day to promote your content? Are you focusing on the right tasks or focusing on necessary but small impact tasks that can be delegated?
If you are not achieving the results you want, it always goes back to how you are using your time. Even if you think you're using every minute to the best of its ability, you're doing something wrong if you're not achieving the results you want to achieve.
The first two tactics hold true for most people, but sometimes we need to take a deeper look at our work ethics and everything we do to find the answers we seek.
In Conclusion
Just because you may not be hitting your goals now doesn't mean the script always has to read that way. Taking a deeper look at what you're doing and continuing to self-educate yourself will help you in any area.
For blog traffic specifically, it comes down to consistently creating high value content and then promoting that content to your audience. Once you figure out what works best for you, it all comes down to how much time and effort you put in towards your goals.
Chances are you put in time and effort already, but even if you feel like you're putting in a lot, chances are you need to put in even more.
What are your thoughts on these reasons most bloggers feel stuck? Do you have any tactics for overcoming stagnant traffic growth? Do you have a question for me? Sound off in the comments section below.