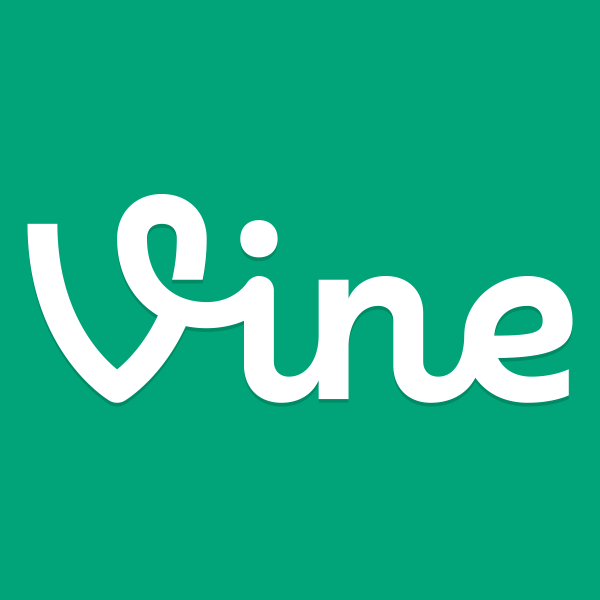 Vine seems like a social network that is primarily for teenagers. It seems challenging to come up with a video for business in 6 seconds. Days after I started taking Vine seriously, I couldn't stop using it. In fact, I am still using Vine to this day, and I will continue to use it.
The problem many entrepreneurs face is that they do not know exactly how to use Vine for their businesses. There are plenty of ways to use Vine for businesses that most people have not tapped into yet. These are 5 ways that businesses can use Vine videos.
Write tips about your niche. These tips go by super fast, and when someone clicks to pause the video, they will see one of your tips. If the first tip they see is good, they will stay on that video, click to see your other tips, and then do the same for your other Vine videos as well. These are my tips for Twitter, Pinterest, and Blogging.
Host giveaways. By hosting giveaways, you will be able to increase your visibility on Vine. If you tell people to revine your Vines in order to enter the giveaway, more people will know about it. Soon enough, it will go viral.
Have a teaser for your upcoming product. Use Vine to create the buzz for all of your upcoming products. You can show your followers the product and point out some of the features.
Have a customer appreciation week. Give one random customer a shout out for being a great customer every week. This will encourage those customers to buy more of your products, and other customers will have something to strive for–being the customer of the week (bragging rights).
Tell people about an upcoming event. Are you hosting a Google+ Hangout Q&A soon? Are you going to New York City to speak at an event? Are you going to host a giveaway? Tell people about it on Vine, and they will go to that event.
There are too many businesses who are underestimating Vine's potential impact. Those are only 5 ways that businesses can use Vine. There will be a Part 2 to this blog post. In fact, there may be more than 3 parts to this blog post. If you don't have a Vine account now, I highly recommend getting one.